In what could be the most dominant championship run in the history of the Appalachian Athletic Conference (AAC), No. 2 Reinhardt steamrolled its way to 12 bids to the national championship following its third-straight conference title on Saturday.
Reinhardt soared to 165 points to win the AAC crown – 99 points ahead of the nearest team – West Virginia Tech.
The Eagles also swept the individual awards with Koby Milner earning Wrestler of the Year, Nic Jarvis Freshman of the Year and Jeff Bedard was named Coach of the Year once again.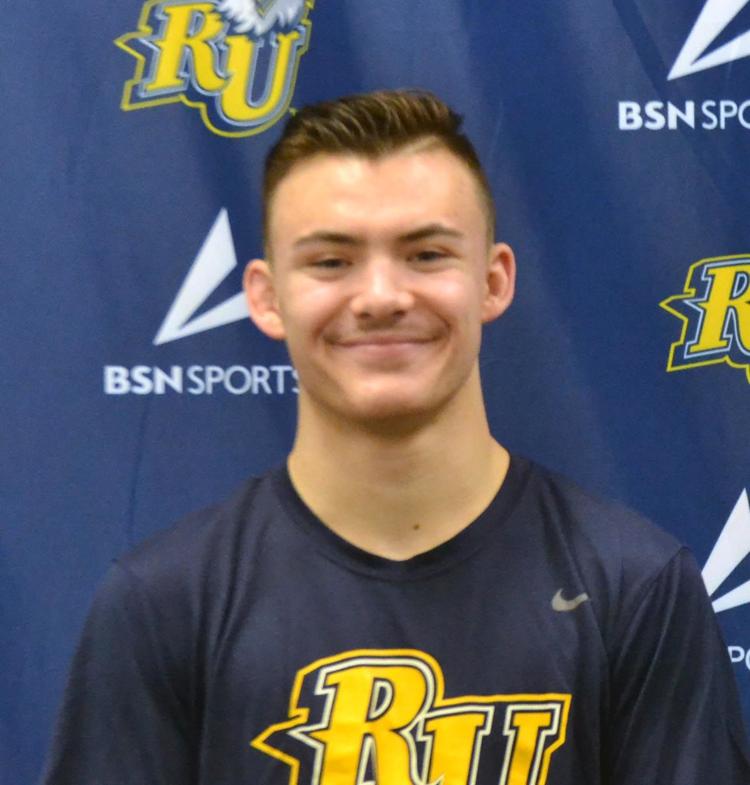 "Very proud of our guys and our coaches Matt Moley and JR Virnich," Bedard said. "Ten champs and two runners-up are very impressive. It's our first time qualifying all 12, so we are excited for nationals. Congrats to AAC Freshman of the Year Nic 'Lil Country' Jarvis and AAC Wrestler of the Year Koby Milner.
"We just need to stay focused on the big prize – a national team title – and I believe in our guys and coaches."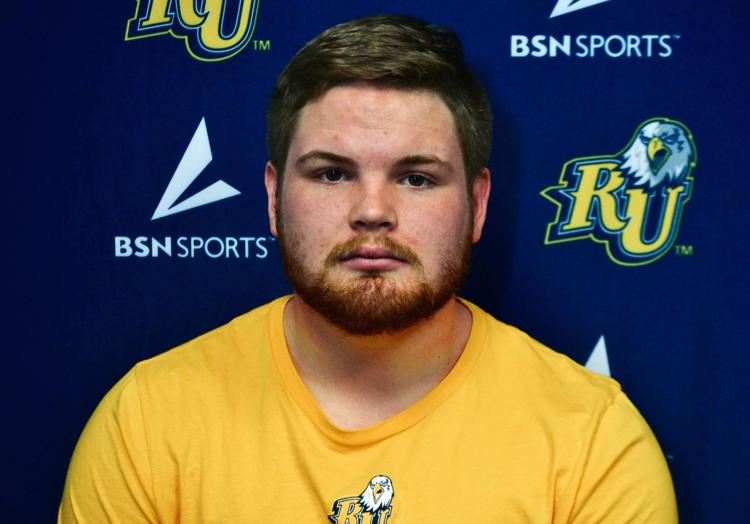 Reinhardt now turns its focus squarely to the 63rd Annual Wrestling National Championship on March 6-7 inside Hartman Arena in Park City, Kansas.
Final Results
125: (First-Place Match) Koby Milner (Reinhardt University) 12-3, Jr. over Brandon Navixay (Truett-McConnell (Ga.)) 1-1, So. (TF-1.5 5:13 (15-0)
133: (First-Place Match) Jordan Pitt (Reinhardt University) 2-0, Sr. over Logan Robertson (WVU Tech (W.Va.)) 22-10, RS Jr. (Dec 13-8)
141: (First-Place Match) Jody McAlister (Reinhardt University) 10-6, Jr. over Trent Leon (Reinhardt University) 6-3, RS So. (Dec 6-0)
149: (First-Place Match) Curtis Doctor (Reinhardt University) 13-4, Jr. over Devin Wilhelm (WVU Tech (W.Va.)) 9-4, Jr. (Dec 5-2)
157: (First-Place Match) Nolan Saxton (Reinhardt University) 11-4, Jr. over Creed Lumpp (Bluefield College) 0-1, Jr. (Dec 3-2)
165: (First-Place Match) Justin George (Reinhardt University) 7-0, RS So. over Cole Tenety (Reinhardt University) 9-6, So. (MD 10-2)
174: (First-Place Match) Michael Carew (Reinhardt University) 5-1, Sr. over Leslie Campbell (WVU Tech (W.Va.)) 17-19, So. (Fall 1:32)
184: (First-Place Match) Antonio Stewart (Reinhardt University) 12-2, Jr. over Jacob Thomas (WVU Tech (W.Va.)) 13-18, Fr. (Fall 1:31)
197: (First-Place Match) Jacob Henderson (Reinhardt University) 13-4, So. over Vincent DeVaney (WVU Tech (W.Va.)) 11-6, So. (Dec 9-4)
285: (First-Place Match) Nicholas Jarvis (Reinhardt University) 9-5, Fr. over Ethan Powell (Truett-McConnell (Ga.) 2-1, Fr. (Fall 1:41)