Building on success can be difficult, but it's become an annual habit for Reinhardt's lacrosse programs.
The men's and women's teams will each begin the 2020 season ranked in the top five in the NAIA, returning some of the best players in the nation.
The men's program, ranked No. 1 and led by ninth-year coach John Snow, is the three-time defending national champion, while the women's program, ranked No. 5 and led by fifth-year coach Roy Reynolds, is coming off a 16-2 season where it led the NAIA in a number of offensive categories.
Both programs are littered with players from local high schools, and as the season inches closer, both are once again hoping to pursue NAIA championships.
"When they sign and commit to play at Reinhardt, they're fired up even when they're still in high school," Snow said. "Then, when they get here and get a taste of winning, it just reinforces it."
The Reinhardt men are unquestionably one of the best lacrosse programs in the NAIA.
After losing their first game of the season last year, 13-12 to Cumberlands, the Eagles ran the table the rest of the way en route to the championship. This year's team is young with only three seniors, but among that group are two local players who are among the best players in the NAIA.
Senior goalkeeper Matt Webb, a Sequoyah graduate and team captain, was a first team All-American and the national tournament MVP last season. He averaged 2.9 goals against per game and recorded a team-best 77 saves.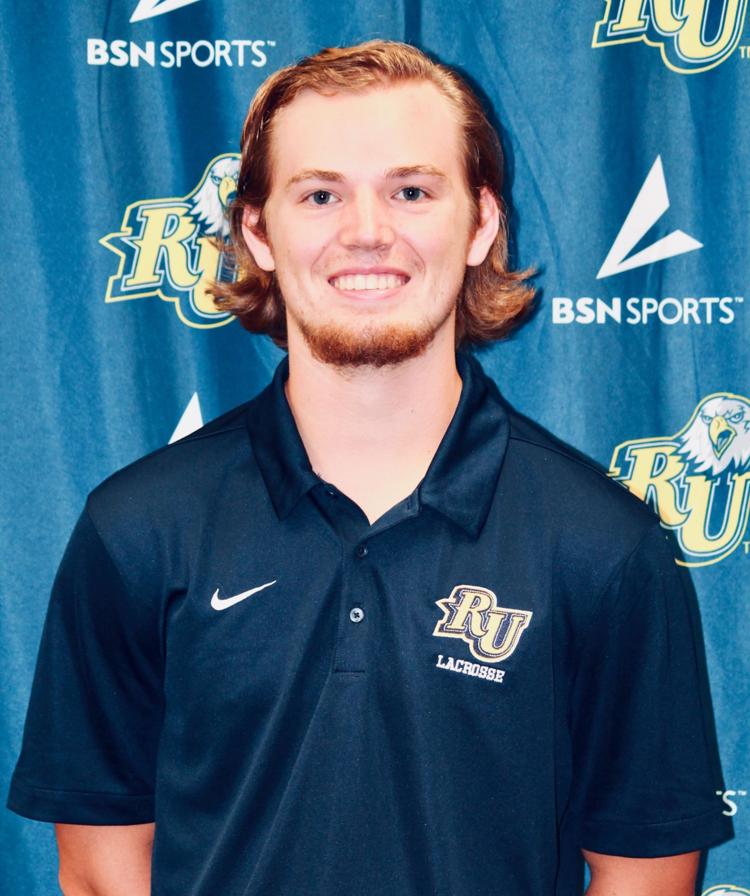 "He's is the best goalie in the country, without question," Snow said. "He's an NCAA Division I goalie who happens to be playing at Reinhardt. He had those attributes in high school, but he's worked very hard to improve over the past couple years, and you can tell."
Alongside Webb will be Woodstock products Zane Anderson and Zach Pinson, another pair of seniors who have experience and accolades of their own. Anderson was the NAIA National Player of the Year last year, while Pinson played a significant role on the team's defense.
Having such talented players nearby has been a benefit for the Reinhardt program. Of the 35 players on the Eagles' roster, 33 are from Georgia.
"I was just at a game at Woodstock last night, and it's really unbelievable," Snow said. "I'm only 20 minutes from everywhere up here in Cherokee County, and these kids are so good now. I'm lucky to be in Georgia because we have these athletes in our backyard."
Anderson, Pinson, Webb and senior midfielder Conner Mills will serve as captains this season. Also returning is junior Gavin Banks, who led the NAIA in scoring last year with 82 goals. The next-highest total for an individual player was 64.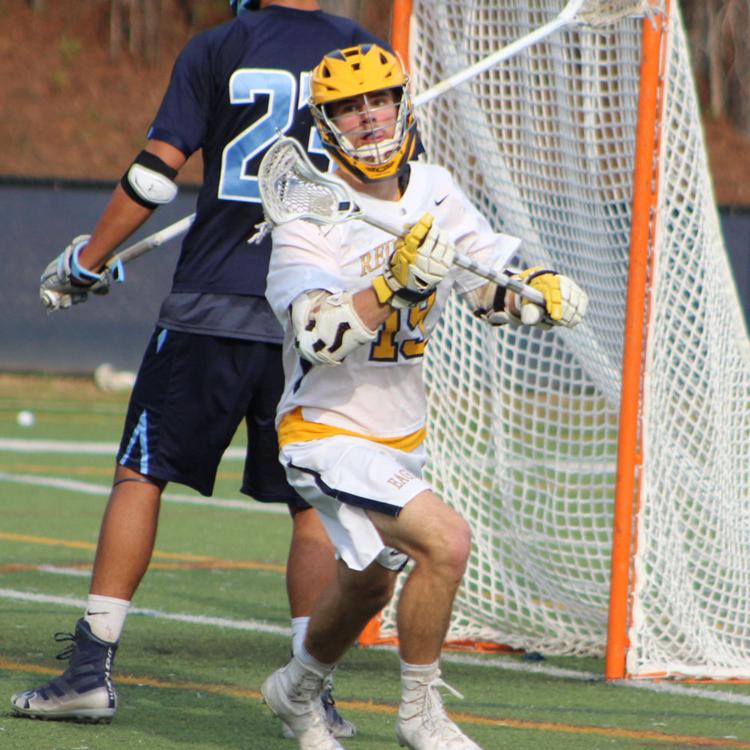 While Reinhardt returns experienced talent, a number of freshmen will see significant playing time this season as well. Woodstock alum Brady Cordaro is set to start in the defensive midfield along with Creekview's Jared Rogers.
"This year we've got some freshmen who are playing some significant roles," Snow said. "We've lost some guys, but we've got guys coming in who are ready to step right in. I'm always recruiting, and we're always looking for the type of guys I want who are willing to work hard. They get that taste of winning, and there's nothing like it. Especially when you work hard and achieve something, there's nothing like it in the world."
The Reinhardt women experienced that taste of winning last season as well, leading the NAIA in assists (235) and total points (590) while finishing second in total goals (355), shots on goal per game (30.9) and total shots (699).
Seven players scored at least 20 goals, and four scored more than 50. As is the case with the men's program, the Lady Eagles return talent at multiple positions.
Katie Yarish, a junior from River Ridge, led the NAIA in assists (90) and points (173), on her way to earning first-team All-American honors. Morgan McGhee, a junior from Marietta, was also a first-team All-American, but Reynolds said the talent goes well beyond the pair of juniors.
"Those two are my two All-Americans, but the whole group is solid and very talented," Reynolds said. "We've got a lot of players on offense and an extremely talented defense, but we also have more depth than we had last year. Last year, we were extremely talented. We just didn't have the depth we have now."
Reynolds said there were a total of 11 players on the roster when he took over the women's program. Now, he said the talent is beginning to find its way to Waleska.
"With the success we've had, I've got kids contacting me now," Reynolds said. "It's been a joy actually. The girls have built the success, and the school is an easy sell. Once we get them on campus, it's easy. Recruiting is probably my favorite thing."
The Reinhardt women's season opener is 5 p.m. Sunday at home against Ave Maria, while the men will begin their title defense Feb. 29 at home against Madonna.
With the regular season upon them, both programs will now look to continue their upward trajectories.
"It all comes down to the leadership," Snow said. "All that typical coach jargon is true with this team. There's not a team that works harder in the country than these kids. Coaches are supposed to yell, and I'm hard on my guys, but I've had great leaders every year I've been here, and it makes my job a lot easier."