Pizza fans in Woodstock have the opportunity to enjoy some free pizza in the next few days as Your Pie arrives in town.
A new Your Pie location at 285 Ridgewalk Parkway is set to hold its soft opening Monday, Tuesday and Wednesday. This will be followed by an official grand opening celebration Friday, general manager Amanda Seyden said.
"We initially signed up for three locations," Seyden said. "We started in Canton, so Woodstock seemed like the next logical step for us. We felt like there was a lot of growth for potential in this area."
During the soft opening, the Woodstock Your Pie will be limited to 40 customers per hour and by reservation. To reserve a spot, visit https://bit.ly/3nDcP3N.
As a way to give back to the community, customers visiting Your Pie during its soft opening will not be charged for their food, but will be encouraged to donate the cost of their pizza to Goshen Valley Boys Ranch.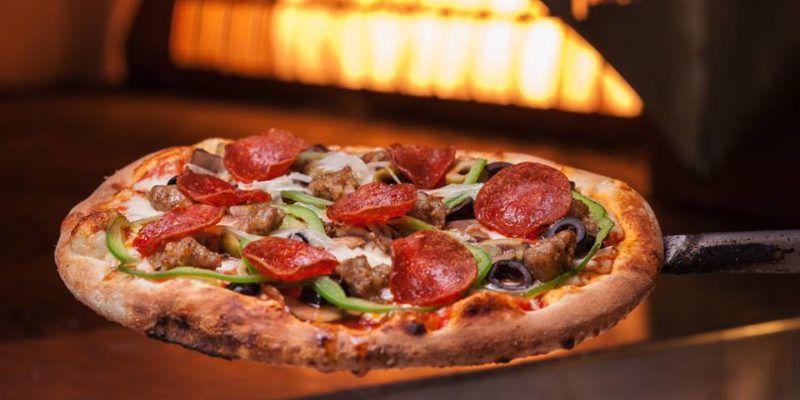 At Friday's grand opening, Seyden said there will be giveaways taking place throughout the day, while no customer limit will be in place during the event.
"We're excited to get the doors open," she said. "We've been hearing all positive things so far. People have been coming in while we've been working inside getting ready and asking us if we were open."
Amanda Seyden and her husband Arnie opened their Canton Your Pie location in January 2019. In addition to Canton and Woodstock, the Seydens' plans also include adding a restaurant in Kennesaw.