WOODSTOCK — A new store has opened in Woodstock to cater to the growing market for CBD oil. The shop, Your CBD Store, carries THC-free CBD oil products and is located at 2340 Towne Lake Parkway Suite 120 B in Woodstock.
Store owners Johnny and Christy Davis said their cannabidiol oil (CBD) product line includes water soluble drops, edible gummies, tinctures, oils, skin creams, bath bomb, vape cartridges, topical moisturizing lotions and even products for cats and dogs.
The FDA has approved the first CBD-containing drug Epidiolex for the treatment of seizures from epilepsy. As its use grows nationally, consumers report taking CBD projects for a wide variety of ills, though the FDA has not certified CBD as a medication except for epileptic seizures.
Christy Davis said she uses tincture oils to relieve anxiety. "We are not saying CBD products cure diseases. The products we sell are made from industrial hemp and have not been reviewed by the Food and Drug Administration either," she said.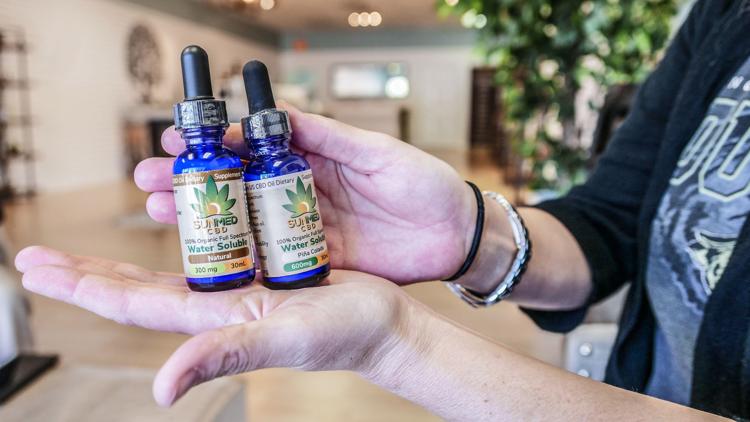 The National Institute of Health database lists hundreds of studies that involve CBD treatment for various conditions that point to ongoing CBD research. The popularity of the retail market for a wide variety of CBD products continues to grow.
The Davises said their shop is devoted exclusively to THC-free CBD products and they're available to answer any questions and concerns people have.
"We educate people about dosages because milligram strengths vary, especially when you are just starting to use the products," Christy said.
"There are two receptors that exist in the body called C1 and C2. One is for the immune system and one is for the brain. The body already produces cannabinoids, but a lot of people just don't produce enough. What our CBD products do is to help the body to produce more cannabinoids," Johnny Davis said.
The Davises provide their customers with a full product tour and go over each because CBD can be consumed in a number of ways.
"Customer feedback tells us the product works for them," said Christy Davis. "We want people to hear what customers are saying." Each month new customer feedback is added to their website.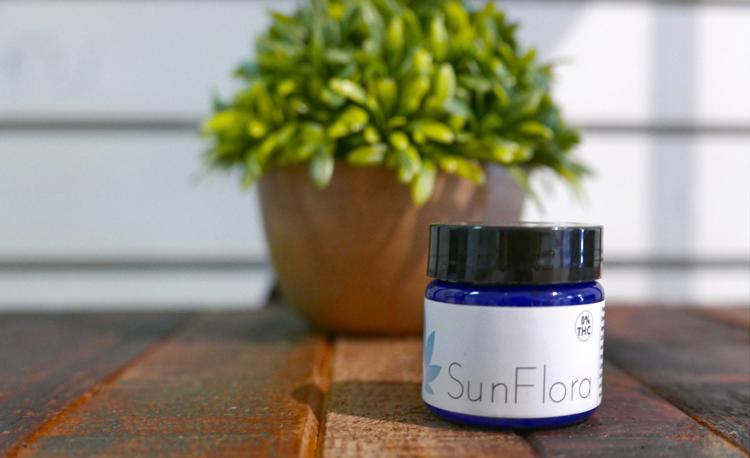 The Your CBD Store offers free water soluble tastings in-store only, and the Davis' encourage folks to stop in to learn more about CBD products.