In July, the city of Woodstock received the first half of $12.3 million in American Rescue Plan Act federal dollars. Soon, city council members will vote on whether to create a new city position to oversee projects using the money.
A proposal from city staff calls for a new position to be created, an ARPA project manager to oversee the spending of the federal money and to ensure compliance with federal law, officials told council members Monday. The projected cost would be $261,254 between October 2021 and December 2024 in salary, benefits and training.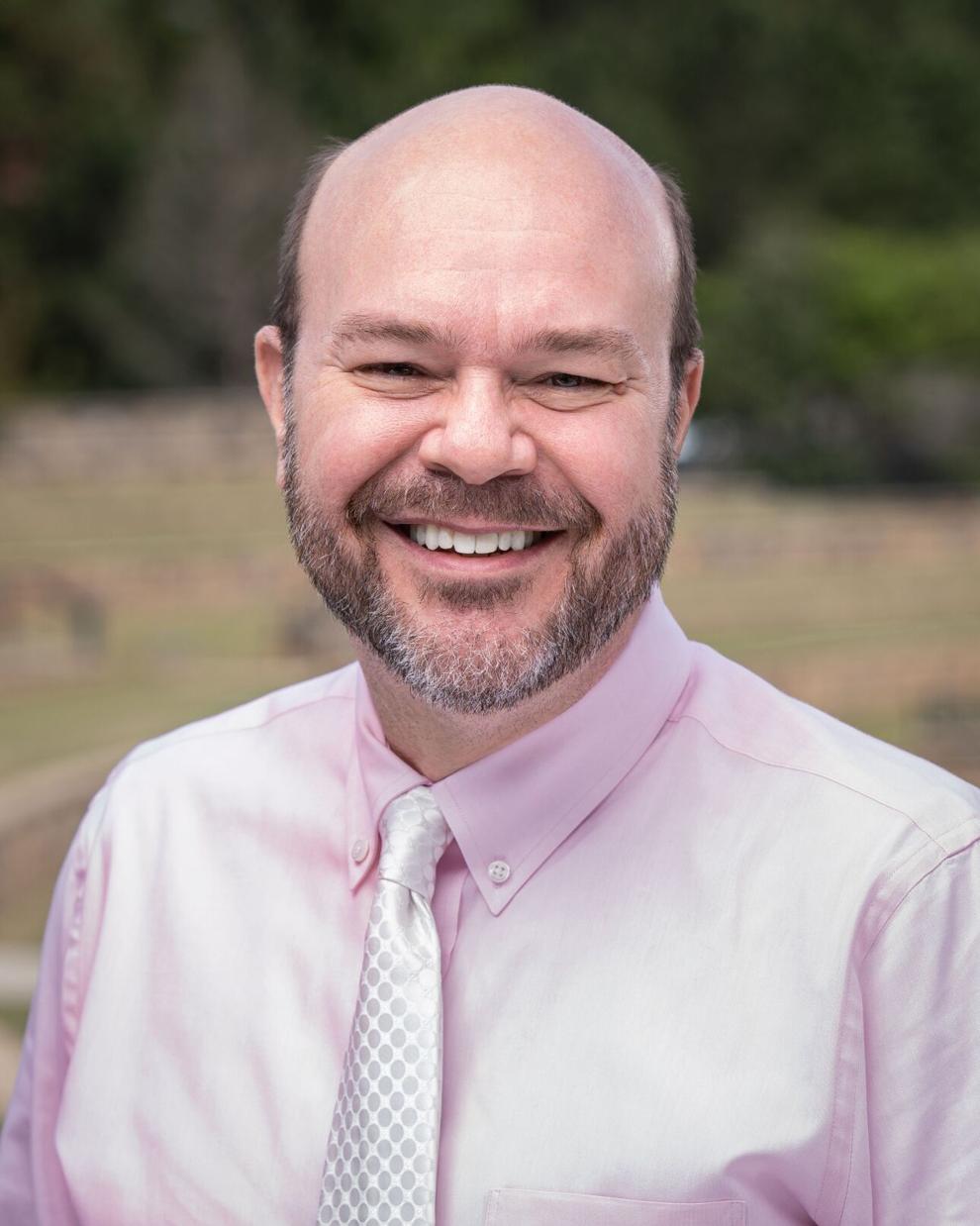 "The estimated annual salary for the position will be $47,176,9, with estimated taxes and benefits of $27,057, for a total cost of $74,232 per year," Woodstock Chief Financial Officer Ron Shelby said in an email Tuesday. "We are also proposing to set aside an additional $20,000 for travel, training, future COLA and Merit increases for the position."
City Manager Jeff Moon told the council that he's interested in promoting someone from Woodstock's community development department into the new position, and then filling their role.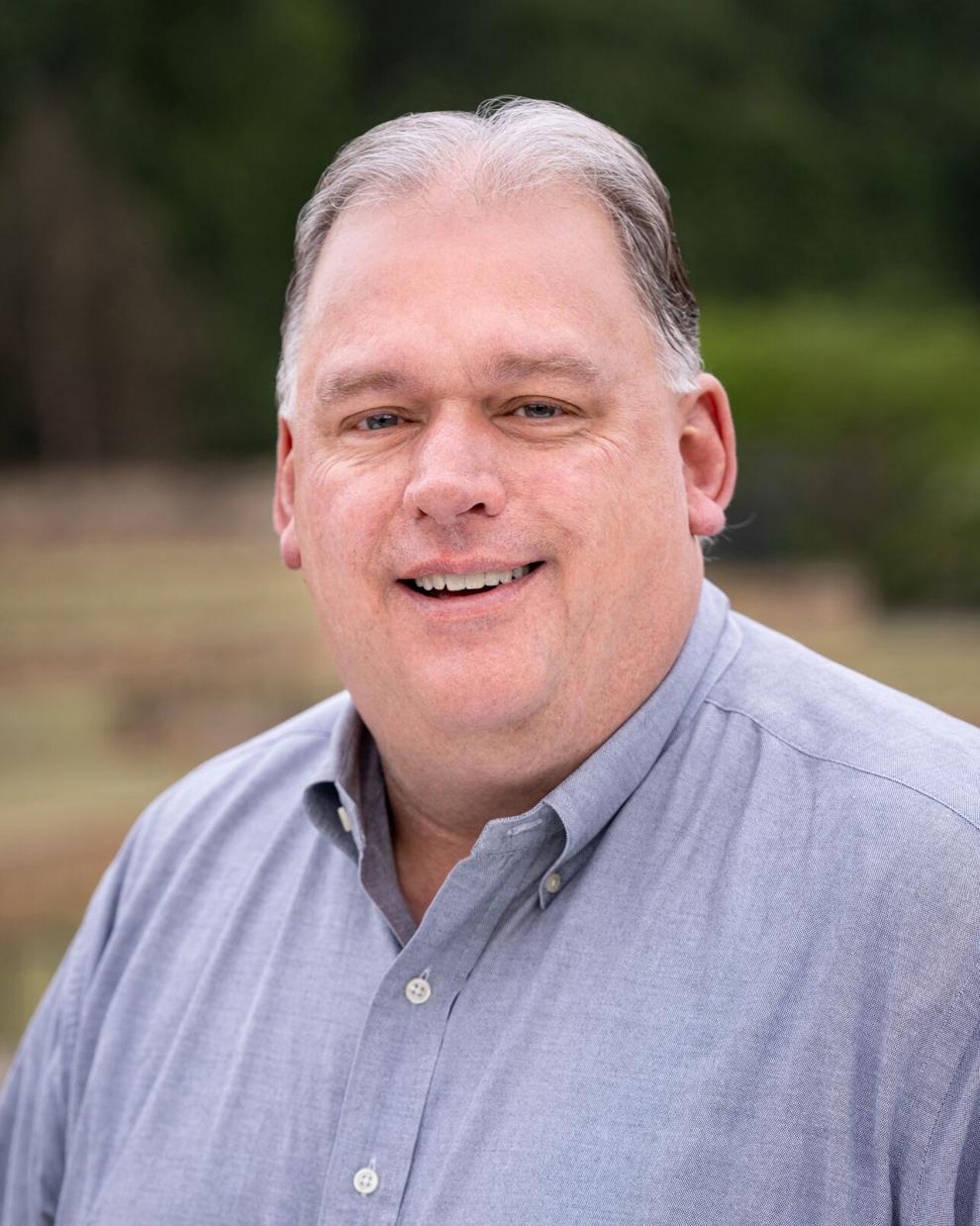 The city council will be asked to vote Sept. 27 on the project manager position, as well as $2,000 in premium pay for two employees who staff said were essential workers but did not get hazard pay with police and firefighters last year.
"Remaining projects will trickle into future council meetings as the new ARPA Project Manager starts work and deems them ready for full consideration by council," Shelby said.
The proposal allocates over two-thirds of the $6.1 million first installment to make up for revenue losses related to the COVID-19 pandemic.
Shelby told city council members Monday that staff propose spending $4 million to cover 2020 revenue losses, and $745,228 to cover estimated 2021 losses. The stimulus money can be spent on revenue loss with some restrictions, premium pay of up to $25,000 per person for essential workers, and water, sewer and broadband infrastructure.
The $4 million is the difference between projected growth and actual growth for 2020, based on an estimated 11.554% growth rate in the three years before the pandemic, Shelby told the Tribune. In 18 months, city revenues grew by 2.73%.
Staff is budgeting $745,228 to cover revenue losses with the first round of stimulus money, though Shelby said he expects the actual losses to be more than that, in which case the city will allocate more from the second round of funding next year.
Another $450,000 could be budgeted to upgrade a regional water pump station in the Ridgewalk area. The pump station needs an upgrade "to handle planned and future development in this area," a presentation on the federal funds reads in part.
City staff also propose spending $185,000 in federal money to build a new groundwater facility, $150,000 to repair or replace aging sewer lines and $110,000 to reconstruct water mains in the Neese Road area.
The city expects to receive the other $6.1 million at least 12 months after the first round, or next July. If approved, part of the new project manager's job will be to identify projects for the second round of funding.
"I anticipate larger projects coming," Moon said.
The city has until the end of 2024 to commit the money, and until the end of 2026 to spend all $12.3 million of the federal COVID-19 stimulus dollars.
"We want to spend this money, and we want it spent since we have a deadline," Moon said.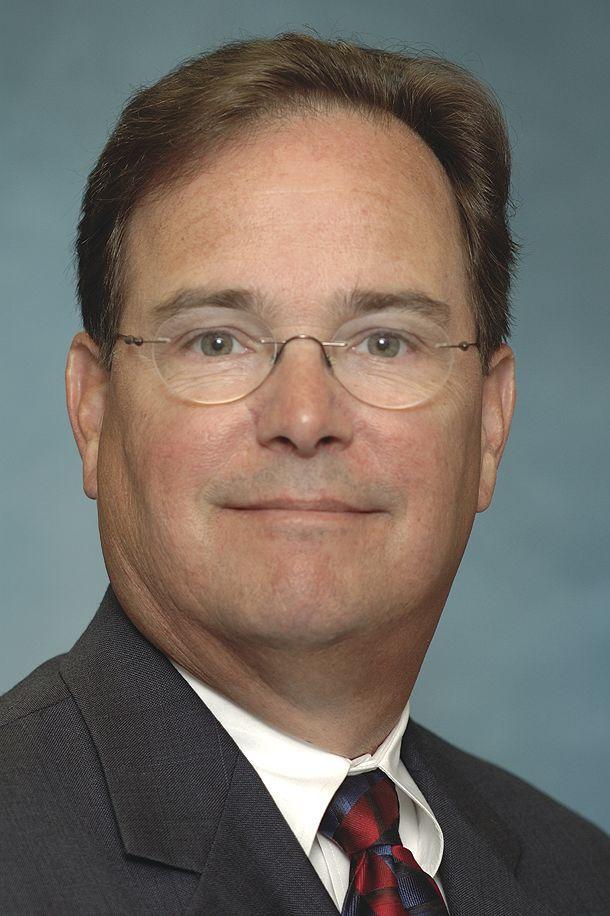 Mayor Donnie Henriques said Tuesday that the money will bring some relief to city budgets affected by the pandemic.
"I think it's going to be very useful to the city," he said. "We lost some revenue during the pandemic last year, and I think being able to make up that deficit will really help our budgets. Second, I think the projects we'll be able to do are sorely needed, specifically the aging sewer and water system pipes. It's a good thing."