Cherokee County School District Superintendent Brian Hightower announced Thursday the start of administrative changes for next school year, including new principals.
Nine schools will have a new principal in the fall, including first-time principals and transfers from other schools.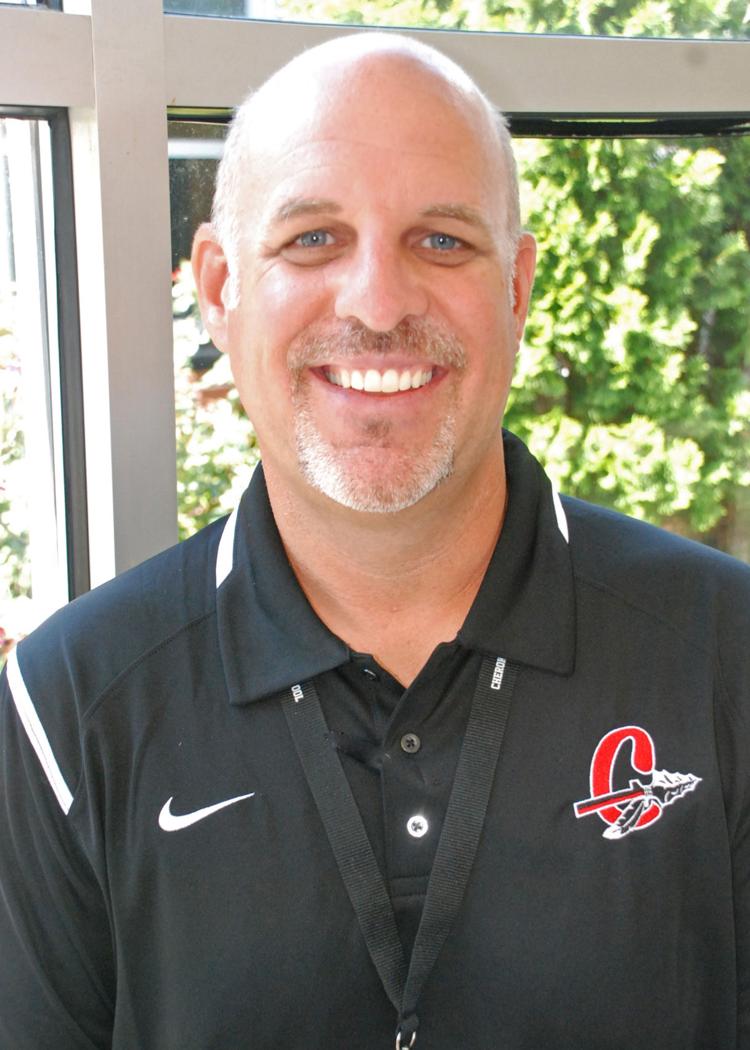 Cherokee High School principal Todd Miller will move to the same role at River Ridge High School, since principal Kerry Martin was promoted to executive director of administrative leadership for elementary schools.
Martin, who has been at River Ridge for the past two years, has served with CCSD for more than 30 years.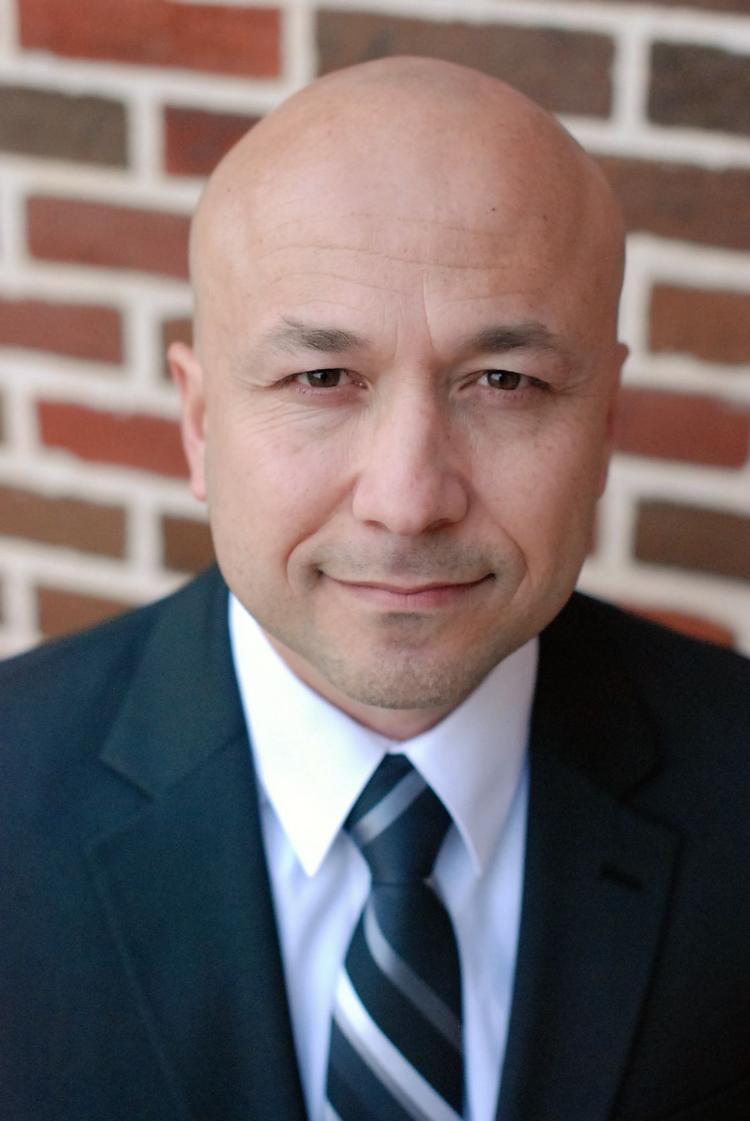 Hasty Elementary School Fine Arts Academy Principal Rodney Larrotta, who had previously served as assistant principal at Cherokee High, will return to the high school as its next principal. He has also served as an adjunct instructor at Georgia Virtual School and Kennesaw State University.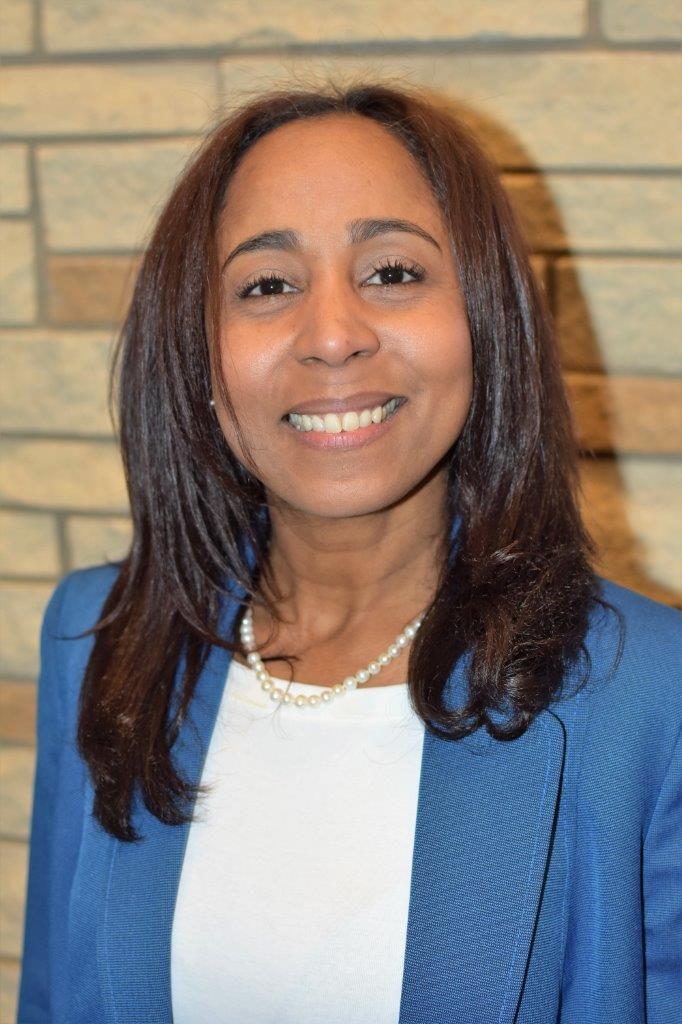 Maria Rosario-Regan, who currently serves as a Title I administrator in the district's office of curriculum and instruction, will become Hasty's new principal. She was a Hasty assistant principal for six years.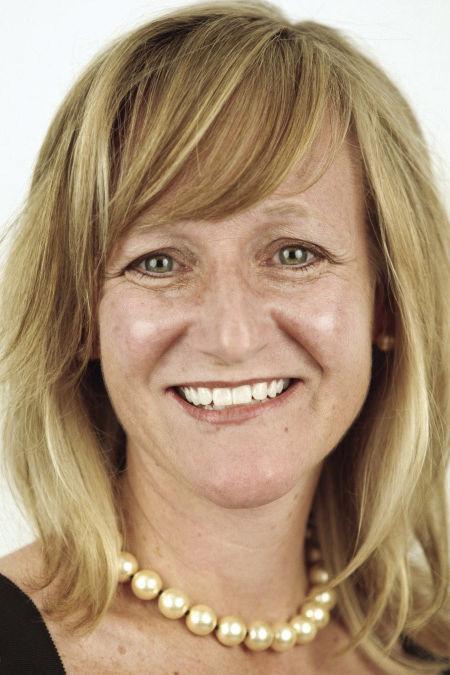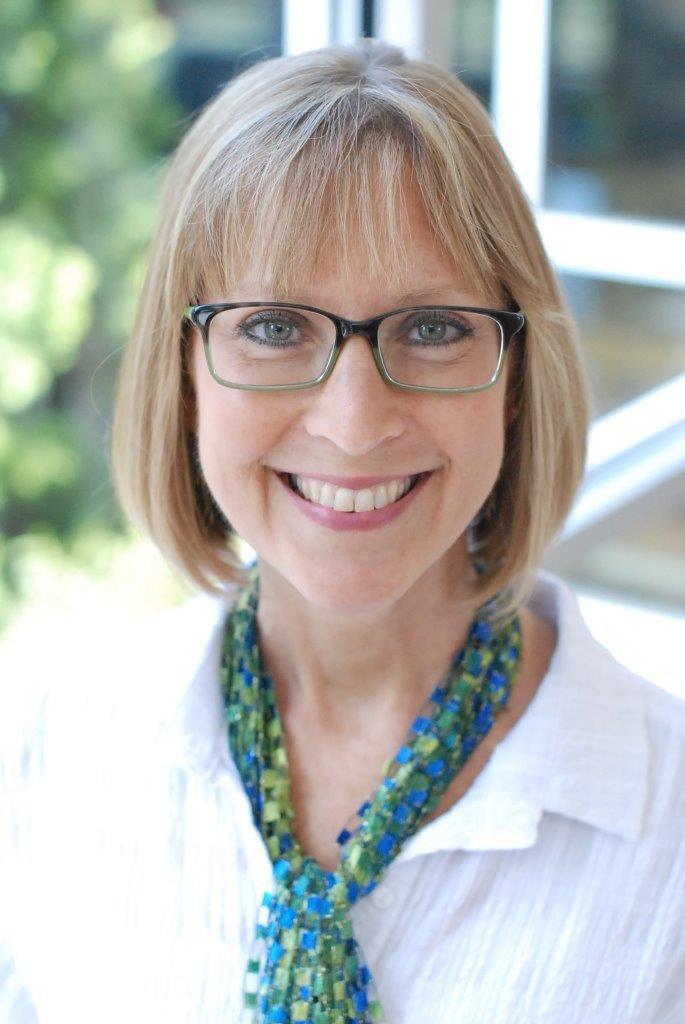 Katherine Monti, an E.T. Booth Middle School assistant principal, will serve as the next principal of Teasley Middle School.
Hickory Flat Elementary School principal Whitney Nolan will be the principal next school year at Freedom Middle School.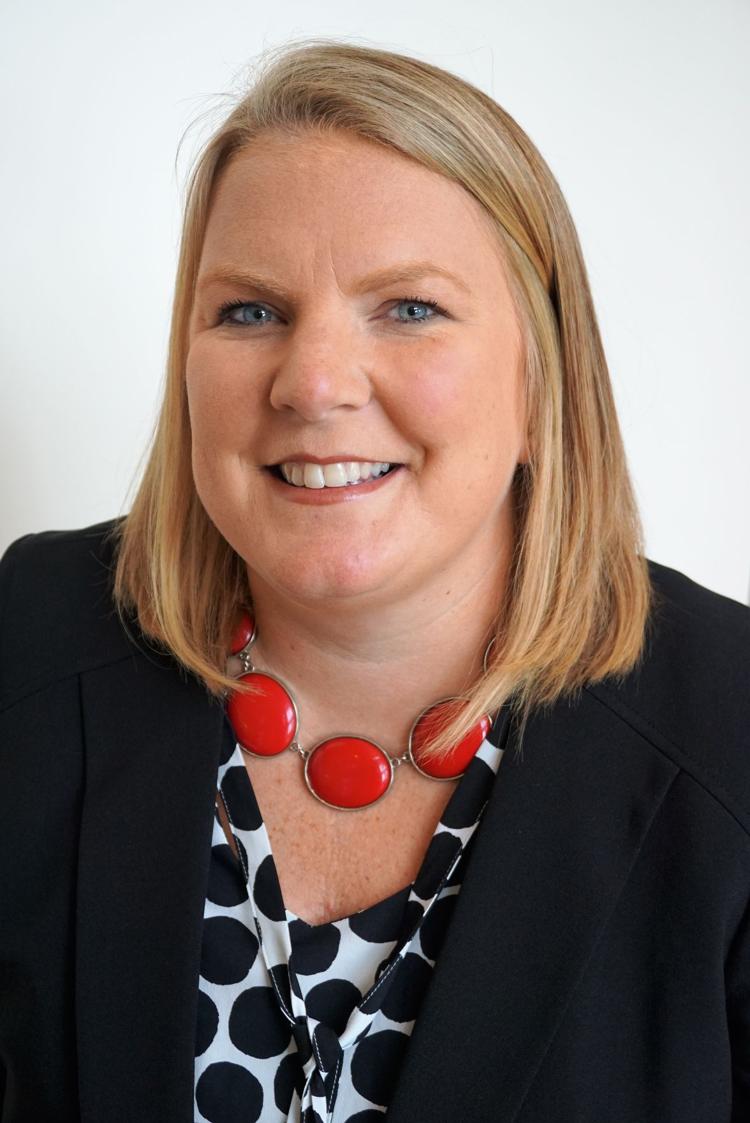 Hickory Flat assistant principal Kerry Estep will be promoted to principal.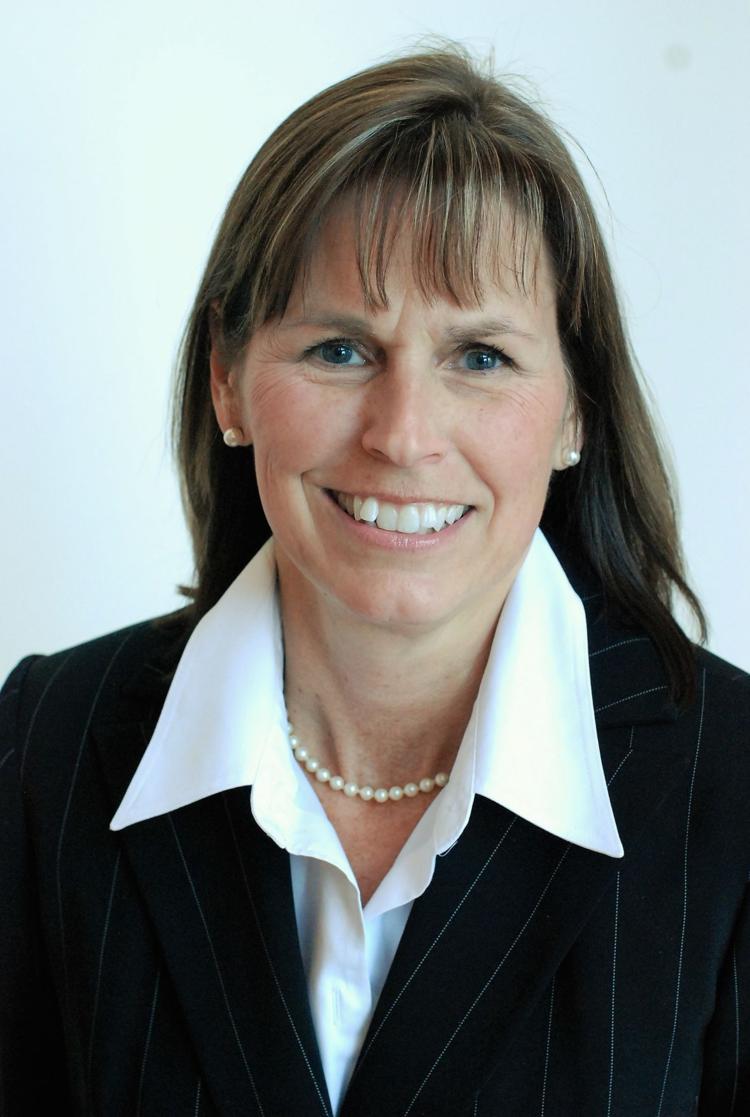 Kimberly Hagood, currently the principal at Free Home Elementary School, will move to lead Carmel Elementary School, where she previously served as an assistant principal. She started her 32-year career in education as an education consultant in Virginia, where she created a summer program for at-risk elementary students.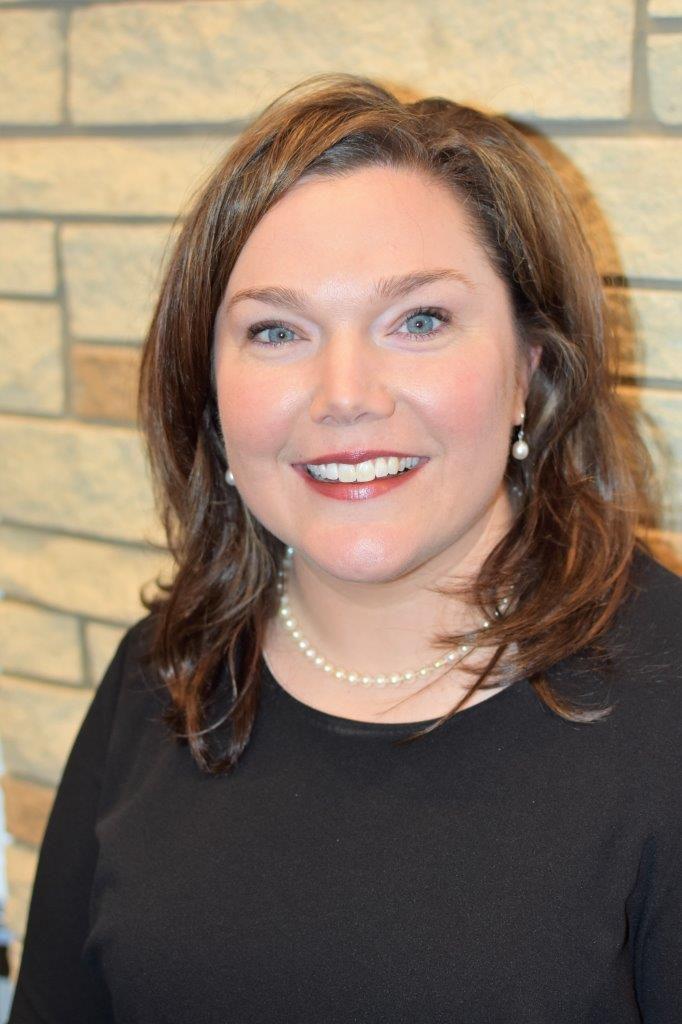 Julie Peppers, an assistant principal at Sixes Elementary School, will serve as the next principal for Free Home.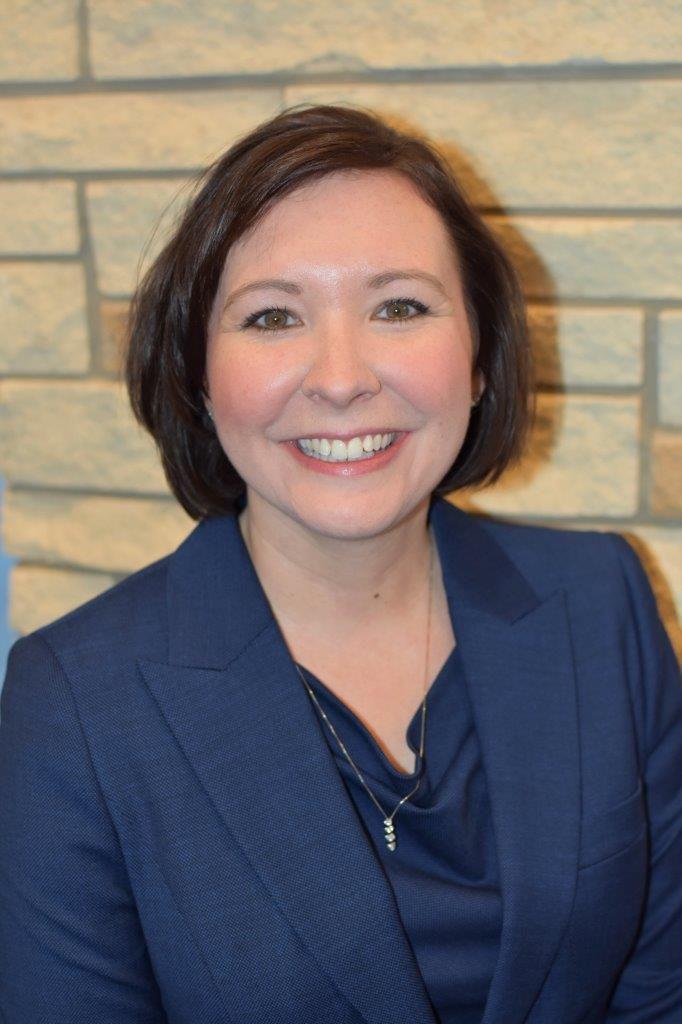 Holly Springs Elementary School STEM Academy's principal next year will be Amanda Schoeniger, now an assistant principal at Avery Elementary School.
Benjamin Lester was appointed Thursday to serve as the administrator for student services, a role in the Office of School Operations that supports school counselors, social workers and nurses. The position had been left unfilled since the death late last year of counselor and administrator Rouel Belleza.
Tonya Sebring, a 25-year educator, coach and administrator whose past roles include assistant principal/athletic director for Woodstock High School, will serve as supervisor of student activities and athletics in the Office of School Operations.
Melissa Whatley, who began her career with CCSD 25 years ago and currently serves as the Office of Human Resources' coordinator for HR services, will advance to lead its benefits and risk management department as director. Greg Mason, who has worked for the Office of Support Services for more than 30 years and currently serves as a zone foreman, has been appointed its coordinator of facilities maintenance. These two promotions take effect this month, as the positions already have been vacated.
"Each of these leaders is exceptional," Hightower said, "and we know they are the best fit for their new roles to keep us on track for continuous improvement in service to our students."
The openings were prompted by the retirement of several longtime school and district leaders at the end of the school year including Beth Long, who serves as the Office of School Operations' executive director of administrative leadership for elementary schools; Freedom principal Sheila Grimes, Carmel principal Paula White, and Holly Springs Elementary principal Donna Bertram.
All four retiring leaders were recognized by the superintendent during Thursday's school board meeting for their service to students.
"Education has been a lifelong calling for these outstanding leaders," Hightower said. "They have served our students, their colleagues and, as administrators, their employees well. We are deeply grateful for their excellent service and wish them all the best in this next chapter!"
Also at the meeting, the board:
- Heard announcements from the superintendent on several new initiatives. The school district is supporting "Parent University" sessions this spring hosted by Cherokee County Council PTA, starting March 5. The series is an outreach of the district's Social and Emotional Learning program, and the first topic is mental health awareness and suicide prevention.
-Hightower also announced plans to pilot this spring the use of school bus external cameras to catch drivers who pass stopped buses, with plans to expand the use countywide if it proves successful.
- Heard a brief update on a plan to provide specific special education programs, known as self-contained classes, to every innovation zone, or the area of every high school and its feeder schools.
- Approved the $276,000 proposal from Albion Scaccia Enterprises LLC for the construction over summer break of the new Sequoyah High School healthcare classroom lab;
- Heard a tribute by Board member Patsy Jordan honoring Carmel second-grader Ellie Pruitt, who died Feb. 6;
- Approved an attendance area map correction; the change will not affect any enrolled students.
The next meeting school board meeting is 7 p.m. Thursday, March 19.