A burger restaurant that received a lot of buzz when it first opened in Forest Park in 2017 has made the move to Fairburn.
Fairburn's downtown area is now home to Sliders Burger Joint which is serving up big and juicy beef and turkey burgers with all the traditional toppings, plus sliders with unique spins such as pan-seared shrimp sliders, grilled salmon sliders, and more.
Toppings can range from lettuce and tomato to homemade mango sauce, grilled pineapple and even a burger topped with chili, battered onion rings and a seasoned Angus beef hotdog.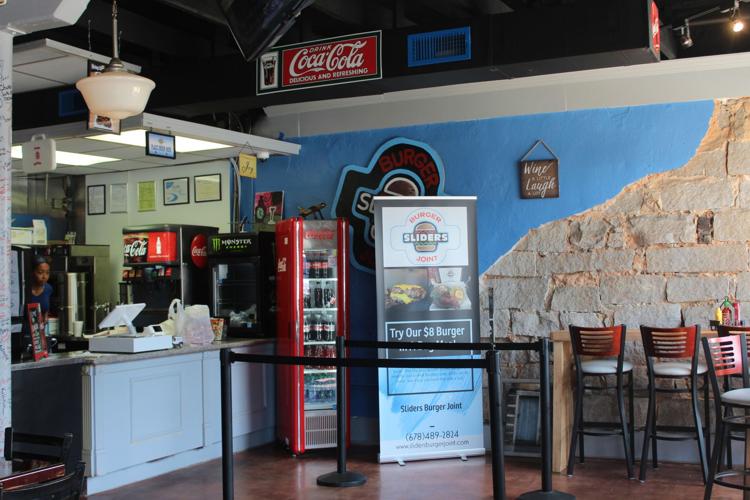 Owner Paris Hill said opening up shop in Fairburn has been on his radar ever since establishing a customer base in Forest Park.
"I've been keeping an eye on Fairburn and watching it grow. Fairburn is a close community where people stick together and support each other. We've been welcomed with open arms and it's been an overwhelming first month in business," he said.
As Hill describes it, from burgers packing on the meat to the homemade vegetarian black bean burger, the menu has something to accommodate everyone.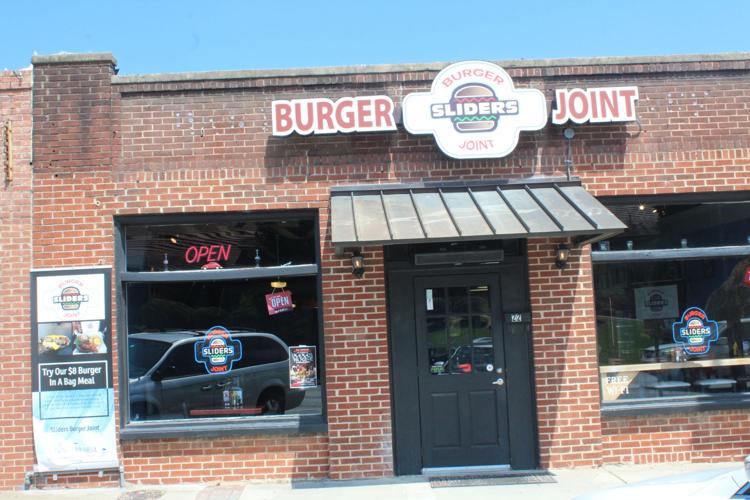 When Sliders Burger Joint first opened in 2017, the Atlanta-Journal Constitution ranked them as one of the best burger restaurants, creating an even larger fan base for the business.
Hill, who is from south Fulton, said he is happy to bring "the best burgers around" to the Fairburn community.