Cobb Community Foundation took part in a nationwide, weeklong celebration that culminates Sunday to recognize the role community foundations play in addressing the issues facing local communities. While there are over 800 of these organizations throughout the country and 12 in Georgia, many are unsure of what community foundations do.
While each of these 800 organizations is independent from one another, they all share several characteristics. They are each a public charity, which means contributions provide the highest level of tax benefits available (the most common comparison is to the tax benefits of contributions to private or family foundations). Each has a common purpose: to make a positive, long-term impact on quality of life in their respective communities. Each also focuses their efforts on a specific geographic area; for Cobb Community Foundation, the focus is Cobb County and its immediately surrounding areas.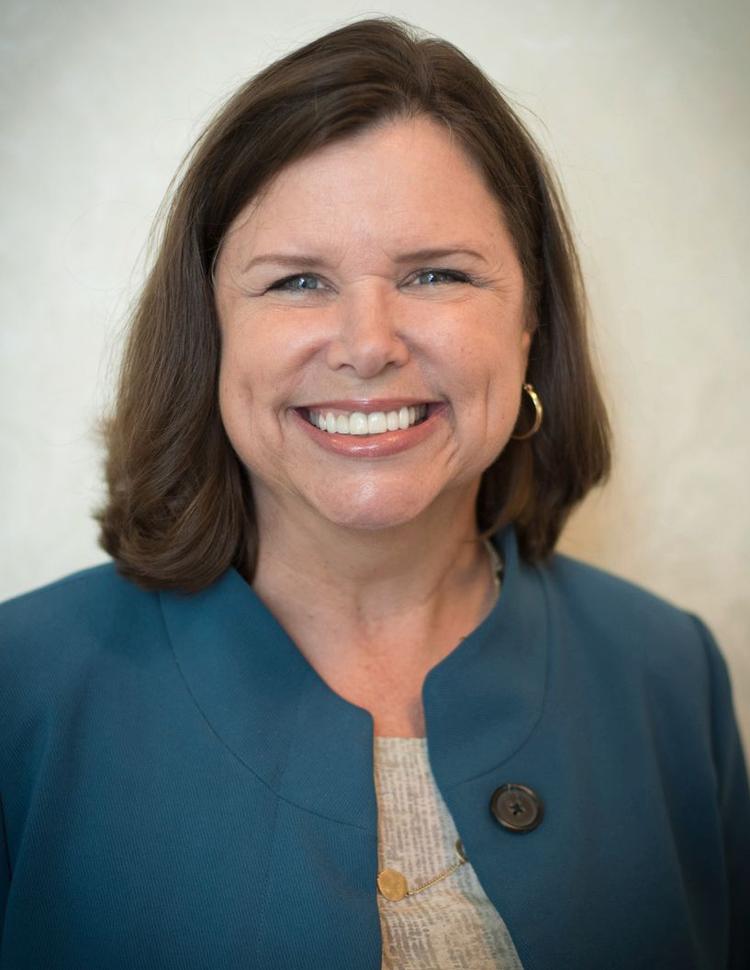 "To do the job we believe we are charged with doing, we must have a clear understanding of those issues that are not only having an impact right now in Cobb," said Shari Martin, president and CEO of Cobb Community Foundation, "but also an understanding of what issues will impact Cobb in the future if they are not addressed now."
Founded by a group of Cobb business leaders who recognized the community's need for a vehicle to invest in its future in late 1993, Cobb Community Foundation is a 501(c)(3) organization that describes itself as being "passionate about inspiring charitable giving, building resources for the future and connecting donors who care with causes that matter," according to a news release.
As the MDJ reported earlier this year, CCF, with support from United Way and the Cobb Collaborative, has engaged the Georgia Center for Nonprofits to provide an assessment of the human services needs in Cobb County.
"We will now have the data to know where our dollars and our donor's dollars will have the greatest return on investment," Martin said.
The Community Foundation of Northeast Georgia, Athens Area Community Foundation, the Community Foundation of Central Georgia and the Community Foundation for the Central Savannah River have all conducted similar studies.
"This information helped us to identify issues that were having a far greater impact than we realized," said Shell Berry, CEO of the Community Foundation for the Central Savannah River which serves Augusta and the surrounding counties. "When we presented the data to key community leaders, nonprofit leaders and local government leaders and other stakeholders, they took notice."
As a result, Berry said, with some financial assistance from the community foundation and local businesses, several nonprofits have worked together to create programs that are tackling the issues the study identified.
According to CCF, initiatives like this not only guide the grant-making done by community foundations, they also help inform the giving of their donors. Community foundations provide a vehicle for individuals, families, businesses and organizations to create their own charitable funds, allowing them to give to their own fund when it makes the most sense for them from a tax perspective, invest their charitable fund and allow it to grow, then make "grants" from their fund when they are ready. Businesses, in particular, often establish charitable funds with a community foundation to avoid the complexity and expense of a corporate foundation while still having the ability to set aside dollars for charitable giving and sponsorships in the "good years," so that they can continue to support their favorite organizations in the "not-so-good years," which is when they will most need their help.
While many who establish charitable funds at a community foundation already have in mind the organizations and causes they plan to support, both in the foundation's "footprint" and beyond, a community foundation can provide information about the most significant needs in the local community and identify the organizations meeting those needs. The CCF says this results in the donor's giving becoming informed giving.
Projects such as these are examples of why former president George H.W. Bush created Community Foundation Week 1989. He saw a need to recognize the work of community foundations throughout America and their collaborative approach to working with the public, private, and nonprofit sectors to address community problems.