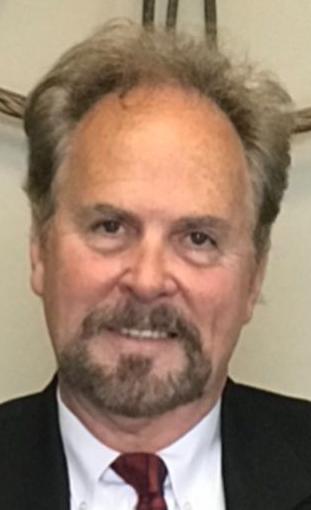 Education: Valedictorian of East Fannin High, Associate Degree from Young Harris College, University of Georgia, and U.S. Postal Academy, Memphis
Residence: Towne Lake Hills East
Party affiliation: Republican
Occupation: Retired Postmaster, teacher
Why I am the best person for this job?: I moved to Woodstock area years ago before Towne Lake Subdivisions, Woodstock High, and River Ridge High were even built.  After a few months of retirement life I knew I was not finished and wanted to do more in the area where I have lived for over 25 years.
Relevant experience: I have led USPS offices with staffs of 50-150 employees and serving the public with the most efficient service. And I have dealt with issues and solved a lot of problems within my areas served. I've always been a part of selecting good people, having equality in hiring and opportunity, which resulted in efficient quality work with my staff. I've had Congressional meetings regarding the U.S. Postal Service with Congressman Bob Barr and Nathan Deal to resolve Postal issues.
What are some specific things you would like to accomplish if elected?: One of the one major things I wanted to see done was I wanted to seek a way to keep our education trending upward for our children and grandchildren and it to be the best in the state of Georgia. That means we need to attract the best teachers and take care of keeping them in our CCSD system. And, I seek also to improve the cost of education at the college level for our youth without spending tax dollars. This is just one of many things I intend to work on. Learn more at https://www.ballewforyou.com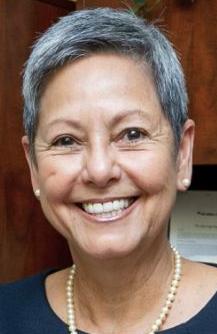 Education: BA Degree in Elementary Education
Party affiliation: Republican
Occupation: Community and political activist
Why are you the best person for the job?: I strongly believe in substantial community and civic experience, active participation in a political party, and the ability to communicate and advocate the party's principles. I am a proven conservative and believe in the core principles of decreasing the size of government, lessening the tax burden; promoting personal responsibility; protecting personal liberties and exercising the proper role of government. As someone who has served our community, I know what it takes to protect our community, lower our taxes, keep balanced budgets and fight for our values.
Relevant experience: I served in the Georgia Legislature for four terms. There are many conservative principles in jeopardy, and I am concerned about the moral and fiscal direction of Georgia. Thus, if you want something done right, do it yourself and I want to be a conservative voice at the Capitol. My work at the capitol is not complete, and look forward to continuing the work of streamlining our government by holding it accountable, reducing its size and limiting its power. As progress is made, we will enjoy the benefits of lower taxes, less government, greater freedom and a burgeoning economy.
What are some specific things you would like to accomplish if elected?: On my first day in office I would file the Georgia Government Accountability Act aka Sunset Bill. The bill's aim is to establish a method by which the efficiency of state government is regularly reviewed and the productivity of each agency evaluated to ensure state agencies, departments and other entities are held accountable. I would work with all stakeholders -- city, county and state for Cherokee's projects to be a priority. We can all agree that healthcare needs to be improved, costs reigned in and made affordable to the patients of Georgia. I applaud the General Assembly for tackling surprise medical billing. The foster care program in Georgia is in need of reform and those children deserve advocates in the General Assembly. I am a longtime advocate for immigration reform in our country, but always said the first step is securing America's borders and ports of entry.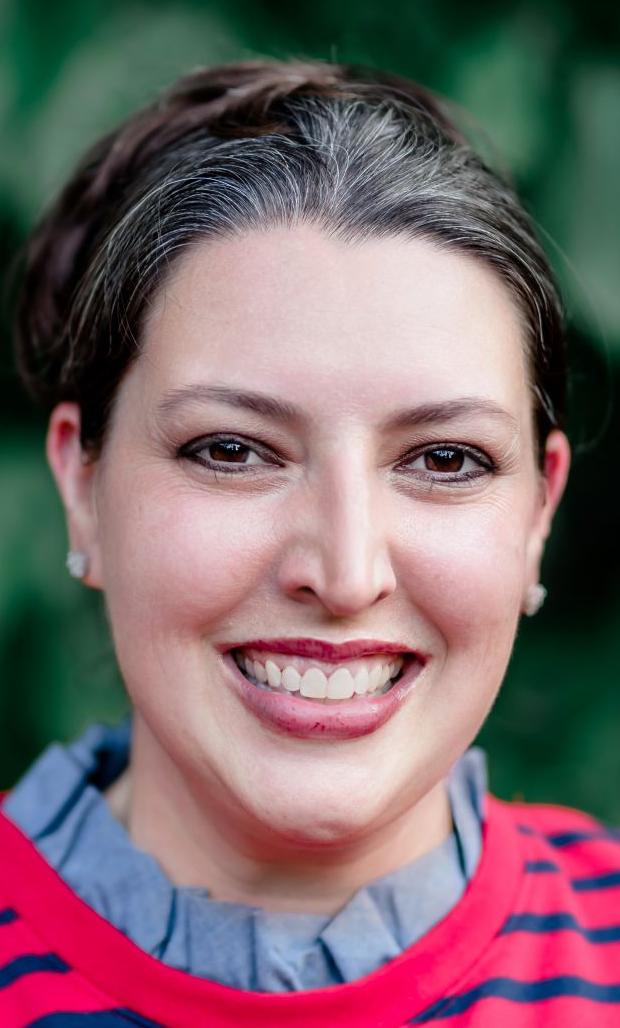 Education: BA in English and MS in Conflict Management from Kennesaw State University, JD from Atlanta's John Marshall Law School
Party affiliation: Republican
Why are you the best person for the job?: I believe my experience as a practicing attorney and prior education would allow me to reach across party lines and help pass laws that benefit the citizens of our state without letting personal feelings or party politics get in the way.
Relevant experience: With a Master's degree in conflict management I have studied and practiced negotiations, conflict resolution, and managing conflict situations to get a resolution since 2006. In addition, I have been a practicing attorney since 2013 focusing on interpreting and applying the laws of our state on a daily basis. In my law practice, I have focused on juvenile, family, and criminal law areas where I regularly appear in local courts and work with the Department of Family and Children Services to obtain successful outcomes for families and children in the foster care system.
What are some specific things you would like to accomplish if elected?: I would like to help our current legislators analyze how particular language in a law might be applied in practice and create more uniform sentences for crimes.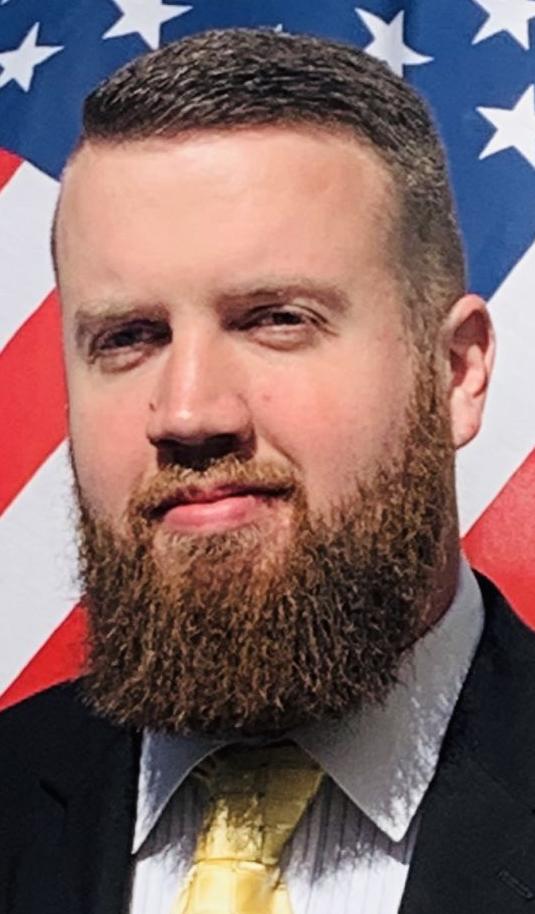 Education: Bachelors in Public Policy from GA State Univ.
Party affiliation: Republican
Occupation: Hospitality Consultant
Why are you the best person for the job?: I'm from this area, I grew up here, I went to Boston elementary and up to Etowah high school before becoming a commuter student to Georgia State University where I received my bachelor's degree in public policy. I worked on Lake Allatoona as a park ranger where I worked on multiple projects from safety patrols to government administration to wildlife programs, giving me hands on experience on issues facing our community. I know the area. I remember when Eagle Drive and Highway 92 were two-lane roads. Growing up here, I know the community, I have seen where we have been and how we have changed and that uniquely sets me apart to help guide us going forward!
Relevant experience: Bachelors Degree in Public Policy, worked on multiple political campaigns
What are some specific things you would like to accomplish if elected?: Defend local control and constitutional carry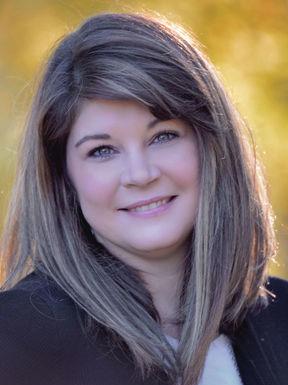 Education: B.A. in Counseling from The Baptist College of Florida. Masters in Public Policy from GSU
Party affiliation: Republican
Occupation: Former Executive Assistant to the Mayor of Roswell
Why are you the best person for the job?: I believe that I represent a growing movement that our community is excited to support. We are showing surrounding communities in Georgia and the nation what a government accountable to the people really looks like by not taking lobbyist money and committing to term limits. I am excited about all we can accomplish together as a community dedicated to these principles. I stand firm on conservative issues like constitutional protection, 2nd amendment rights, limited government, and others but I also maintain sight of the issues directly impacting Woodstock, like local control, development, education, traffic, and the policies around those issues that are driving our quality of life here.
Relevant experience: I have spent the last five years working for a local government, mastering how to measure and study the implications of policy. I truly understand that these policies, enforced by our local government, have the biggest impact on our quality of life, which means local control must be protected. I have spent the last three years, not only working full-time, but also going to school at night to earn my master's degree in Public Policy. I feel that my experience, reinforced by my education, has prepared me to be the best State Representative for Cherokee County and I'm excited to have the opportunity to prove that this year.
What are some specific things you would like to accomplish if elected?: I am very passionate about creating policy that updates and reforms Georgia's adoption laws and foster care system. This is very personal to me. My family went through a very challenging time, which lead to my husband and I caring for the children of extended family members. So, this is a system that I have had first-hand experience trying to navigate. I want to create policy that is centered around permanent placement for the child. I will also reintroduce the term limits bill. Mandated term limits are a way to hold leaders accountable and reduces tendencies toward corruption. I will push for expansion of transparency by introducing a bill requiring all votes taken in committee and subcommittees to be recorded and published on the bill's website. The state requires any local government entity to record and publish any vote taken, even in working committee meetings. The state should adhere to those standards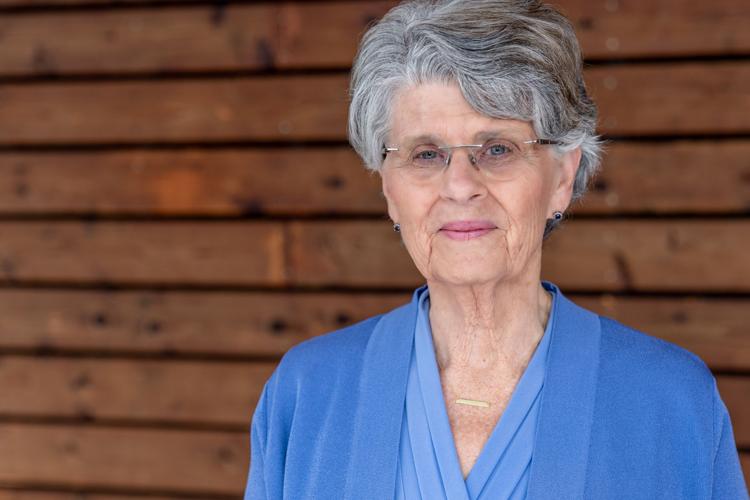 Education: Education specialist degree - Lincoln Memorial University; Masters of instruction, administration and supervision - State University of West Georgia; BS in elementary education - Kennesaw State University
Party affiliation: Democratic
Occupation: Retired educator
Why are you the best person for the job?: Cherokee County has been my home for almost 30 years. As I meet people throughout House District 20, I consistently hear of three areas of concern: healthcare, education and the environment. For more than nine years my husband fought a rare lung disease. Because of my personal experience, as well as the concerns of the people of District 20, I will work to solve unexpected healthcare problems that can face all of us. This is not an easy problem to solve but I believe that by working together for the good of all it Is solvable. I understand the problems our schools are facing and will continue to face because of lack of funds. I will be a voice in the legislature that protects our public schools and by doing so our children's education. Our children and grandchildren deserve to have clean air to breathe and clean water to drink.
Relevant experience: As a teacher and assistant principal, I excelled at working with large groups of people. I helped solve problems before they got too big to solve. I have a proven record of working with people who have differing opinions and I am able to bring people together so that solutions can be reached. I have experience working in public schools but I also bring with me experience working with my late husband in our own small business. I understand what it means to own a small business and how much support each business owner needs from their Legislators. I also bring life experience to the job. I understand what it means to be a working mom, to be a caregiver to a very ill spouse and to help my neighbors in their time of need.
What are some specific things you would like to accomplish if elected?: When I am elected, I want all people to feel that they are being represented and that their needs are being met. As an elected official, I will be a voice of reason. For too long we have lived in a very partisan world. Problems can only be solved when we work together. I look forward to working with people from both sides of the aisle so that affordable and quality healthcare is available for all and so that our schools are adequately funded and our teachers and school personnel receive the compensation they deserve. I will work tirelessly to protect our environment so that we can continue to live in a district that has clean air and water. It will be a privilege to represent the people of Cherokee County's House District 20 and a responsibility that I will wholeheartedly embrace!