The opening day for Queenie's BBQ in Woodstock is coming soon.
Owner Zach Kell of Queenie's, Goin' Coastal Seafood and Downtown Kitchen in Canton said he plans to open the second Queenie's location inside Reformation Brewery in the first week of September.
The menu at the counter service restaurant will consist of barbecue items offered at the Canton Queenie's, plus a variety of smoked meats and other dishes. There will also be fresh vegetables rotated seasonally.
"Our chef Brett Ashcraft has come up with wonderful fresh vegetables, smoked meats and desserts," Kell said. "All the same quality and consistency that you can expect at the Canton location will be available down in Woodstock."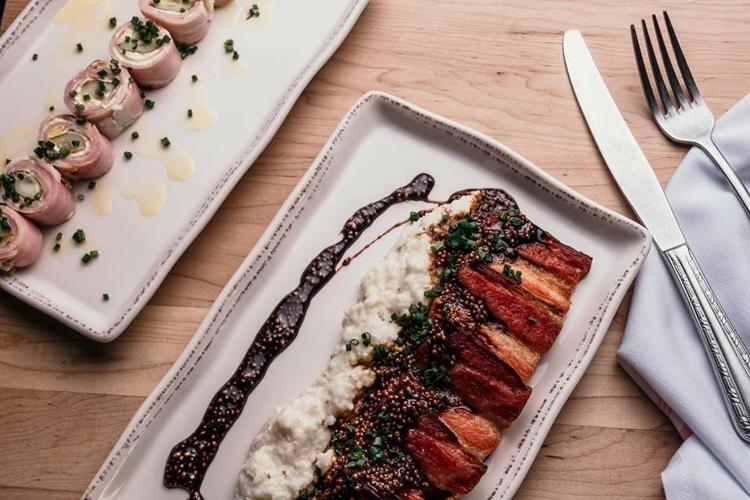 Patrons will be able to order barbecue staples like baby back ribs, brisket and pulled pork, as well as turkey. Smoked brisket and cheddar fried pies, a special at the Canton location, will always be available at the Woodstock eatery.
The new location will offer a special side with a nod to the brewery: a poutine served with a Reformation Cadence beer cheese fondue and brisket gravy over fries.
Kell said he chose a barbecue-focused eatery for the Woodstock location as a good complement to the Reformation brews.
"You'll be able to have some noshing food for sitting around and having some beers," Kell said. "We want a place in Woodstock you can go and get some solid vegetables and proteins for your family."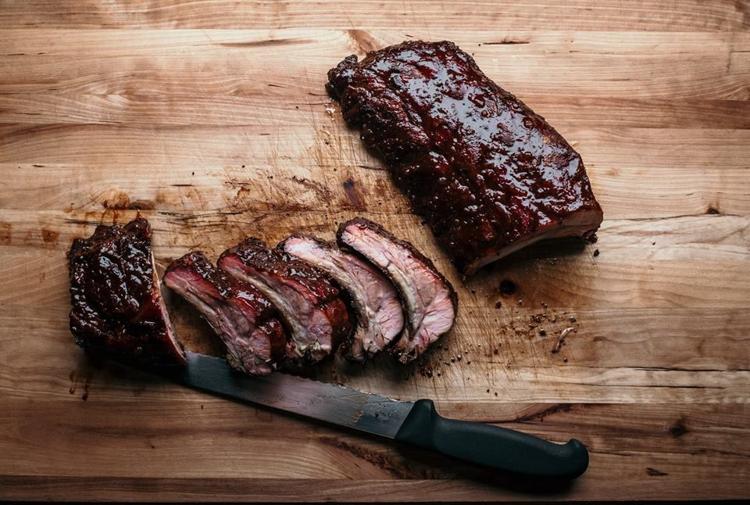 Kell said that he plans to offer takeout from the Reformation restaurant, and that he hopes to offer delivery services.
The restaurateur said he is excited about opening the Woodstock Queenie's.
"We can't meet to meet everybody, build friendships and regulars. We're just super excited," he said.
The Woodstock Queenie's is hiring about 10 employees, most of whom will work in the kitchen. To apply or for more information, visit www.eatatqueenies.com.