ABC viewers in Cherokee County may someday soon spot a familiar face among international stars: Billy Hasty, Jr., Canton attorney and law firm owner, and longtime chair of the Cherokee County Hospital Authority.
Hasty's home in the Hawk's Ridge neighborhood near Ball Ground was the set of an upcoming ABC series, "Promised Land," for about three weeks in May, he said. And earlier this month, more filming was done on Howell Bridge Road — county officials confirmed road closures for the project between Sharp Mountain Creek and Hornage Road, but did not give a more specific location.
"Promised Land" stars Augusto Aguilera, known for roles in "The Predator" 2018 film and the ABC series "Chasing Life," according to IMDb. It's directed by Michael Cuesta and written by Matt Lopez, with Adam Kolbrenner as executive producer. The series is a drama following two Latin-American families in the Sonoma Valley in California, Deadline and other entertainment media outlets report. A release date has not been announced.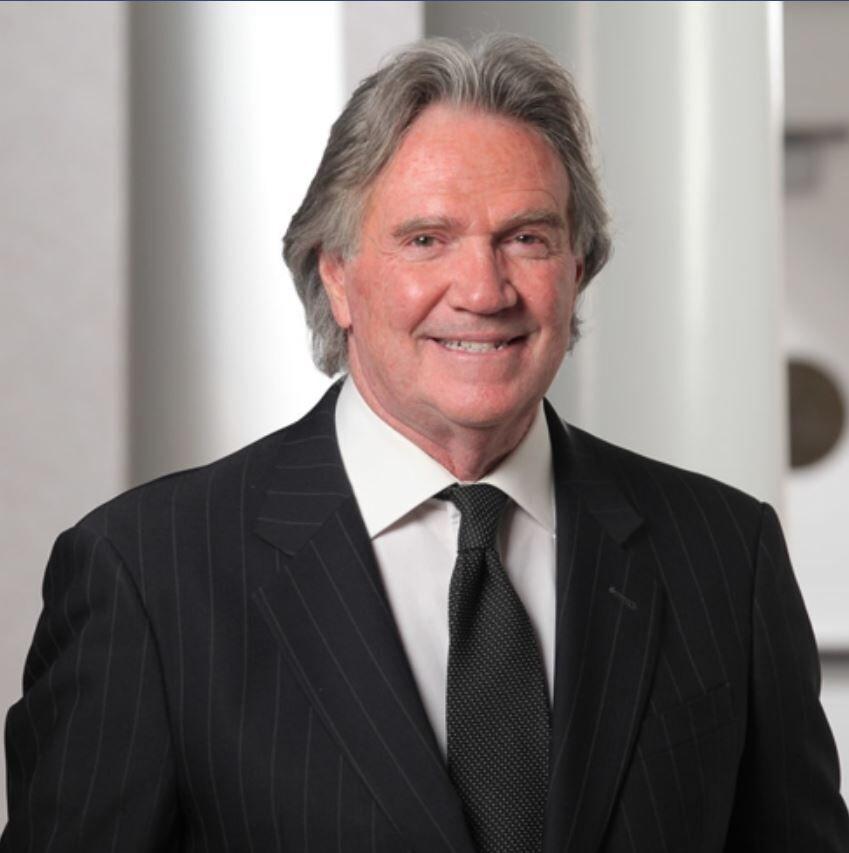 Crews of about 100 people, sometimes closer to 200, took over the residence, which was selected for its Spanish-style architecture, Hasty said. With repainting and new furniture, the inside of the house was almost unrecognizable.
"They just literally turned this house into something you would find in the California vineyards," Hasty said.
The homeowner himself made an appearance in one of the scenes at his house, Hasty said.
"They were so kind. They literally carried me and put me at a table with two of the stars," said Hasty, who uses a wheelchair due to some health issues. "They put makeup on me and kept coming by, you know, touching me up during all that, it was really exciting."
Hasty was impressed with the cast, crew and other production staff.
"It's a new appreciation of all these people who are involved in a film like this. The stars, the extras, they're very patient and professional. I saw them go through scenes as many as 12 times. they would say, cut and they would say, roll again, and they would have to do it over and over and over until they got everything right," he said. "As a true Cherokee County native, who would think Walt Disney would be in your house for three weeks? It was just an amazing experience to see — such professionals, such perfection...It was just an unbelievable, once in a lifetime experience."
A representative of the show's production team did not respond to a request for comment.