CANTON - The Cherokee County School Board has approved the appointment of five new principals to start next school year.
The new principals are Carrie O'Bryant for Clayton Elementary School, Todd Sharrock for E.T. Booth Middle School, Jennifer McIntosh for Knox Elementary School, Ashley Kennerly for Sixes Elementary School and Michael Santoro for Woodstock Middle School.
The principals, who were approved as part of the board's monthly personnel changes, were all promoted from assistant principal positions in CCSD.
"Each of these new principals will bring to the role significant experience in teaching, team-building, coaching, inspiring and leading," said Superintendent Brian Hightower. "They understand our mission and are committed to ensuring every child we serve receives the best education possible for the greatest future success. We're looking forward to seeing all that they will accomplish."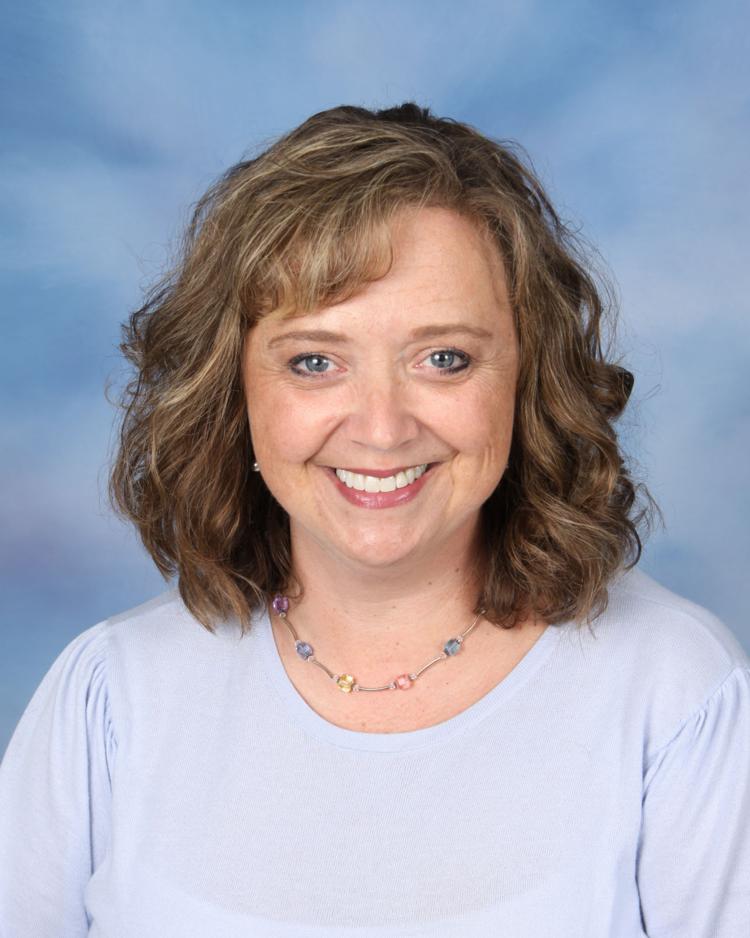 O'Bryant, an assistant principal at Oak Grove Elementary School Fine Arts Academy, has 20 years of education experience including as a teacher at Boston Elementary School and R.M. Moore Elementary School. O'Bryant, who has taught every elementary school grade level, was part of the district's transition to its balanced literacy initiative that launched in 2017. She is currently pursuing a doctorate in education at Valdosta State University.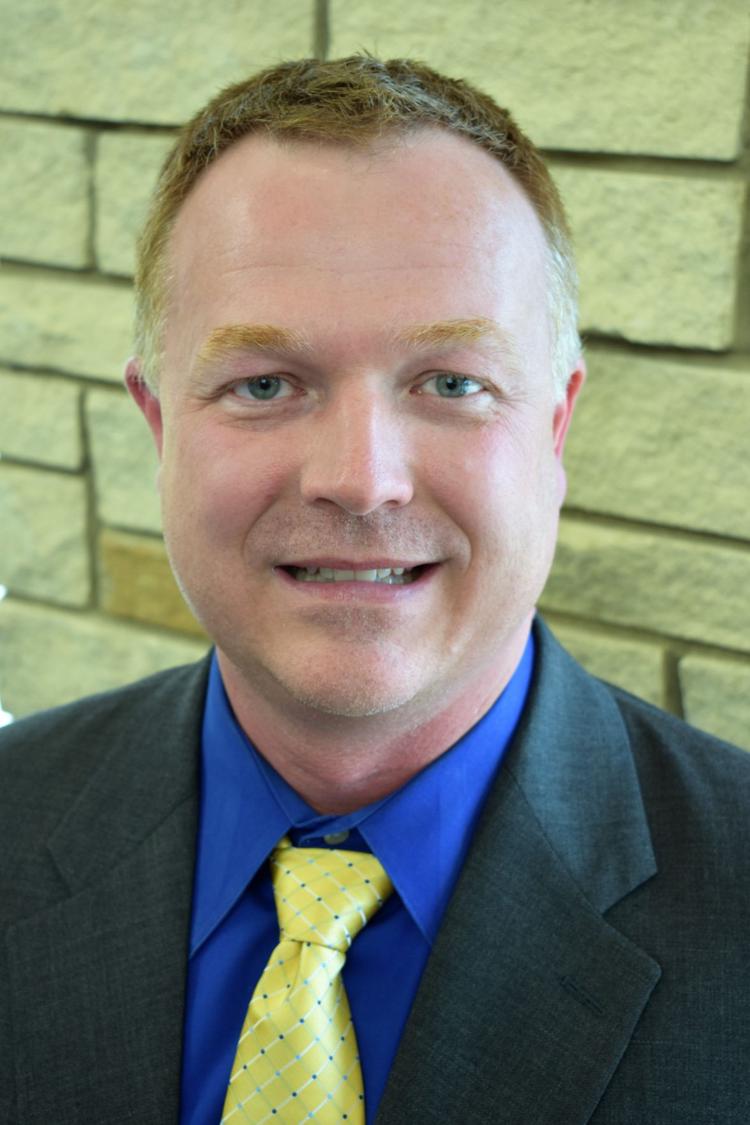 Sharrock, who has 22 years of education experience, is an assistant principal at Woodstock High School, following service as a teacher at Creekview High School and an instructor and administrator at Young Harris College, North Georgia Technical College and Union County Middle School. In his time at Creekview, he was one of the aeronautics team coaches that saw the team win the national Team America Rocketry Challenge. Among his accomplishments at Woodstock was overseeing the school earning state STEM certification. He is a past Georgia Assistant Principal of the Year nominee and school Teacher of the Year.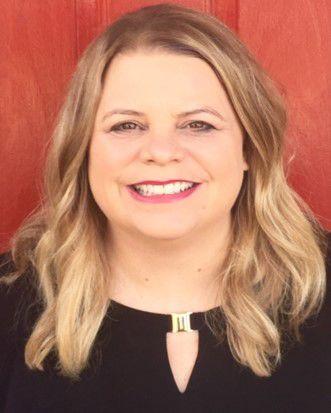 McIntosh, an assistant principal at Hasty Elementary School Fine Arts Academy, has worked in education for 20 years and her previous experience includes teaching at Clark Creek Elementary School STEM Academy, Woodstock Elementary School and in Fulton County Schools. A two-time school Teacher of the Year winner, McIntosh is a 2014 winner of the Governor's Office of Student Achievement Innovation in Teaching Competition.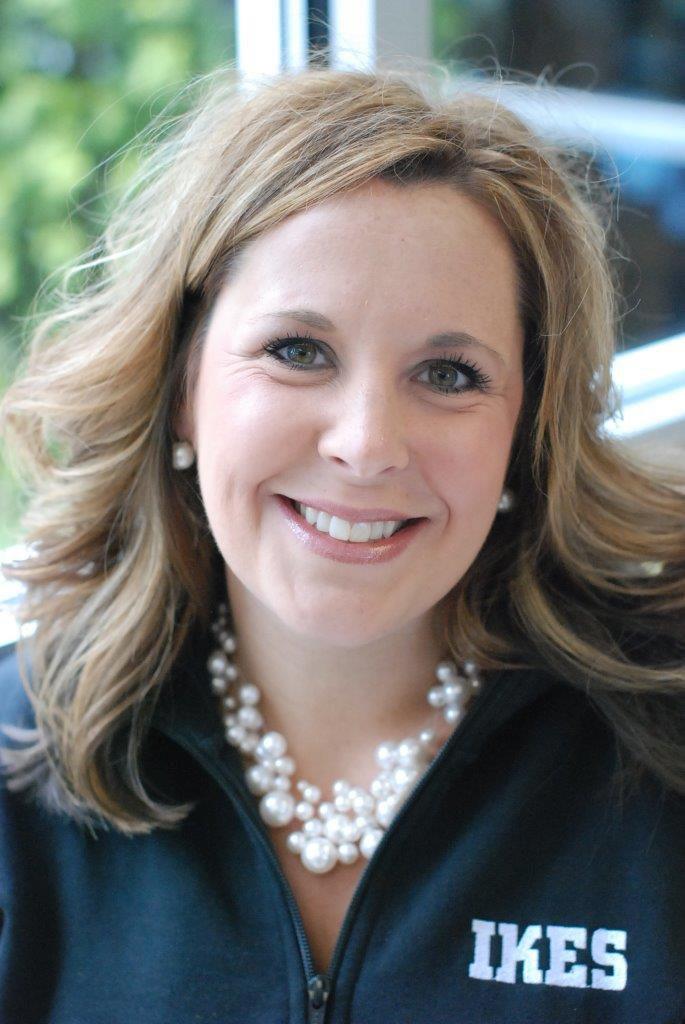 Kennerly, an assistant principal at Indian Knoll Elementary School, over her 13-year career also has worked as a teacher at Canton Elementary School STEM Academy and Johnston Elementary School. Kennerly also teaches as a professor for Piedmont College, from where she holds a specialist degree, and she also has a doctorate from Liberty University in curriculum and instruction.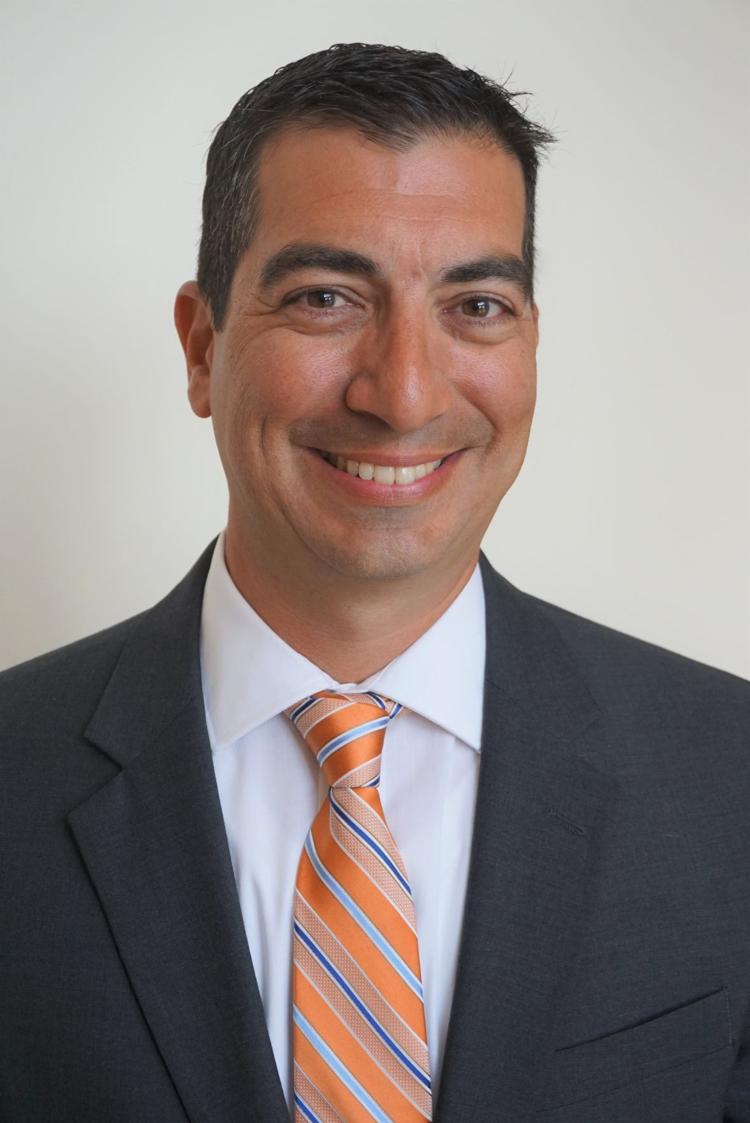 Santoro, an assistant principal at River Ridge High School, has worked in education for 22 years including a career in Fulton County Schools that included administrative, teaching and coaching roles. He is a past State Athletic Director of the Year, two-time Region Athletic Director of the Year and two-time Region Coach of the Year. Among other accomplishments, he co-wrote magnet U.S. History curriculum while in Fulton County.
Appointments to fill assistant principal positions are expected to be approved at the school board's next meeting, April 18. The school board and superintendent meet monthly at 7 p.m. in the Dr. Frank R. Petruzielo Educational Services Facility, 1205 Bluffs Parkway in Canton.