Now that the outside of the new three-story Johnston Building in downtown Woodstock is finished, the restaurateur moving in is building the inside for two food destinations opening this spring.
Justin Balmes, the business owner, chef and a Cherokee County resident, said he plans to open two restaurants within a few weeks of each other in spring 2020.
The main level is scheduled to open first as the home to Main & Mill Public, a fast-casual, Americana style place where patrons can sit at a table to share dishes or grab a meal to go. They offered a taste to visitors at the Cadence Fair this fall, serving up street corn, tri-tip steak sandwiches and hot dogs.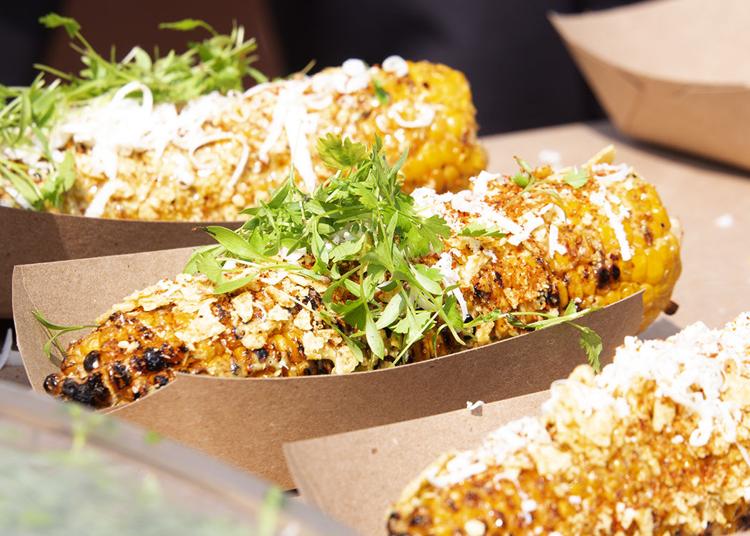 "The whole idea is family centered sharing," Balmes said of the main level.
Executive sous chef Jamal Prospere, who helped develop the menu, will operate the kitchen day-to-day at Main & Mill. Prospere was one of Balmes' students at the Art Institute of Atlanta, and went on to work for him at Two Birds Taphouse in Marietta.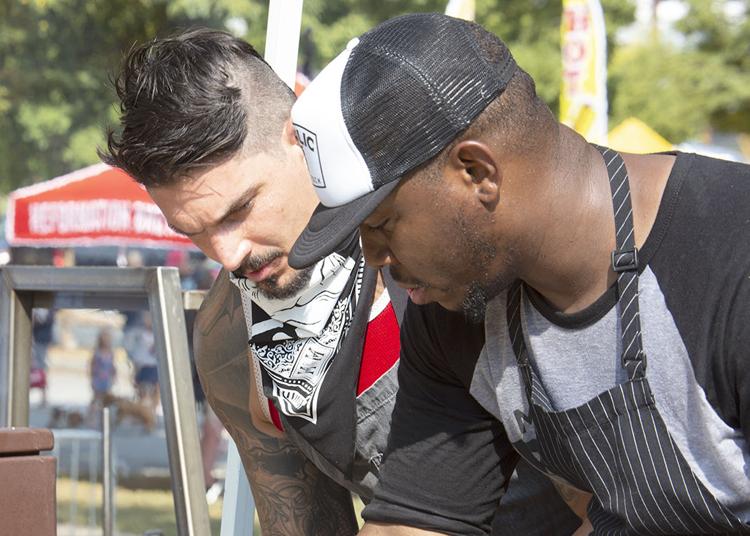 A restaurant and bar, now called Rambler, will open later on the second floor. Zach Meloy will be the lead chef at the adults-only restaurant and bar. The venture was originally called Lucky Cat, but that changed because there is a Gordon Ramsay owned property of the same name. 
Meloy, the former owner of Better Half, is known for an eclectic style inspired by different cultures.
"He's done all kinds of crazy international stuff. He's an extremely talented guy. Woodstock is in for a real treat. It's pretty wild," Balmes said of the incoming chef.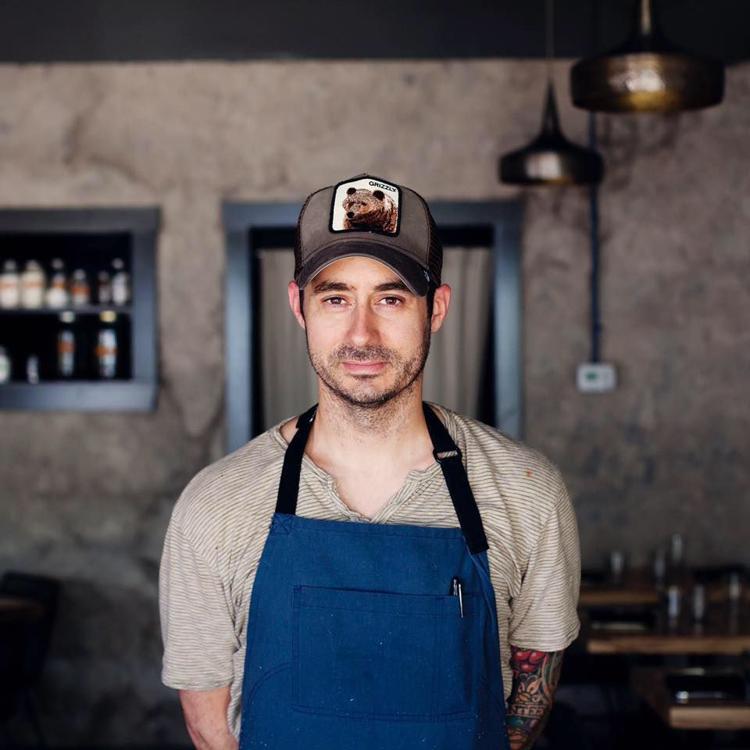 Later, a third concept is planned to open in the basement, which will be accessible from the back of the building. 
Chef Balmes has over 21 years of professional cooking and hospitality industry experience. He was a finalist on both Food Network's "Star" and "Chopped All-Stars."  He is a culinary graduate of the Art Institute of Atlanta, where he also served as a faculty member.
Balmes is is a volunteer for Woodstock City Church and Goshen Valley, conducts "farm-to-school" programs for area public schools, and frequently donates his time for charitable events.
Note: An earlier version of this story reported Rambler was a tapas restaurant. Tapas are not planned for the concept. We regret the error.