Kevin Moore is Holly Springs' newest city council member.
Moore was sworn in as the Ward 4 council member during Thursday's city council meeting. Moore, the unopposed candidate who qualified for the Ward 4 city council seat, has been a fixture in Holly Springs government since 2013, having served on the city's downtown development authority and urban redevelopment agency.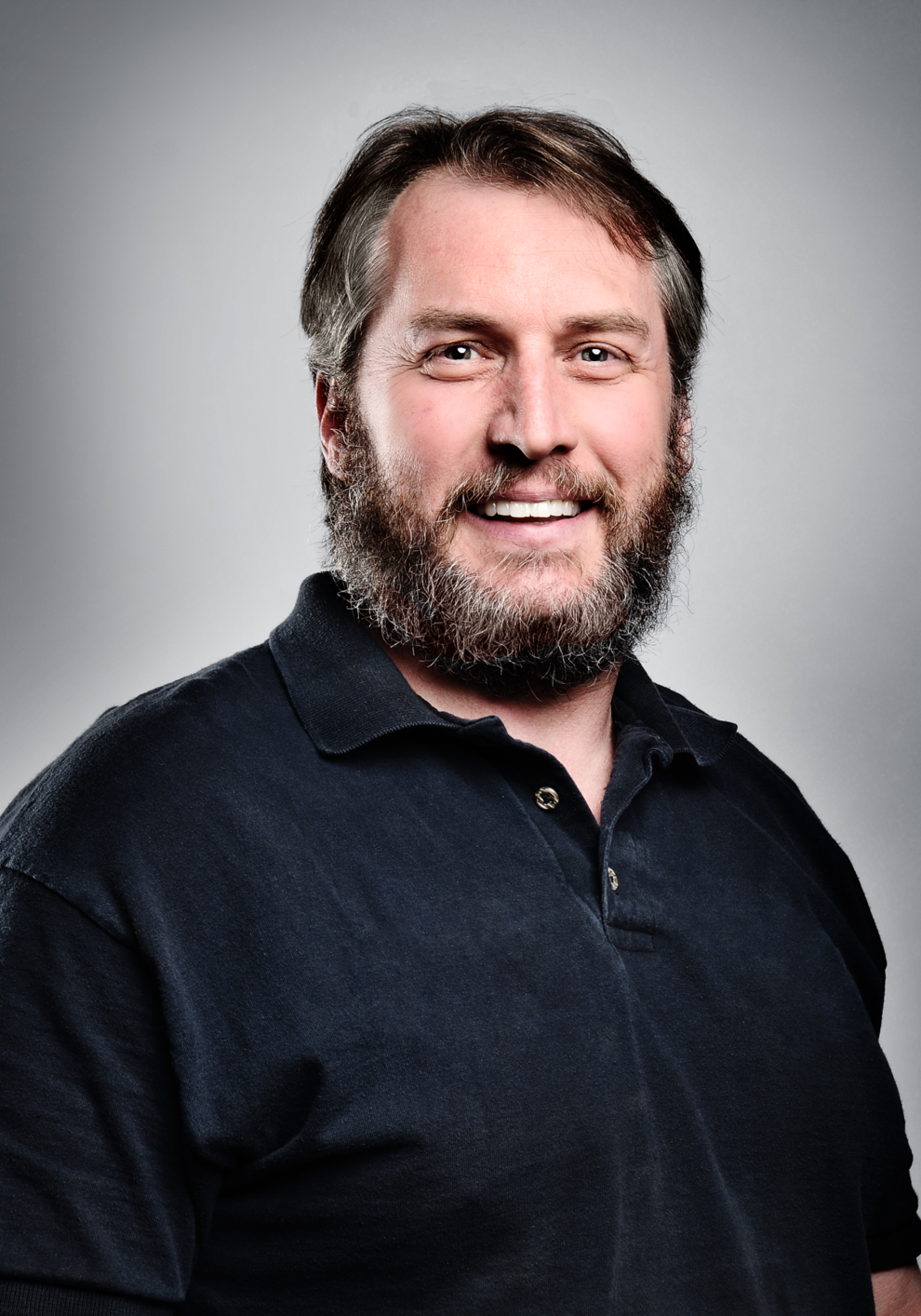 Moore was appointed to the DDA in May of 2013, and was elected as treasurer in 2015. Since 2016, he served as chairman until he qualified for the city council, and resigned from the chairmanship. He has also served as the chairman of the urban redevelopment agency since its formation in 2019.
Moore grew up in Holly Springs, attending Holly Springs Elementary School and Cherokee High School. He opened Moore's Auto Care Center off Holly Street in 1998, where he still runs and operates the business. He's also a staple in the Holly Springs Christmas parades, driving his 1966 Chevrolet C-10 pickup truck carrying many grand marshals over the years.
"I have enjoyed representing small business owners on the DDA and URA over the past eight years," he said. "I'm looking forward to working with Mayor (Steven) Miller and the other council members in my new capacity as council member. I believe I will bring a unique perspective to the council as a business owner."
Moore said he's seen a lot of growth in Holly Springs over the years, and is looking forward to working with Miller and the other council members to make sure that growth remains responsible.
"I am thankful for this opportunity to give back to the community that has given so much to me," he said.
Moore said at the council meeting Thursday that he appreciates the opportunity to be on council.
Moore also serves on the Cherokee County Wrecker Service Advisory and Appeals Aboard, a position he was appointed to by District 3 Commissioner Benny Carter.
He and his wife, Jennifer Moore, have three children and two grandsons.