A local program to support young women who have been in foster care may receive state funding to grow.
Miss Capital City Victoria Hill, a Canton resident and Reinhardt University senior, has volunteered for two years with the women and girls of North Georgia Angel House. She started a program there, WINGS, or Women In Need Growing Stronger, that connects some of the residents, ages 12-21, with mentors, leaders in the community who offer their time and support for women and girls at a critical time in their lives.
About 14 young women ages 12-21 are in the program at Angel House, and Hill would like to see WINGS spread across the state.
"We're trying to see how we can implement this program statewide, so we can get local community leaders involved in mentoring. It's giving girls roots in their community, giving them a sense of belonging," she said.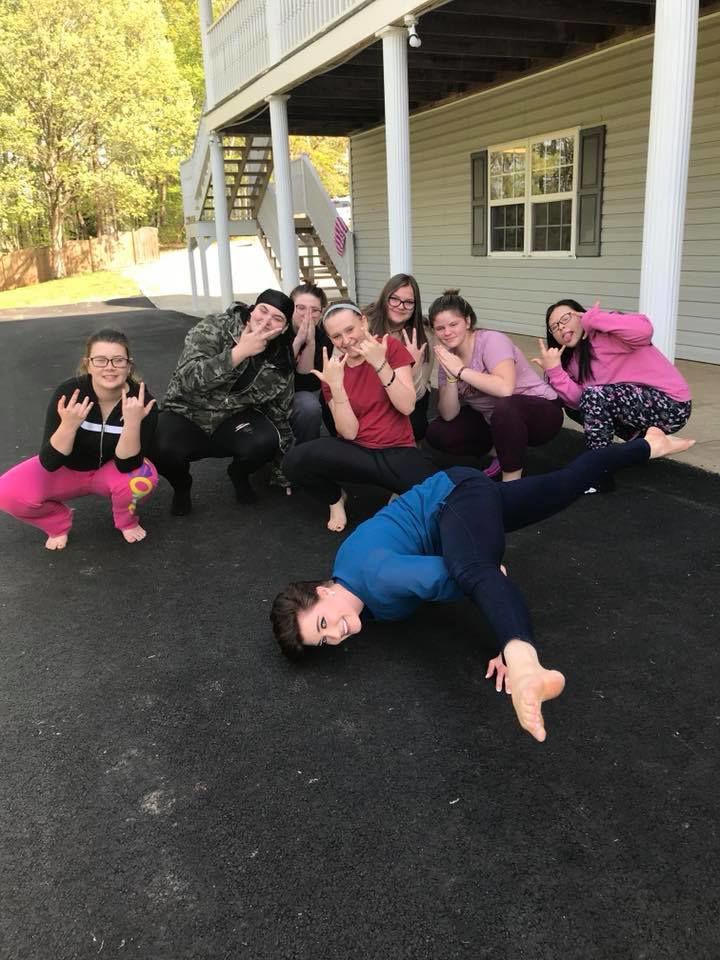 The mentors at the Angel House regularly meet with the girls, giving advice, helping with homework and training skills like finance that they'll use in their careers and in life. The nonprofit could always use more mentors, Hill said.
"It's not an easy thing to be a mentor and take that leadership role in a girl's life, but it's necessary," she said.
Hill has mentored many of the women and girls herself. In addition to the mentoring program, Hill, an opera singer, invites the girls to opera performances to teach them about the arts, and has held concert fundraisers for Angel House.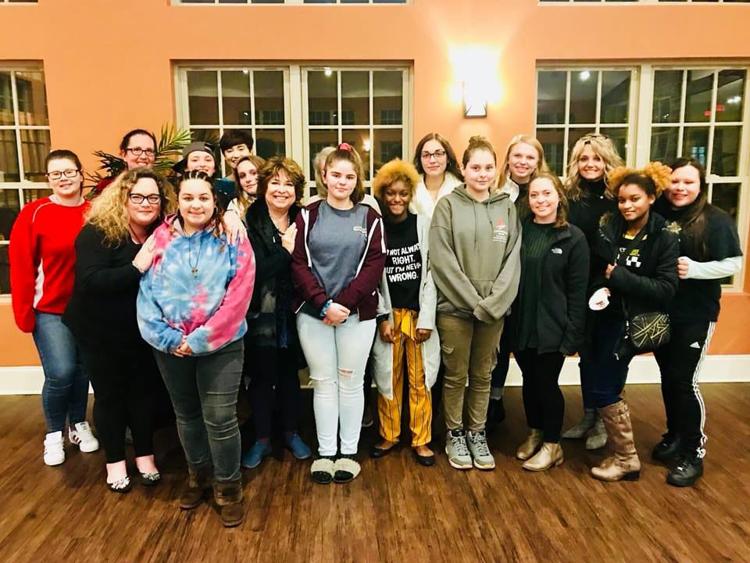 Angel House Executive Director Susan Worsley said that many young adults exiting the foster care system don't continue their education or struggle academically and become homeless, and that a mentor can help them be successful.
"Everybody needs a person. WINGS kind of facilitates that philosophy by investing a person for a person. It's a wonderful idea that everybody exiting care has another person on the other side of the system to guide them through," Worsley said. "I'd love to see it replicated across the state and throughout our nation."