Handmade rug and home furnishings company Jaipur Living has begun an expansion to its North American headquarters in Cherokee County that will double the size of the building and is expected to add dozens of new jobs.
The company is adding a 192,072-square-foot expansion to their existing 179,727-square-foot headquarters building in the Cherokee 75 Corporate Park, the Cherokee Office of Economic Development announced Wednesday.
The expansion will be completed by Pattillo Construction. The project is expected to create 64 jobs with a capital investment of about $21 million.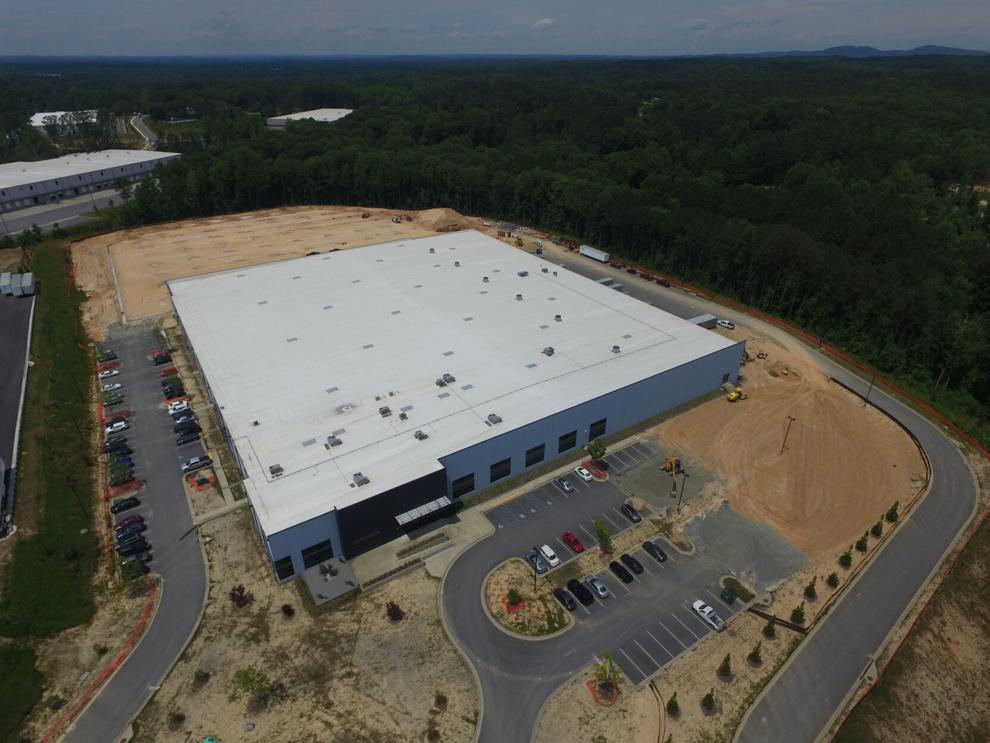 "We are all very excited about our new expansion project," Jaipur Living CEO Asha Chaudhary said in a statement. "As a company, Jaipur Living is growing, and we quickly realized we needed additional space to accommodate our expanding inventory. Most importantly, we also wanted to create a space where we could invite our customers to come connect and fully experience Jaipur Living in a modern and immersive brand environment."
Jaipur Living is a leading supplier to nationally recognized brands such as Pottery Barn, HomeGoods, and Wayfair. Hand-knotted rugs at Jaipur Living are made by more than 40,000 artisans they partner with in India through the Jaipur Rugs Foundation.
Locally, Jaipur Living is a proud investor of the Cherokee By Choice Initiative – a public-private partnership and economic advancement campaign.
"Jaipur Living is exactly the kind of company we want to attract and retain in Cherokee," said COED Chairman Marshall Day. "With a focus on sustainability and empowering the communities they serve, this expansion will further enhance Jaipur's ability to bring the highest quality rugs and textiles to the market."