Reinhardt University has a new president: Mark Roberts, who most recently was interim president at the university and has guided the institution through the coronavirus pandemic.
Roberts became Reinhardt's 21st president Wednesday after he was appointed by the board of trustees, the university announced Friday. He will be formally inaugurated this fall.
"I am very grateful to the members of the Board of Trustees for their confidence in my leadership," Roberts said in a statement. "Their engagement and collaboration throughout these trying times have been of strategic importance and, quite frankly, inspiring to me. I also must recognize Reinhardt faculty, staff and students. Their devotion and openness to innovation has been the guiding light that allows the university to persist and grow despite many obstacles. I am humbled to serve as president of this great learning community."
Roberts joined the university in 2013 as vice president for academic affairs and dean of the faculty. In 2017, he became Reinhardt's first provost under the previous president, Kina Mallard, and in two years was promoted to executive vice president. In these roles, Roberts integrated student affairs and academic administration, leading to an improved first-year experience and increased retention rates.
"The Board of Trustees embodies a strong sense of purpose and is deeply committed to the ideals of private higher education and the mission of Reinhardt University," Chairman Ken White said in a statement. "We are pleased to announce Dr. Mark A. Roberts as our 21st President, a leader who will uphold the values of Reinhardt and who, with great care, will impact the lives of our students and the entire Reinhardt community."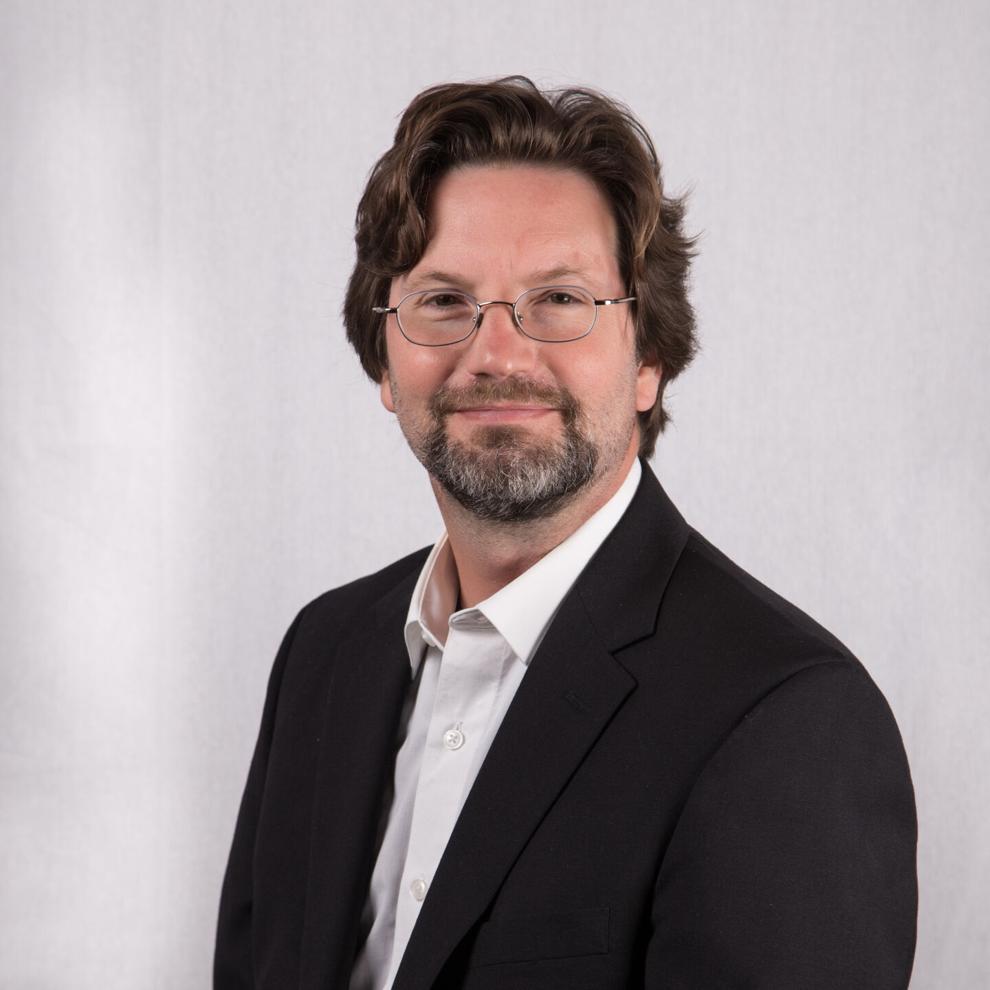 Roberts brings 25 years of private higher education experience and preparation to his role as president. In 2019 he completed the Presidential Vocation and Institutional Mission program – a yearlong experience for prospective college and university presidents with the Council of Independent Colleges.
Roberts has led the university since last February, when the board approved Mallard's request for a sabbatical through the rest of that semester. She resigned that summer, and said she wanted to take time away and consider her future, the Tribune previously reported. In July, Roberts became interim president.
Since the pandemic, Roberts led Reinhardt through its initial crisis response. He has encouraged persistence, vigilance and grace under pressure, all while mitigating the risk of COVID-19 on campus, according to the university.
Roberts is credited with working with faculty and staff to secure grants for academic programs, including grants from the Goizueta Foundation, National Science Foundation, Department of Justice and National Endowment for the Humanities. He helped launch the Cauble School of Nursing and Health Sciences, the Etowah Valley Master of Fine Arts in Creative Writing, the Master of Science in Sport Administration and Leadership, and the Center for Innovative Teaching and Engaged Learning.
To support working professional students, Roberts paved the way to launch the 100% online Bachelor of Business Administration and revamp the Master of Public Administration to center the curriculum on developing law enforcement leaders in Georgia.
Roberts said his short-term goal for Reinhardt is to steer it through the pandemic and stay true to its higher education mission.
"I am a big picture thinker. When I think about Reinhardt, I imagine what the institution should look like in 2033, at its seminal 150 years of existence," he said. "I have my own ideas of how it should grow into its full potential, but I also need the input of the good people who constitute the fullness of Reinhardt's essence — its students, faculty, staff, alumni, donors, friends, and board members. I am eager to begin defining and then shaping that vision."
Roberts is a native of Maryville, in east Tennessee, where he grew up on a 50-acre family farm. Inspired by a high school trip to Shakespeare's home, he attended Middle Tennessee State University to earn a bachelor's and master's degree in English literature and language. He went on to earn a Ph.D. in interdisciplinary studies in the humanities at the Union Institute and University, an institution modeled on the one-to-one tutorial at Oxford College. He has also served numerous fellowships. His scholarly publications and presentations focus on Appalachian cultural identity and American poetry. A creative writer at heart, Roberts has many poems published in literary journals and poetry anthologies.
Roberts and his wife, Kelley, live in Waleska. They have four adult children— Taylor, Raynah, Zoe and Jayden — and one grandchild, Nara. Wilson, their family dog, is known to many on the Reinhardt campus.