Cherokee County will lend an ear to residents in a virtual public input meeting Sept. 29 to kick off planning for hundreds of acres of parks and greenspace in the northeast portion of the county.
The virtual meeting will take place at 7 p.m. on Wednesday, Sept. 29. Residents wanting to give their input can register to participate on the project website, tsw.mysocialpinpoint.com/ne-cc-parks-plan. The meeting will also be streamed on Facebook Live, but viewers on the platform will not be able to participate in real time.
Surveys are also available for residents to complete on the project website.
The meeting will focus on potential plans for three large future park sites in northeast Cherokee. The sites include a 102-acre tract in Free Home for the future E.W. and Edith Cochran Park, a 538-acre parcel on Yellow Creek Road along the Etowah River and a 23-acre parcel recently named the Long Swamp Creek Recreation Area in Ball Ground at the Etowah River.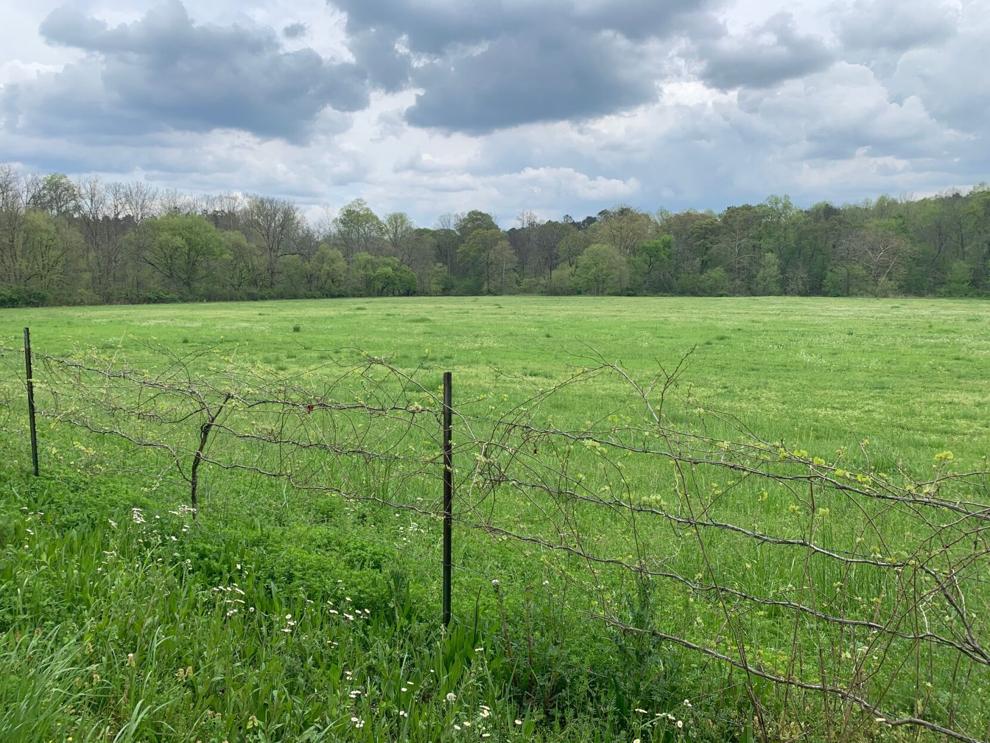 "The master plans put a strong focus on residents' needs for parks and recreation in the northeast section of Cherokee County," District 1 Commissioner Steve West, who represents the area, said. "To get it going, we need residents to share with us their vision for parks amenities in the area."
The county approved an agreement in July with consulting firm TSW to create a master plan for the three parks.
The county and TSW also partnered to create the southwest Cherokee parks and trails plan earlier this year, which included a similar process of engagement with the community to help envision the future parks and amenities in that area of the county.
"The [northeast] Cherokee County parks master plans will provide short-term and long-term planning and implementation guidance for future park projects, capital improvements, natural and water resource management and overall development to create a system of parks to better serve this area," Cherokee Recreation and Parks Director Jay Worley said. "Northeast Cherokee County is home to roughly 38,400 residents with over 13,400 households. We need public input to help determine what the needs and interests of our local residents are."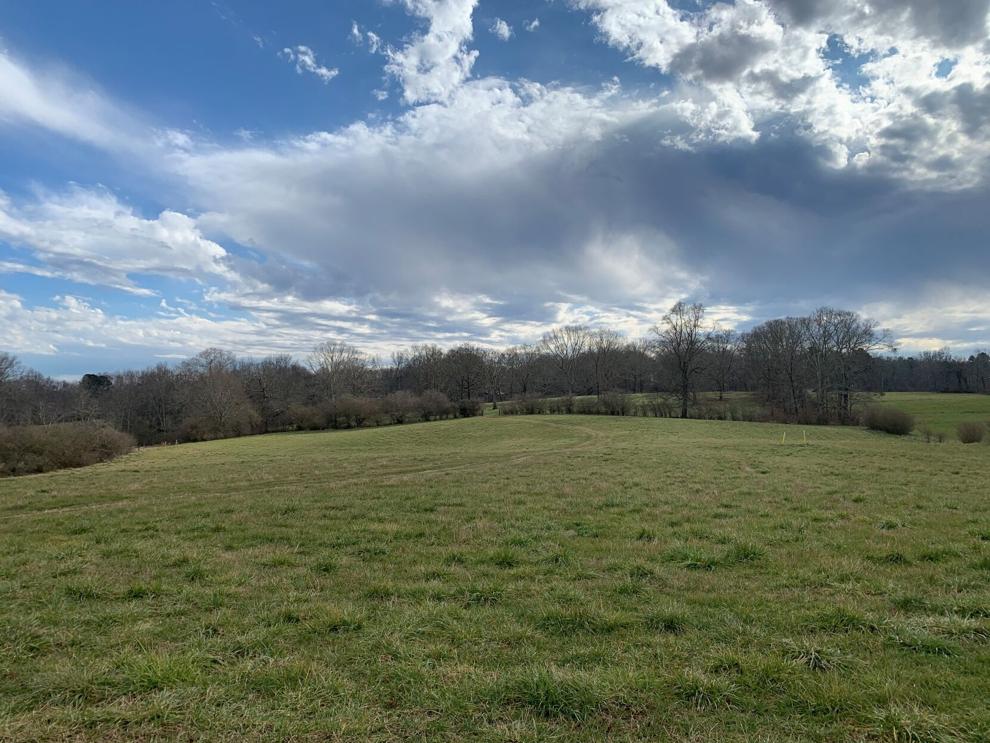 During the master planning process, TSW will provide the county with conceptual design considerations, cost analysis and executive support reports from research and public input meetings, a release from the county said.