Woodstock's 2021 Summer Concert Series starts in June and includes popular cover bands promising to deliver favorite classics at the Northside Hospital-Cherokee Amphitheater.
There will be five concerts from June through September, according to the city.
Opening acts begin at 7:30 p.m. and headliners take the stage at 8:30 p.m. The concerts are rain or shine. Instead of a May concert, there are two September shows.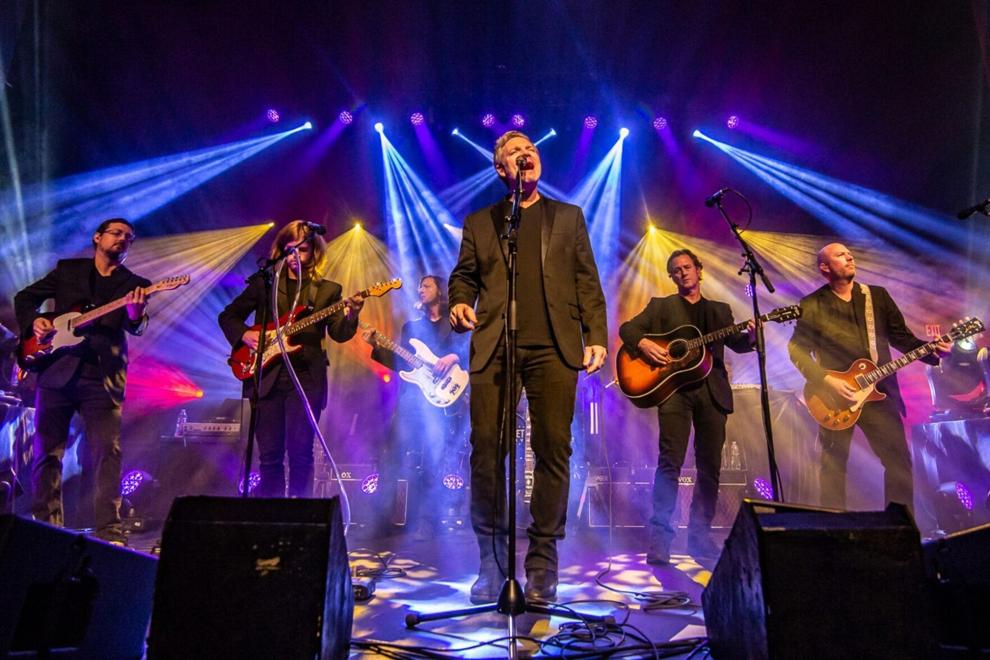 The series kicks off June 12 with The Black Jacket Symphony, who will recreate Tom Petty and The Heartbreakers' classic album "Damn the Torpedoes" live in its entirety – note for note, sound for sound.
July 9, Woodstock will welcome The Ultimate Queen Celebration starring Marc Martel. Martel contributed vocal recordings for the biopic "Bohemian Rhapsody" that were used alongside Queen master tapes of Freddie Mercury for actor Rami Malek's singing scenes.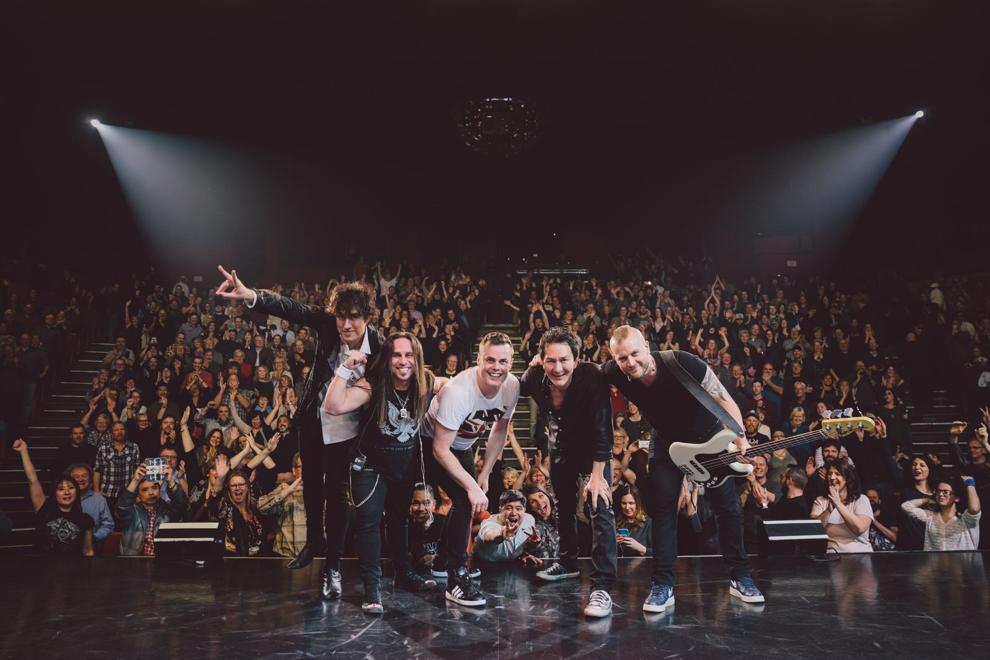 August 14, Steep Canyon Rangers of Asheville, North Carolina will perform. The Grammy-winning band frequently collaborates with comedian Steve Martin, who plays banjo, though Martin is not likely to perform at the Woodstock concert.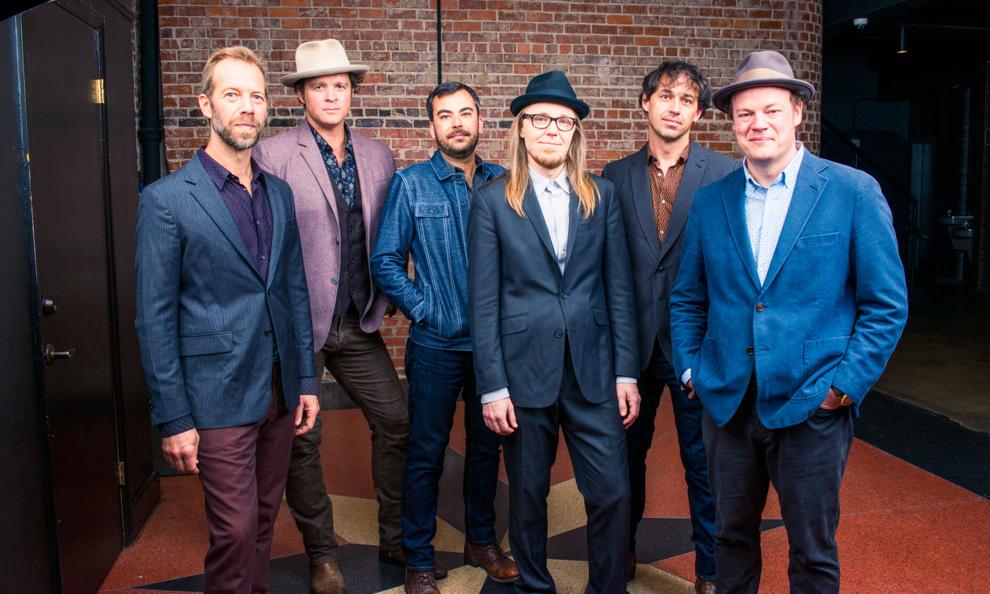 The first September concert headliner is singer-songwriter Christopher Cross Sept. 18. Cross won five Grammy Awards with his self-titled debut album including Album of the Year and Song of the Year for the single "Sailing" as well as Best New Artist. He later won an Oscar for Best Original Song "Arthur's Theme."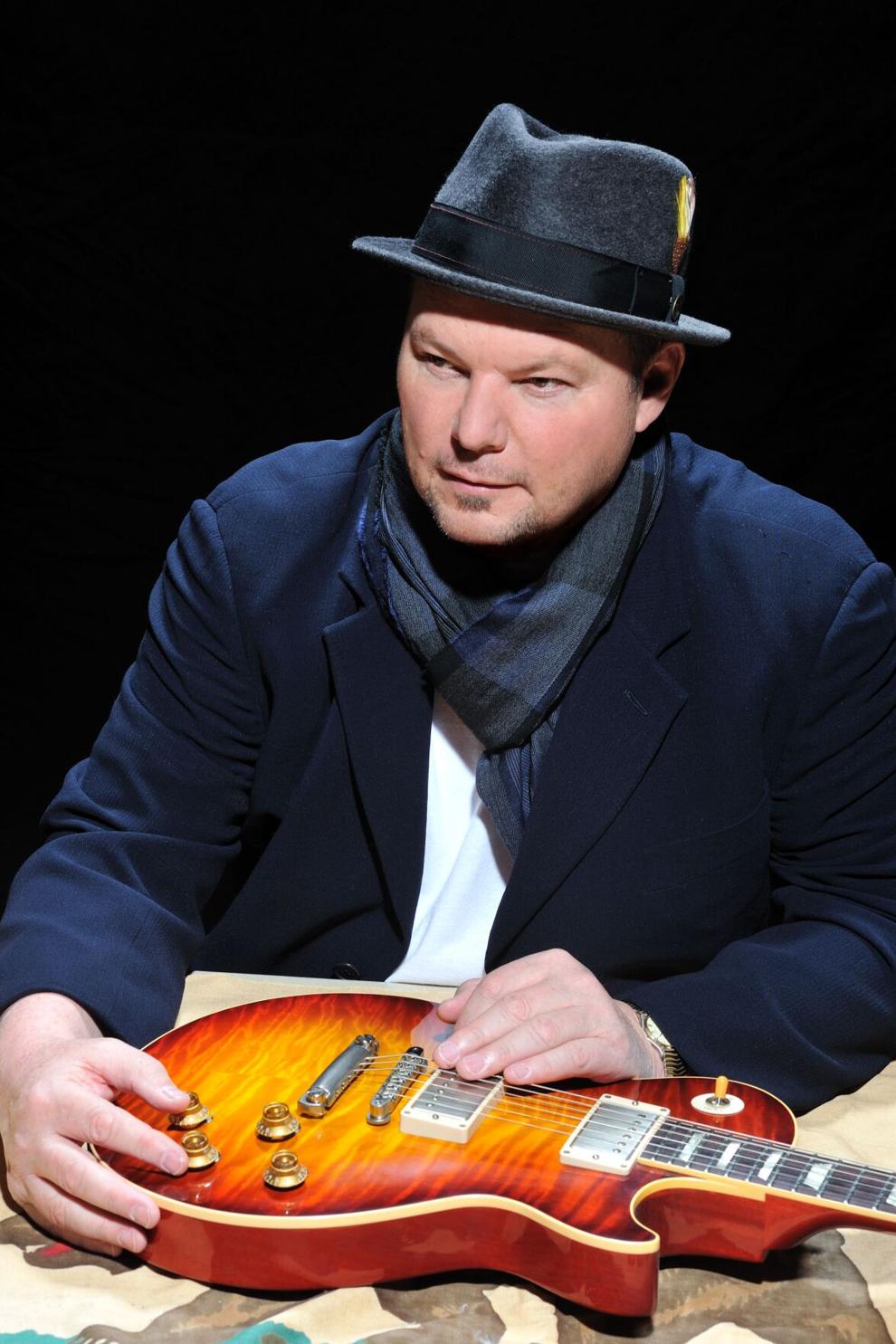 Sept. 25, Rumours will bring their authentic recreation of a live Fleetwood Mac show to Woodstock.
No plastic sheets, blankets, towels, or tarps will be allowed this year. All tables are prohibited. Information about COVID-19 related restrictions for the concert series will be released at a later date.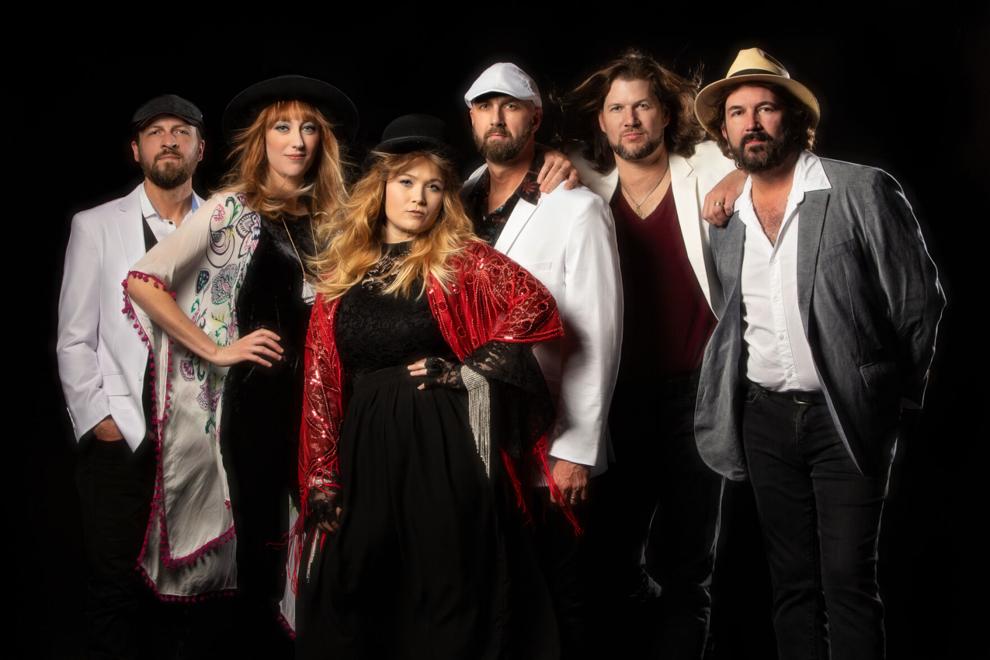 There will be food and drink vendors on site, and dozens of restaurants are within walking distance. Attendees may bring small coolers of food and drinks.
There will be a children's area near the gazebo in the upper level of the park with face painting, balloon animals and inflatables.
The amphitheater is located at 101 Arnold Mill Road in Woodstock. Public parking is available at Chattahoochee Technical College, at City Center, in smaller public parking lots and on-street parking in downtown Woodstock. Free shuttles run starting at 5 p.m. before the concert and after the concert until 11:45 p.m. from Northside Cherokee/Towne Lake, Woodstock City Church and Little River Elementary School.
The Woodstock Summer Concert Series is presented by City of Woodstock, Carriage Kia Woodstock, and Woodstock Parks and Recreation.