Gibson Co. opened the doors of its first Cherokee County location last week, and the business is looking to continue bolstering the local community of artists in its new store.
The store — located at 1810 Cumming Highway Suite 1380 at the Canton Marketplace — is Gibson Co.'s third location and first outside of Forsyth County.
Gibson Co. owner Clarissa Gibson describes her business as a "physical Etsy" shop, providing artists and makers of various items to have floor space in brick and mortar versus the 1s and 0s of online shops.
"We like to give the local community of artists a chance to sell items in person. We want it to be an experience, in person," Gibson said. "We also want it to be a gathering place for the community. We are passionate about making memories, and we think the store is the prefect vessel to do that in the community."
Gibson Co. offers a variety of products made both in-house and by local artists, including jewelry, home décor, gifts, clothing and more.
"It's really anything and everything under the sun, and we are always looking for more," Gibson said.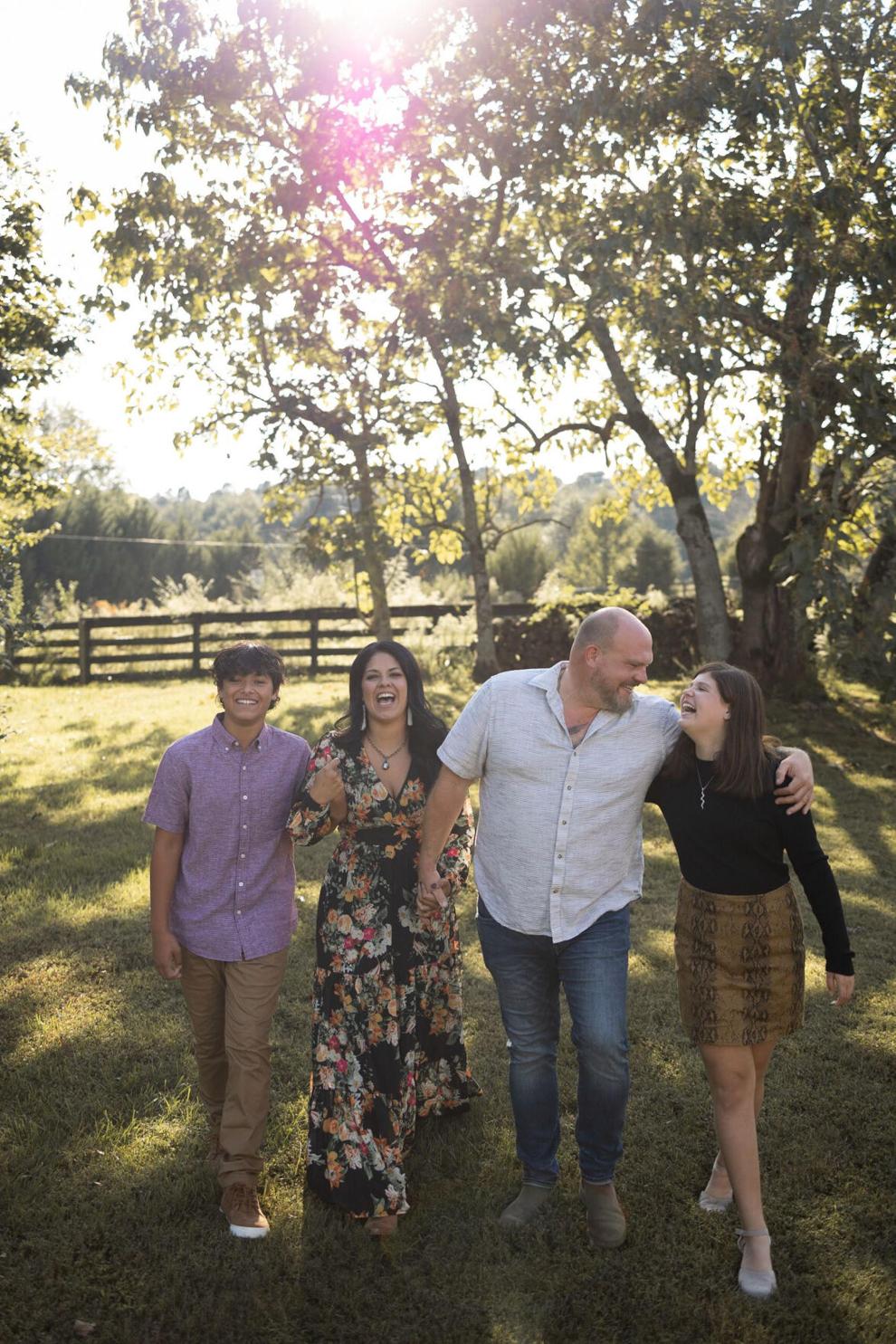 The company model is to provide product makers with physical store space. Artists can apply to sell their items through Gibson Co., which then offers those products to customers who walk through its doors.
The Canton location opened Black Friday, a day before "small business Saturday," the unofficial holiday shopping day to support local companies. Gibson said all the items sold at the Canton location is a way to bolster Cherokee County neighbors who also happen to be great artists.
"Each person represented in the store are moms, dads, we have teens, schoolteachers, it's a whole variety of people being represented who are doing great things in the community," she said. "And purchasing from us, you're helping support college funds, food for families."
The business model has already proven successful.
Gibson began her first venture restoring furniture under the tag, "The Redo Gal," in her garage.
"At that time, I had so many talented friends, I said, I bet we could fill an entire store," Gibson said.
Gibson and her family opened their first shop in a cottage in north Forsyth County in 2016. Last year, the company opened a location at Halcyon near Cumming and business has been booming. Already, the business has moved to a larger location at the Collection at Forsyth.
"It's really been incredible to watch the change and for local families to have a place like this to share art and bring in sales for their own families," Gibson said.
With that success, Gibson said she began eyeing potential spots for another location.
"We were tossing up a couple of different places, and I just got this gut feeling and just kept seeing Canton in my head, it was almost like a whisper from God," she said. "We are really excited to be in Cherokee, I grew up really close by. I think it's something special for the community, and we are really excited to have a spot right in the heart of it."