The first Georgia location of the Colorado-based restaurant chain Fat Shack officially opened in Cherokee County Friday, drawing customers in to try its highly indulgent menu.
Located at 6199 Highway 92, Suite 200 near Acworth, Fat Shack serves up wings, burgers and a variety of sandwiches. From the signature "Fat Shack," comprised of cheesesteak, chicken fingers, jalapeno poppers, mozzarella sticks, French fries and onion rings, to desserts like deep-fried Oreos and deep-fried Twinkies, the restaurant describes itself as serving food with an "unabashedly high" calorie count.
"I'm extremely excited," franchise owner Videsh "Mikey" Kumar said just before the restaurant opened its doors to the public Friday. "Our sandwiches are unique. You can get cheesesteak, chicken fingers, onion rings and mozzarella sticks, all on one sandwich."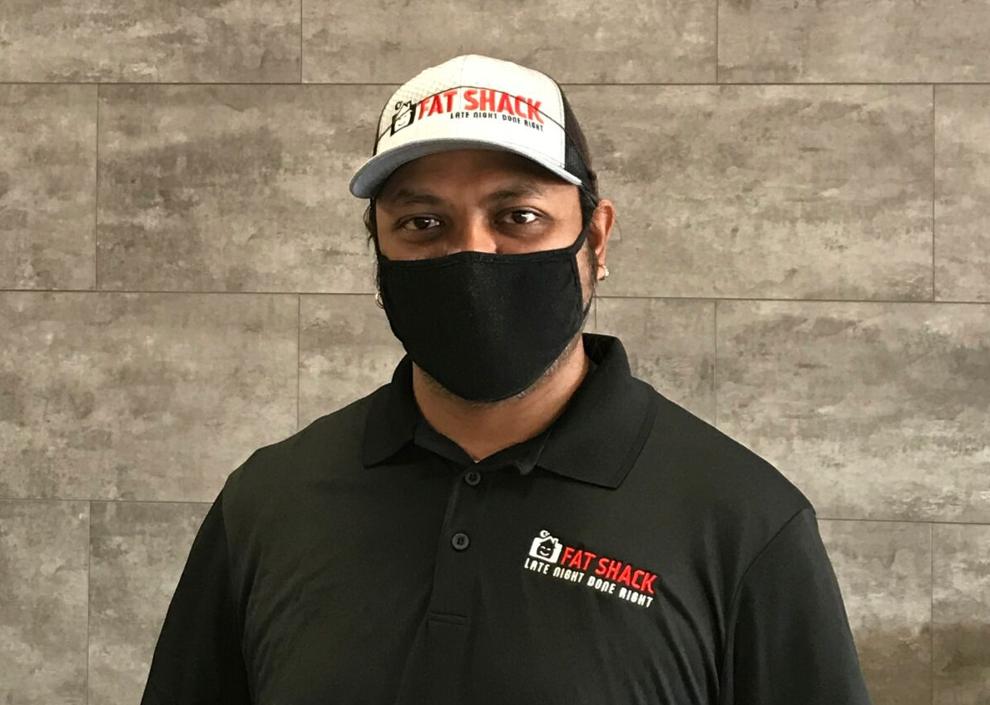 The restaurant is open from 11 a.m. to 1 a.m. Sunday through Thursday, and 11 a.m. to 3 a.m. Friday and Saturday. Kumar said these late hours give people out late at night another option to pick up something to eat. The entire menu is also available for delivery through services like DoorDash, GrubHub and Uber Eats.
Customers steadily came in to try the new restaurant Friday, many of whom were excited to see what Fat Shack had to offer. Michael Lopez said he and a friend had been driving by Thursday, seen the sign on the front of the building and decided to come back Friday and see what it was all about.
"We didn't even know it was their grand opening," Lopez said.
Shawna Stone said she had lived in Denver and had become a big fan of Fat Shack while out there before returning to Cherokee County.
"I saw the 'coming soon' banner and I got really excited. I've been anticipating this," she said.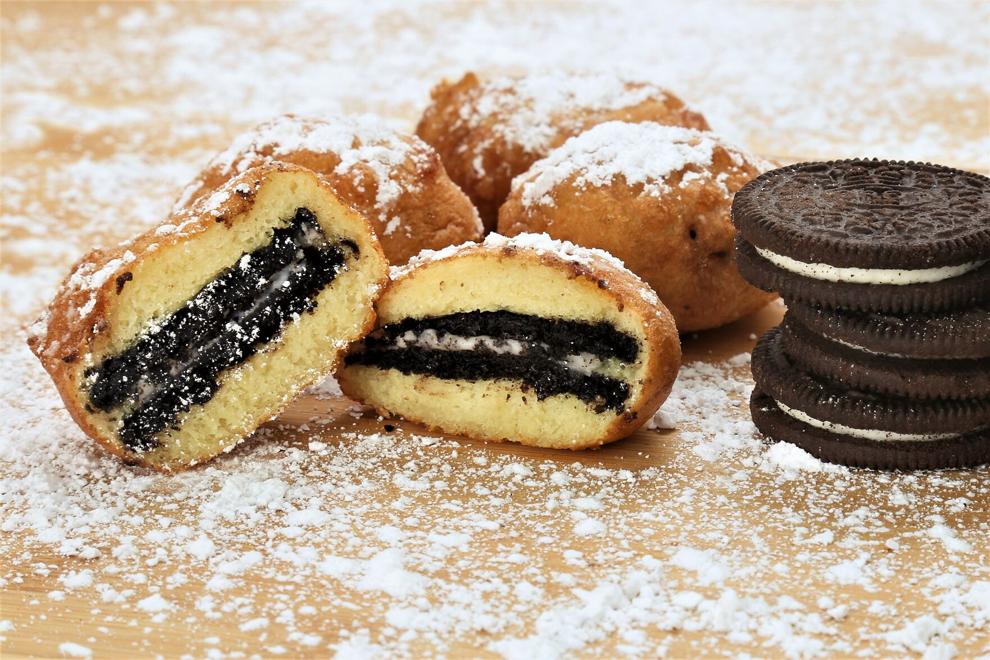 Stephen Sorrentino said Stone had messaged him Thursday, encouraging him to visit the restaurant and try it out.
"She brought me here today," Sorrentino said with a laugh.
Kumar said anticipation had been building from the public while the restaurant was in the process of getting ready.
"While we were working, people just kept walking in and asking us if we were open," Kumar said. "They would see the images of our food we had in the window while we were working, and they were getting really excited and interested."