Charities in Cherokee County are gearing up for an exciting race with hundreds of ducks floating down the Etowah River.
Cherokee Youth Foundation is hosting the inaugural Canton Duck Race to benefit a total of 10 charities. Saturday, the ducks will "race" down the river from the Etowah River Park kayak launch to the foot bridge connecting the park to Heritage Park, and the fastest ducks will win cash prizes for their sponsors.
The duck race is benefiting 10 charities that are all based in Canton: the foundation, Cherokee Family Violence Center, Empower Cherokee, #ForCanton, Goshen Valley, Hasty Elementary School Fine Arts Academy Parent Teacher Association, MUST Ministries, SERV International, The Children's Haven and Transitions Resale Boutique.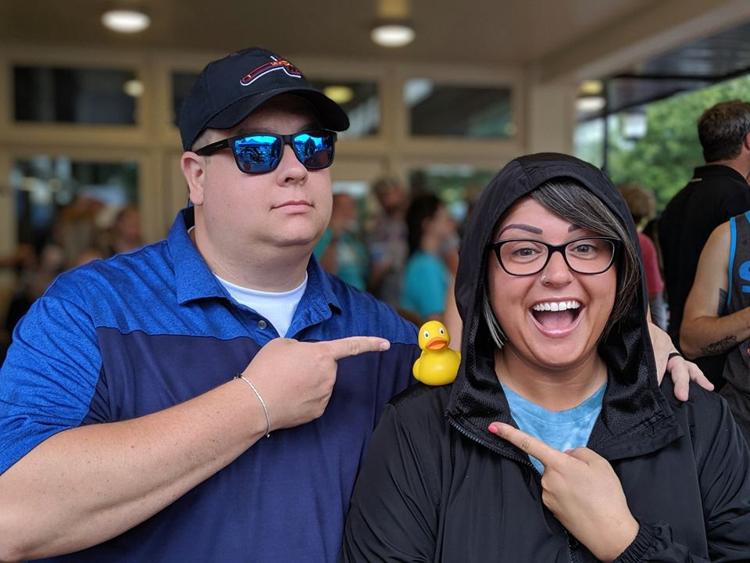 Participants "adopt" a yellow plastic duck for $5, a dollar of which goes to the charity of their choice. The remaining dollars go partly to support overhead costs for the event and the rest goes directly to the foundation.
The prizes for first, second, and third place yellow ducks are $1,000, $500, and $250. There are also a limited amount of silver ducks available for $100 each. The first silver duck to cross the finish line will win $2,000.
"We looked for a creative fundraiser, and something we could involve the community in," said Shane Moore, executive director of Cherokee Youth Foundation.
Most of the charities involved are members of Cherokee Collective, a network of nonprofits, businesses and faith-based groups that meets regularly at the Oak House in Canton. Oak House Director Brian Cain is leading the organizing efforts of the fundraiser.
More than 1,300 yellow ducks have been purchased so far, and nearly 25 silver ducks have been adopted for larger donations to the charities.
Over 1,000 ducks is a lot of plastic floating in one of Cherokee County's major natural resources, so what will happen to all of them after the race? Cain said the cleanup plan involves volunteers catching the ducks not far after the finish line before they reach an entry point for the city's water system.
"We have a catch net that goes across the river, to funnel the ducks over to where everybody will be standing in the shallow water," Cain said. "We're also going to have people, that we call duck rescuers, that will be in the water with inflatables, kayaks, canoes all that stuff. They will make multiple trips from the kayak launch at Etowah River Park to the clean up spot at Heritage to collect any wayward racers."
Although participants purchase their ducks, they won't see their new flat-footed friends until the day of the event. Instead, they will receive a race number that is assigned to their duck, so no ducks get lost between registration and race day.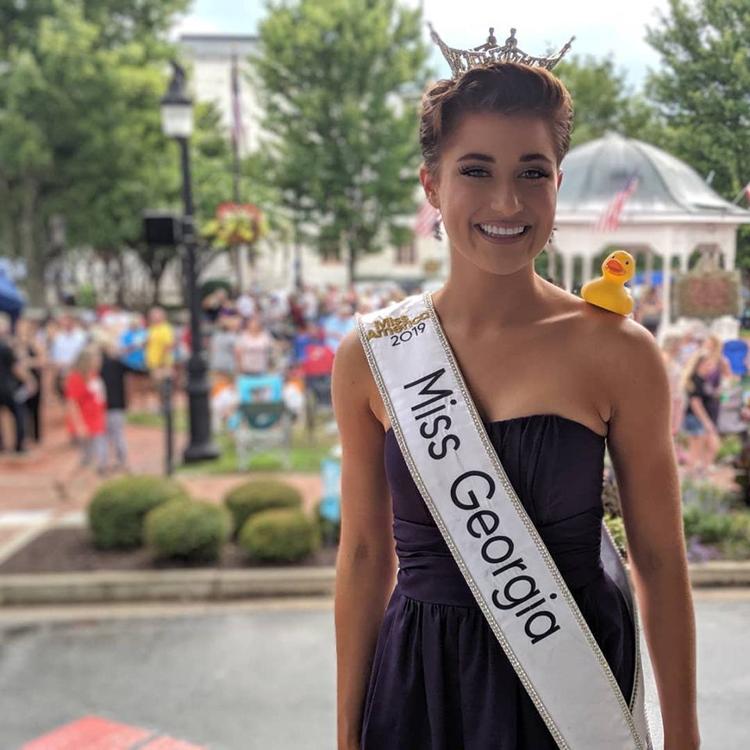 The Cherokee Youth Foundation, which is affiliated with Cherokee Soccer Association, or CSA Impact, supports young people in Cherokee County through opportunities in sports and other character building activities.
"This is the first time that we know of where there's been a fundraiser for this many charities, all Canton centered. This is the largest event that's been held for multiple charities located inside downtown Canton," Cain said. "What makes this so unique and worthy of participation is people get to choose which of those charities their money gets to support."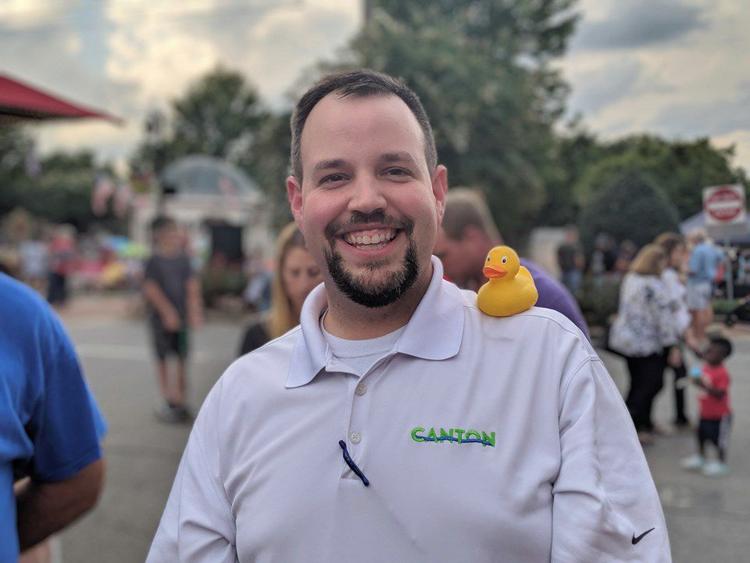 The Canton Duck Race starts at 4 p.m. Saturday at Etowah River Park, 600 Brown Industrial Parkway in Canton. To purchase a duck or for more information, visit www.cantonduckrace.com.