A Woodstock man was arrested Monday night after authorities say he used surveillance cameras to record his neighbors from across the street.
Thomas Few, 25, is charged with stalking, public indecency, and harassing communication.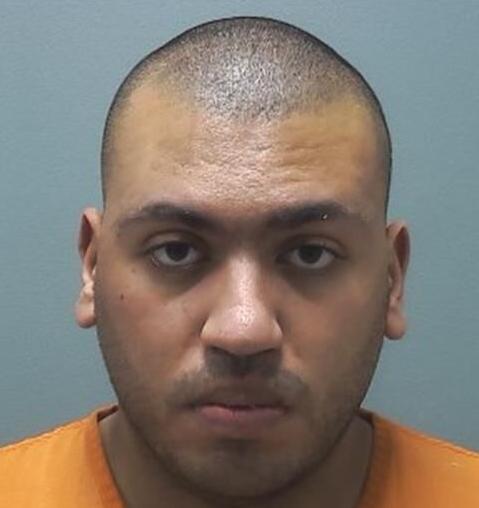 According to an arrest warrant filed by Woodstock Police Department, Few pointed video cameras at the home of two of his neighbors, watched them from his house and posted videos of them to social media. Few is also accused of exposing himself and masturbating in front of an open window in his home in view to the public, and "repeatedly" sending harassing messages to his neighbors on social media.
As of Tuesday afternoon, Few remained in custody at the Cherokee County jail without bond, according to Cherokee Sheriff's Office Captain Jay Baker.