A Woodstock man was arrested Monday after authorities say he threw his 2-year-old child.
Anthony Guerra, 30, is charged with first degree cruelty to children and simple battery family violence.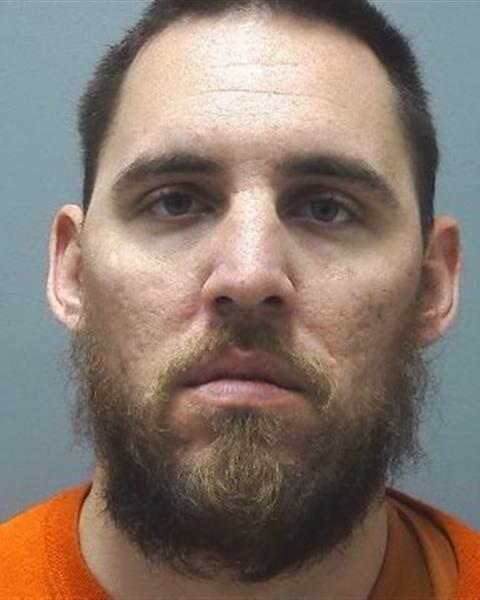 In his arrest warrant, Woodstock police say Guerra shook the child, picked him up and "forcefully threw him into the couch pillows" after the child spilled a container of salt. Guerra is also charged with grabbing the 2-year-old by the shoulder, leaving a red mark.
Authorities say the incident was captured on a security camera in the home, which is in the King's Gate subdivision off Trickum Road in Woodstock.
As of Tuesday afternoon, Guerra remained in the Cherokee County jail without bond.