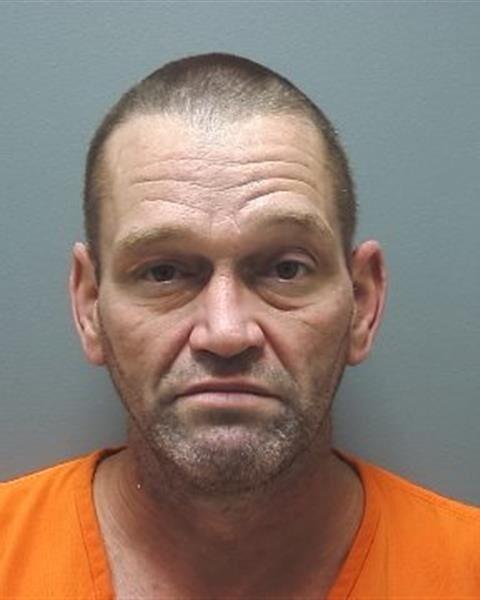 A Cherokee County grand jury has indicted a Stone Mountain man on charges that he failed to complete a pool installation after he was paid over $2,000 by a Canton homeowner.
Matthew Parrish, 50, is charged with felony theft, according to an indictment filed June 13.
Parrish was arrested Dec. 22 after authorities say he stole money from a homeowner after being hired to install a pool.
In his arrest warrant dated October 2020, the Cherokee Sheriff's Office says Parrish was given $2,329.27 for supplies to install a pool, but "ordered the wrong material, cancelled equipment, and has not completed any work, nor refunded any money."
Parrish was initially indicted on the charge in April, according to court records.
As of Monday afternoon, Parrish remained in custody with bond set at $4,875, according to the Cherokee Sheriff's Office.
An indictment is a formal charge of felony offenses, and defendants are assumed innocent until proven guilty.