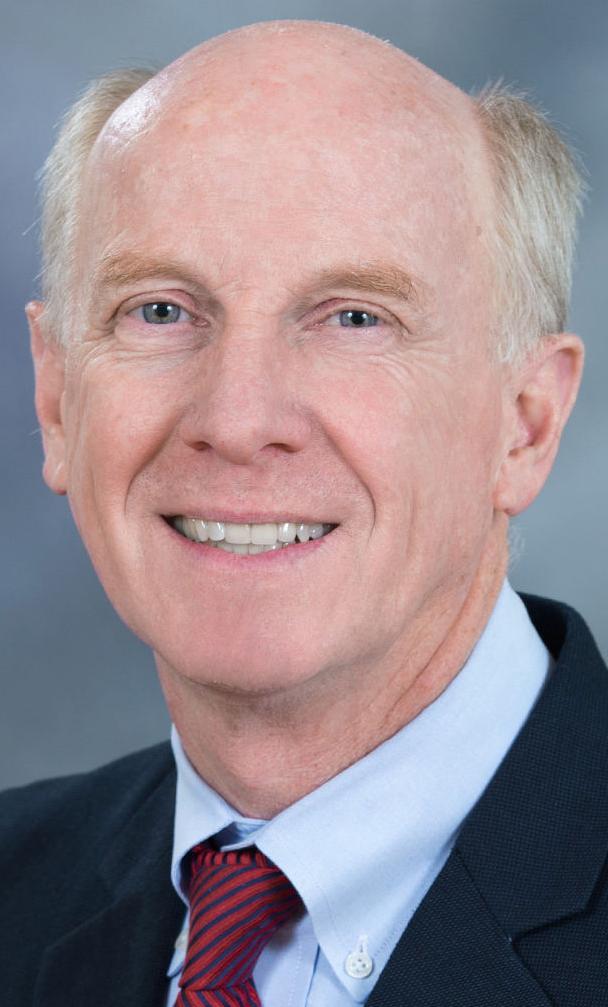 Education: Bachelor of Science from the University of Tennessee
Why are you the best person for the job?: I bring professional experience, conservative values and commitment to do the job well. I am recently retired and have the time and desire to serve as County Commissioner. Having worked, lived and served Cherokee County for the past 20 years, I am familiar with our assets and our challenges.
Relevant experience: Thirty-four years of Management and Leadership with the Kroger Co. I have worked in Cherokee County for the past 20 years since opening the Towne Lake Kroger in 1997. After leaving Kroger, I continued to work in Cherokee County with the city of Canton, a local restoration company and Canton First Baptist Church. In all of these positions I served in management, leadership, and administration. I currently serve Cherokee County through leadership roles in various volunteer organizations including the Chamber of Commerce, Volunteer Aging Council, YMCA and Accountability Court Advisory Board.
What are some specific things you would like to accomplish if elected?: I will continue to lead with integrity and will be fiscally responsible with our tax dollars. Follow the land use plan to ensure we have conservative, responsible and quality growth. Focus on transportation, infrastructure, and economic opportunities. Maintain our quality of life by supporting public safety, school district and recreational resources. Be open and accessible to the residents of Cherokee County with frequent communications.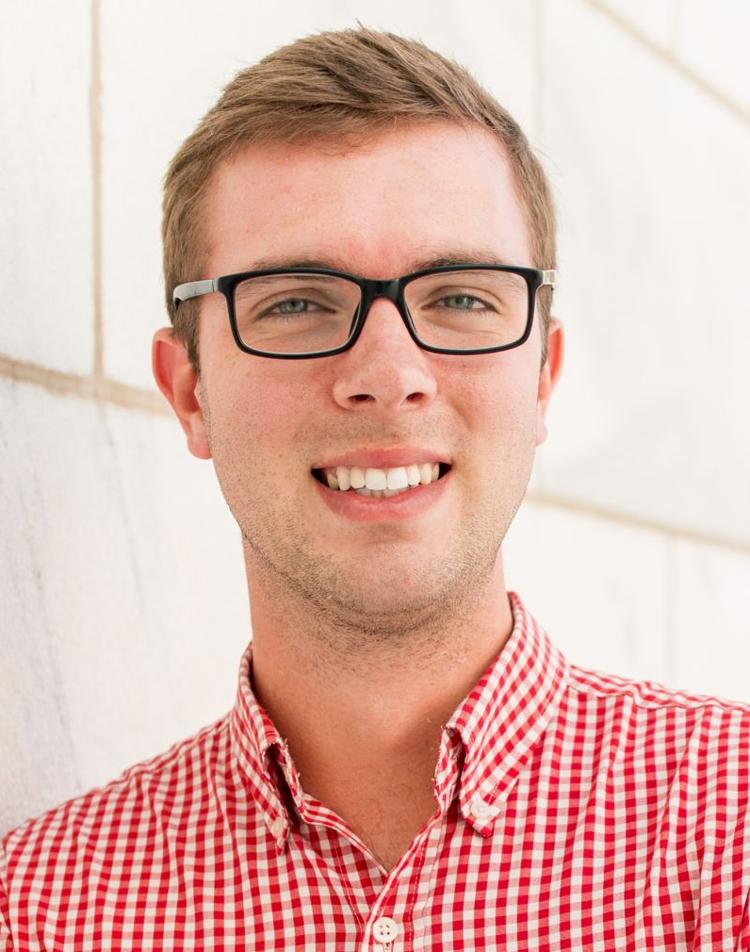 Education: Creekview High School, Bachelor in Criminal Justice - Reinhardt University, MBA from Reinhardt University
Residence: Holly Springs/Sixes Area
Occupation: Chief of Staff at Chick-fil-A Canton (I lead the Riverstone Parkway, Canton Marketplace and Hickory Flat locations)
Why are you the best person for the job?: I am a relationship builder by trade. I see significant opportunity to improve the relationships between Cherokee County and the cities within. I am committed to transparency, proactive communication and availability. I will lead in shifting our mindset to growth stewardship. We must get better as we get bigger, this requires thoughtfulness and common sense planning. I want to raise my future children in Cherokee County, so I have a passion to see it become an even better community than it is today. I have the education, the experience and most importantly the heart for service that is critical in serving as a public servant.
Relevant experience: I lead a multi-million dollar organization with a staff of 350. I have led people and teams through servant leadership since I was 15 years old in Boy Scouts. I surround myself with incredible, talented and smart people and I listen to them. I am not a subject matter expert on everything, but know how to dig in with a team.
What are some specific things you would like to accomplish if elected?: No. 1 is focusing on building relationships. I will be focused on strengthening the relationship between the cities and the county. Lawsuits between the city and the county cause the taxpayer to lose. You are paying taxes on both ends and funding the lawsuits that could be prevented with both parties coming to the table to discuss. Second would be a commitment to evaluating opportunities to implement a plan for the future in different unincorporated parts of the county and doing this in a way that also works with the cities that they border. We are Cherokee County, so our county government should be leading the way in creating one unified place where people love to live.