WOODSTOCK — The eagerly awaited reopening of the former Chick-fil-A "Dwarf House" on Highway 92 in Woodstock is set for Thursday, Oct. 7, the restaurant announced. The restaurant will sport a new look and name when opening its doors as Truett's Chick-fil-A.
The Dwarf House building, located at 9728 Highway 92, was demolished in March to pave the way for revamped location. Truett's, named after Chick-fil-A founder Truett Cathy, includes a specialty menu, unique styling and sit down, counter and drive-thru service.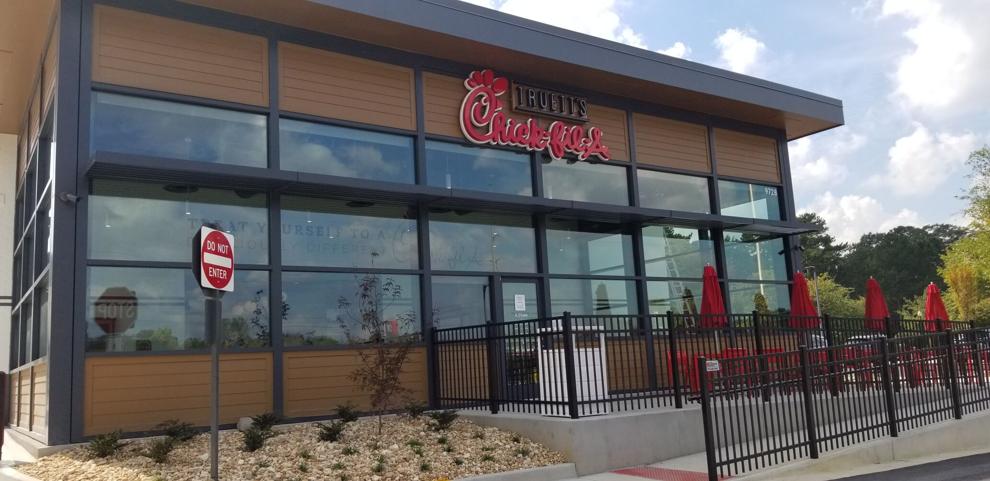 The building will be about 300 square feet larger than the Dwarf House, a total of about 6,900 square feet, with a longer, 28-car drive-thru. A Chick-fil-A engineer previously told the Tribune the drive-thru will be moved to the rear of the restaurant and the location will be more "pedestrian friendly."
The restaurant will include 174 seats inside and 22 outdoor seats.
The Woodstock Truett's location will be the fourth in north Georgia. Other locations include Newnan, Rome and Stockbridge.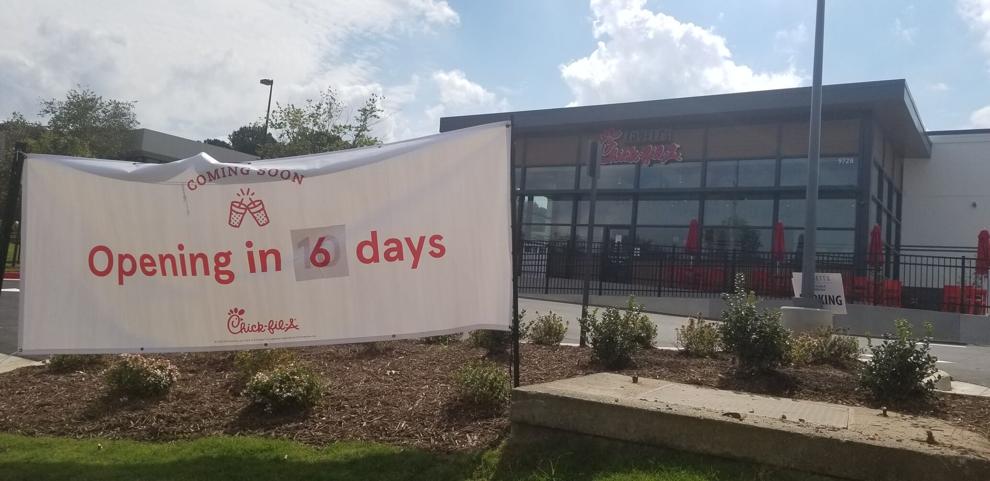 The reopening of the restaurant will include giveaways, but the company is using a new approach by selecting "local heroes" to receive free food for a year.
"In place of the traditional Chick-fil-A First 100 Grand Opening celebration, Truett's Chick-fil-A Woodstock will be surprising 100 local heroes making an impact in Woodstock with free Chick-fil-A for a year," a release from the company said.
The company did not outline the selection process in choosing the recipients.
In addition to the regular Chick-fil-A menu, Truett's will offer specialties like "loaded waffle fries" and "hot brown," a dish of chicken, cheese and bacon with a creamy gravy and served with toast points, the restaurant's Facebook page said. "Homestyle sides" and unique appetizers will also be on the menu.
Ron Hammock, who began his tenure as executive general manager of the Woodstock Dwarf House Chick-fil-A in 1999, will continue his role with the new Truett's location.
"It has been an honor to serve the Woodstock community for the last 22 years," Hammock said. "With the reopening of Truett's Chick-fil-A Woodstock, I look forward to welcoming our neighbors and guests into the remodeled restaurant and continuing to serve great-tasting food with genuine hospitality, all while sharing the life and legacy of Truett Cathy through this historic restaurant design."
Truett's Woodstock will employ approximately 200 full- and part-time employees.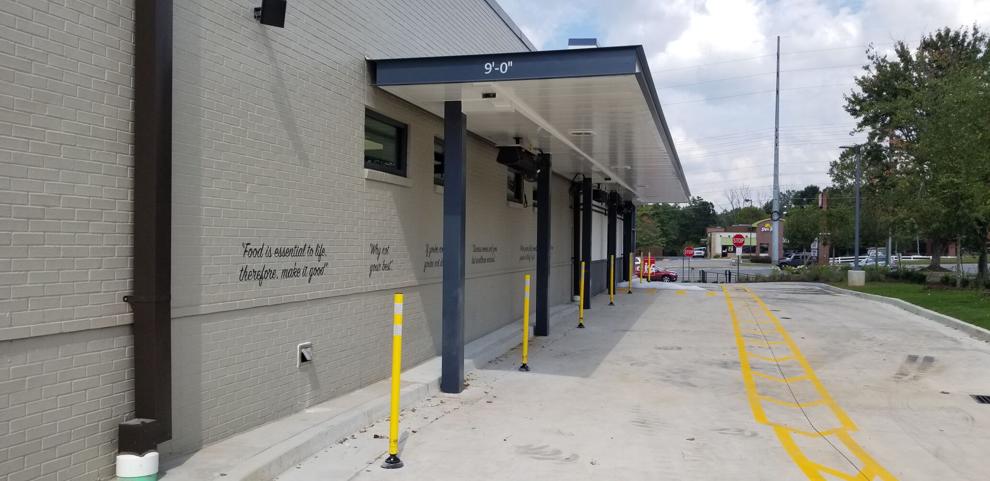 The iconic "little red door" that faced Highway 92 on the former Dwarf House building has been incorporated into the design of Truett's Woodstock.
Truett's will be open from 6 a.m. to 10 p.m. Monday through Saturday when its doors open.