Retiring school principals usually are celebrated by their school communities with receptions, receiving lines and plenty of cake, cards and hugs.
While those festivities can't happen during the novel coronavirus pandemic as they usually would, Superintendent of Schools Dr. Brian V. Hightower donned a mask and set out to thank each of CCSD's five retiring principals in person: Donna Bertram of Holly Springs Elementary School STEM Academy, Karen Carl of Little River Elementary School, Sheila Grimes of Freedom Middle School, and Victoria "Vicky" Thom of CCSD Preschool Centers, Paula White of Carmel Elementary School.
He surprised each with a hug and a presentation of a plaque of appreciation and was joined in the recognitions by Chief Operations Officer Dr. Debra Murdock, whose office oversees schools and their principals.
"They show the heart of CCSD, and we greatly appreciate them," Dr. Hightower said. "Each brought just the right experience, enthusiasm and leadership to their roles, and left a wonderful legacy for other leaders to continue. We're thankful to them, we're proud of them, we'll miss them, and we wish them the best."
We asked each of CCSD's retiring Principals to share a few words about what they'll miss in retirement: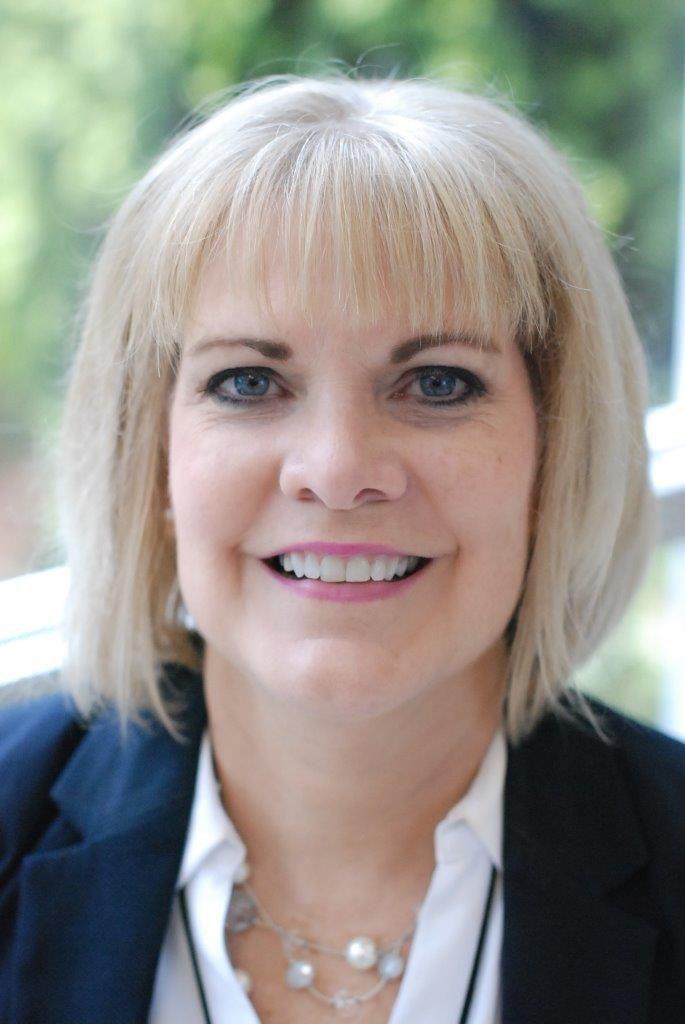 Donna Bertram of Holly Springs Elementary School STEM Academy
Principal Bertram, who began her career with CCSD in 1985, first served as a teacher – earning a Teacher of the Year title at Ball Ground Elementary School. She advanced to roles as assistant principal and Principal, with her last four years in that role at Holly Springs Elementary School STEM Academy.
"I have had the privilege of working in the greatest county in Georgia. The leadership at CCSD has afforded me a rich career in which I was able to serve dynamic children daily. I will miss their smiles, hugs, and joy they disperse.
"I want to pay tribute to my colleagues for their support, friendship, and examples of what it is to serve faithfully and with humility. I have positive, warm, indelible memories for the rest of my life because of the relationships in the Cherokee County family. I will be forever grateful for each opportunity and support I experienced at different assignments of my career.
"I have thousands of reasons to be thankful, and this time in my life offers me the freedom to pursue other passions I have placed on hold. I am looking forward to a new chapter in my life that will include spending more time with my family, traveling, and absorbing new reading material. As I start this new journey, I will continue to pray for great success for Cherokee County leaders, staff, and students."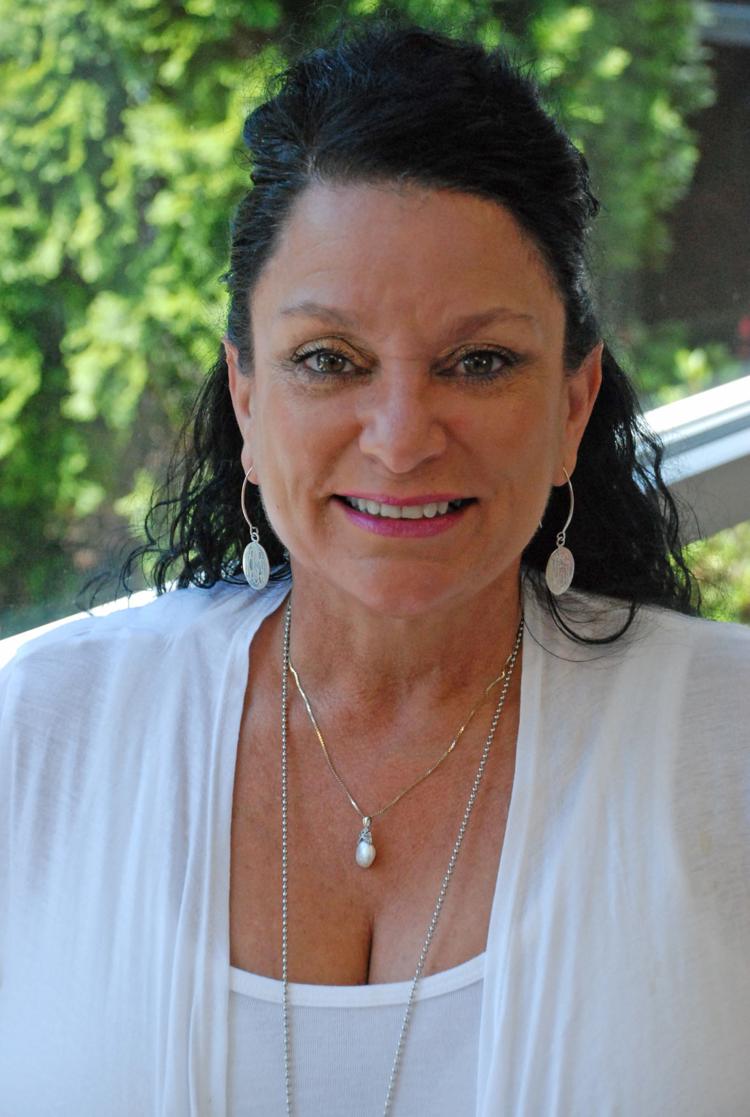 Karen Carl of Little River Elementary School
Principal Carl began her education career in Cobb and joined CCSD in 2006 as a Hickory Flat Elementary School teacher. She advanced to serve as an assistant principal at Sixes Elementary School before being tapped to lead Free Home ES, where she earned the title of Georgia Elementary School Distinguished Principal of the Year and a School Bell Award, and then Little River Elementary School in 2017. Ms. Carl already has plans for a second career: she will be working in Cherokee County with Mountain Education Charter High School, which has partnered with CCSD to operate its evening school program.
"I have to say I will miss the students the most when I retire. The students often came around to meet with me with ideas, to talk, wrote me letters, showed me raps that they made, and to get hugs. The students are my No. 1, as I believe we have to do what is best for them at all costs."
Sheila Grimes of Freedom Middle School
Principal Grimes, after teaching in several other states, joined CCSD in 2002 as a teacher and then served in CCSD's special education department. She advanced to administration as an assistant principal at Cherokee High School, and began her tenure as Freedom's leader in 2013.
"I try to live by 'Stay humble, work hard, be kind,' and the quote 'Nothing can dim the light that shines from within' by Maya Angelou. I will miss the people in this district who have created joy and laughter in me every day and who have challenged me to be better in everything I did. CCSD ... simply the best."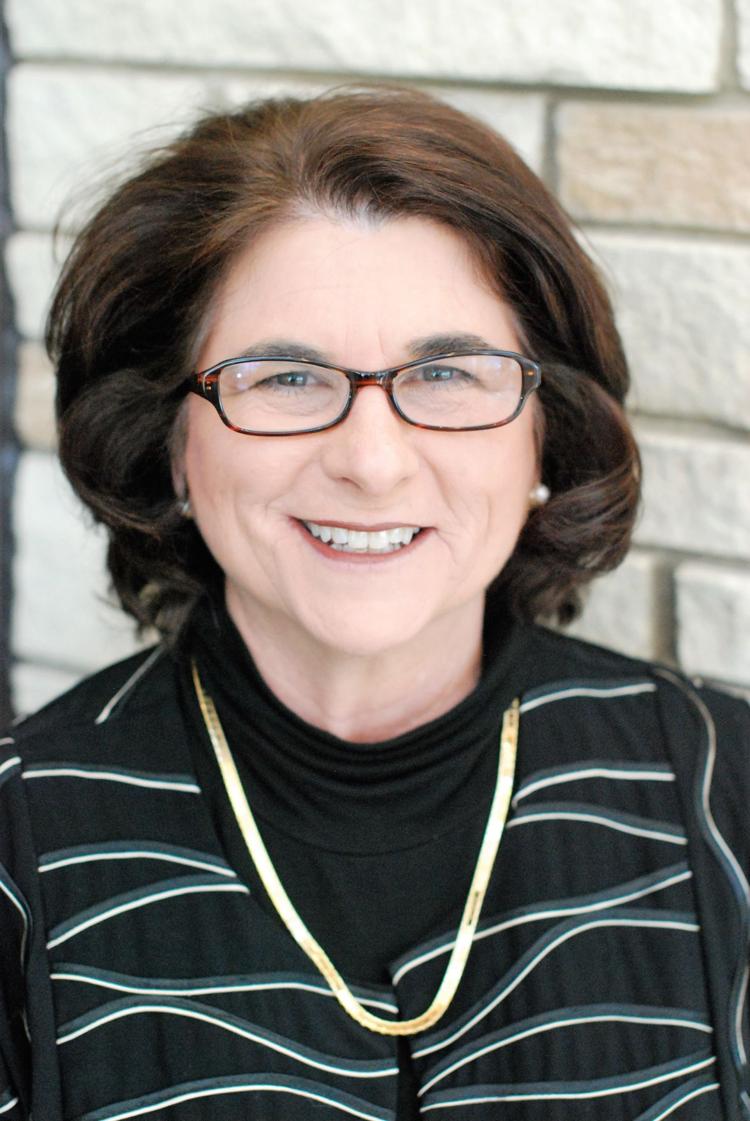 Victoria "Vicky" Thom of CCSD Preschool Centers
Principal Thom began her education career in CCSD as a North Canton ES teacher, and earned numerous accolades over her 34-year career, including the CCSD Teacher of the Year top award in 1986. She began her administrator work in 2006 as an assistant principal at Liberty Elementary School and then Mountain Road, before starting her role with the preschool centers. Ms. Thom also is embarking on her second career, as she has joined Mountain Education Charter High School team as a part-time administrator for its evening high school in Pickens County.
"I began my career as an educator in the Cherokee County School District at North Canton Elementary under the leadership of Mr. Leroy Tippens. He literally came out of the garden to hire me. What a wonderful way to begin my career under an administrator who exemplified 'ethic of care'! I had the privilege of teaching his granddaughter, who is now a Principal within our school district.
"I will look back on my career gratified that I was able to begin and end my educational journey in Cherokee County. I am thankful for the students I was able to teach and encourage, for the teachers I was able to serve and support and for all the leaders who have invested in me during my tenure. Now, after 34 years in public education, I am ready to focus on the next chapter of my life where I will enjoy more time with my family and grandchildren. I will forever be grateful to have walked in to work each morning with the privilege to welcome, hug and love each child. These children have always been my 'why,' and I hope they know that, while I may have impacted their lives as their teacher or Principal, they impacted my life more than they will ever know."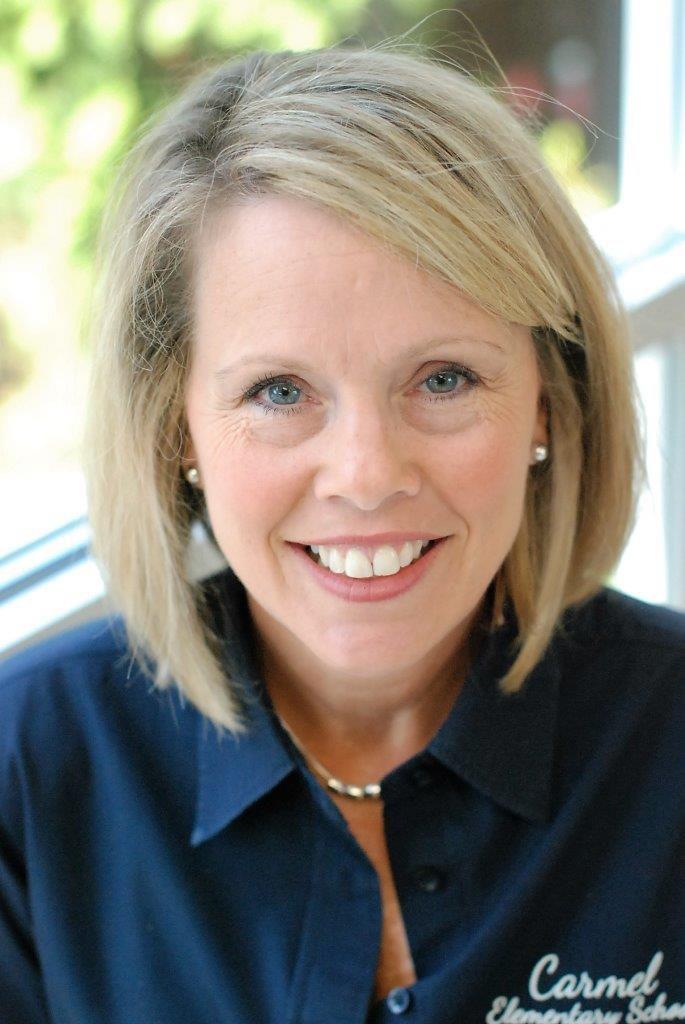 Paula White of Carmel Elementary School
Principal White, as a highly regarded leader in Henry County's school system, joined CCSD in 2014 to serve as Principal at Carmel Elementary School. Since then, she has led the school to achievements including statewide honors for "Beating the Odds" through academic improvement.
"It has been a pleasure to be in one school my entire CCSD career. I have gotten to see the impact, change and growth that one school can accomplish when it shares a vision of doing what's best for children. The time invested with students, parents and staff has been so rewarding. Carmel will always hold a special place in my heart because they are truly family to me. Being provided the opportunity to grow future CCSD leaders and seeing them flourish has also been a highlight. Thank you CCSD, Carmel family and community for six amazing years, it has been a pleasure to serve you!"