Superintendent Brian Hightower has proposed a $567 million budget that includes step increases for employees and creates over 130 new school positions without increasing the millage rate, according to Cherokee County School District.
School board members are expected to table the budget for next fiscal year Thursday until after it holds public hearings.
The proposed budget, up from this year's $520 million budget, calls for the millage rate to stay at 19.45 mills. Of that, 1.25 mills is dedicated to go toward repaying school district bonds. Although the rate is the same, it represents a 5.28% tax increase due to rising property values. To collect the same amount in revenue as last year, the school district would have to set a rate at 17.287 mills.
The full budget is online at https://bit.ly/3eNWXsp. The school board is scheduled to hold three public hearings: 11:30 a.m. June 9, and 11:30 a.m. and 6:30 p.m. June 17. The board will vote on the budget at their June 17 meeting at 7 p.m.
The budget adds up to 125 new teachers to support "supplemental learning opportunities" and 30 more to address growth in certain areas like career pathways, two school nurses, two school psychologists and one social worker, according to the school district. It also adds new district staff for student social and emotional learning initiatives, and one staff member for the federal Title I program. The budget invests $7.9 million in longevity step increases and a 1% cost of living raise for eligible employees. There are no furlough days for employees, despite a drop in state funding.
The school district is the largest employer in Cherokee County, and next school year expects to have about 4,887 employees.
Projects funded by the Education Special Purpose Local Option Sales Tax for fiscal year 2022 include a multi-year replacement project for Cherokee High School, a new instructional wing and auxiliary gymnasium at Creekview High School and a new instructional wing at Creekland Middle School. Construction is expected to be finalized for finalizing a new instructional wing at Woodstock Middle School and a new gymnasium at Woodstock High School. The district is expected to begin a multi-year project to build a new Free Home Elementary School, as well as a major mechanical renovation at R. M. Moore Elementary School.
The school board will also consider a resolution to ban critical race theory and The 1619 Project, though neither are taught in Cherokee County School District classrooms, according to the district.
Critical race theory is an academic framework with central ideas including institutional racism, which has received controversy in recent months and has been banned in public schools by Republican lawmakers in states including Tennessee and Idaho. The 1619 Project is a collection of works by The New York Times centering United States history on slavery and the contributions of Black Americans.
Although neither are taught in the district, the board is considering the resolution to address rumors about the concepts, School Board Chair Kyla Cromer told the Tribune. As chair, she submitted the resolution on behalf of the board as a whole, she said.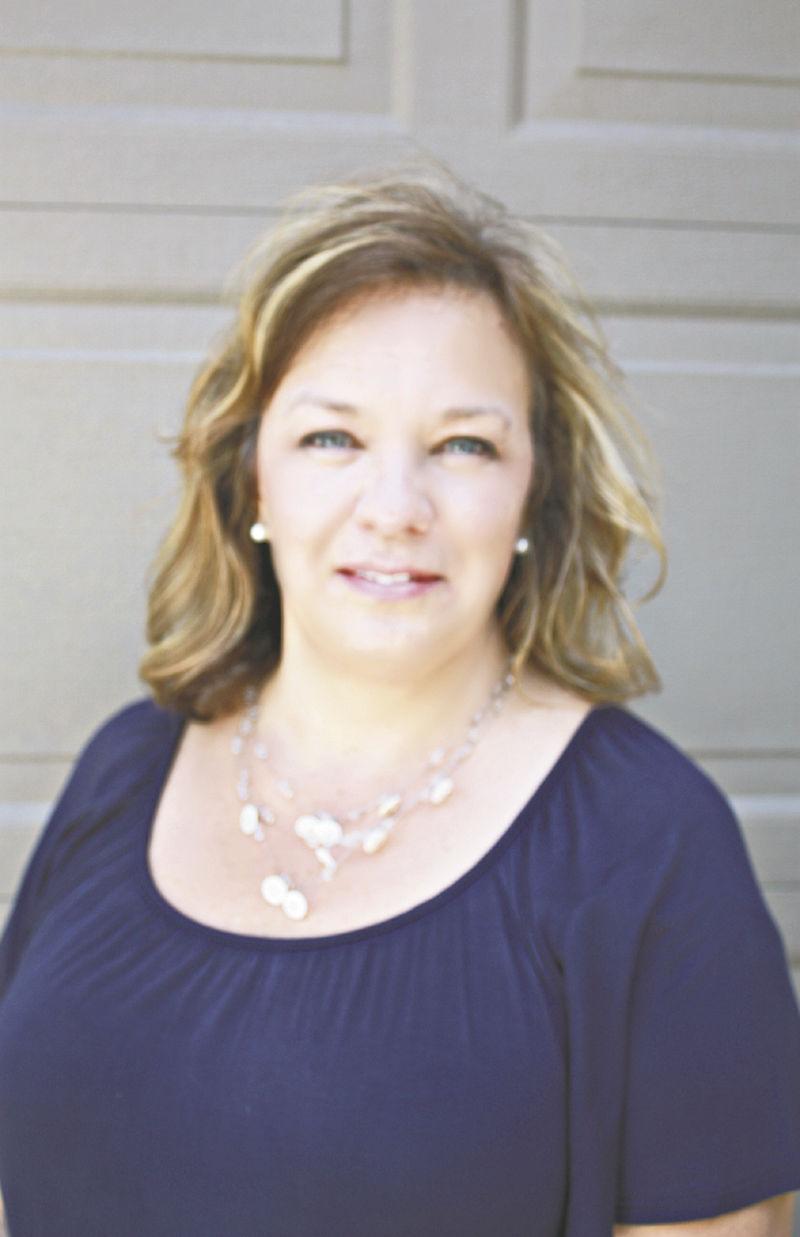 "After hearing from many folks In our community through circulation of rumors regarding critical race theory (CRT) and the 1619 Project, it has become clear that our Board needs to address the situation," she said in an email. "We have explicitly stated that we will not be adopting or implementing any such curriculums."
In March, the district hired an administrator on special assignment, Cecelia Lewis, to focus on social and emotion learning and diversity, equity and inclusion. Lewis starts at the district in July. The position is not authorized to select or implement curriculum, the district has reported on its website.
The Cherokee County School Board meets 7 p.m. Thursday at the Dr. Frank R. Petruzielo Educational Services Facility, 205 Bluffs Parkway in Canton, after a work session at 6 p.m. The meeting will also be live streamed on the CCSD YouTube channel at www.youtube.com/c/CherokeeGASchools.