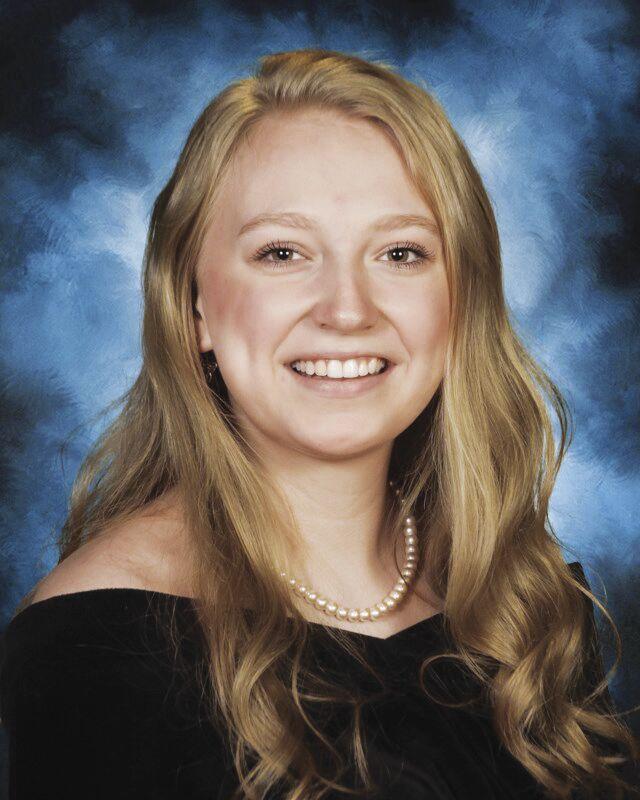 A Creekview High School student's drawing has won first place in a prestigious national art competition.
Senior Paige Nash earned top honors in the 40th Annual Congressional Art Competition and will represent the Georgia's 11th Congressional District in the national exhibit.
Her entry, "Hidden Behind the Mask!" will be displayed at the U.S. Capitol, according to the announcement by the office of U.S. Rep. Barry Loudermilk. A reception is usually held in the summer in Washington, D.C. for award winners and, should it be held, Nash and a guest will be provided complimentary round-trip tickets by Southwest Airlines to attend.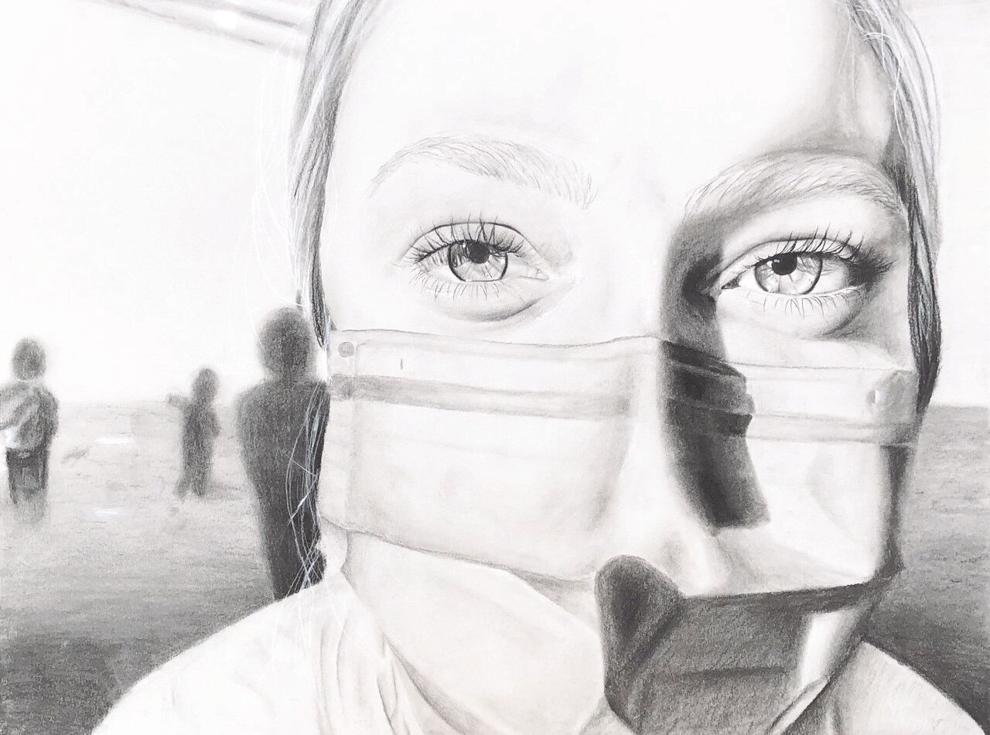 She also has earned two scholarships as part of the prize: $12,000 from The Art Institute of Atlanta and $3,000 from Savannah College of Art and Design.
It is the second consecutive year for a Creekview High School student to place first in the competition, and Nash is a student in fine arts teacher Leslie Babcock's AP Drawing class.