After a Minneapolis jury convicted former police officer Derek Chauvin Tuesday on all charges related to the death of George Floyd last year, Cherokee County law enforcement officials have shared their thoughts on the verdict.
Chauvin was found guilty of murder and manslaughter in Floyd's death last May, which sparked protests across the country against racism and police brutality in the summer, including in Canton and Woodstock.
Cherokee County Sheriff Frank Reynolds said Wednesday there were "many lessons to be learned from the George Floyd tragedy," though he did not specify what those were.
"We want our citizens to know that the Cherokee Sheriff's Office is committed to providing the highest quality of law enforcement to our community," he said in a statement.
Canton Police spokesman Officer Pacer Cordry told the Tribune his department respects the court's decisions.
"We let the justice system play out and we respect all decisions made on behalf of the courts," he said. "We work hard to build community relationships with all members of Canton and do our best to try to prevent anything like that from happening here, at least being a race issue."
Chief Bryon Reeves of Ball Ground Police said justice had been served.
"It seemed to be a fair and impartial trial," he said. "The charges seemed to fit, and I was glad that he was (found) guilty. What he did was wrong."
Reeves added he had watched some of the proceedings in part in case any demonstrations started locally, but he hadn't yet seen any come up.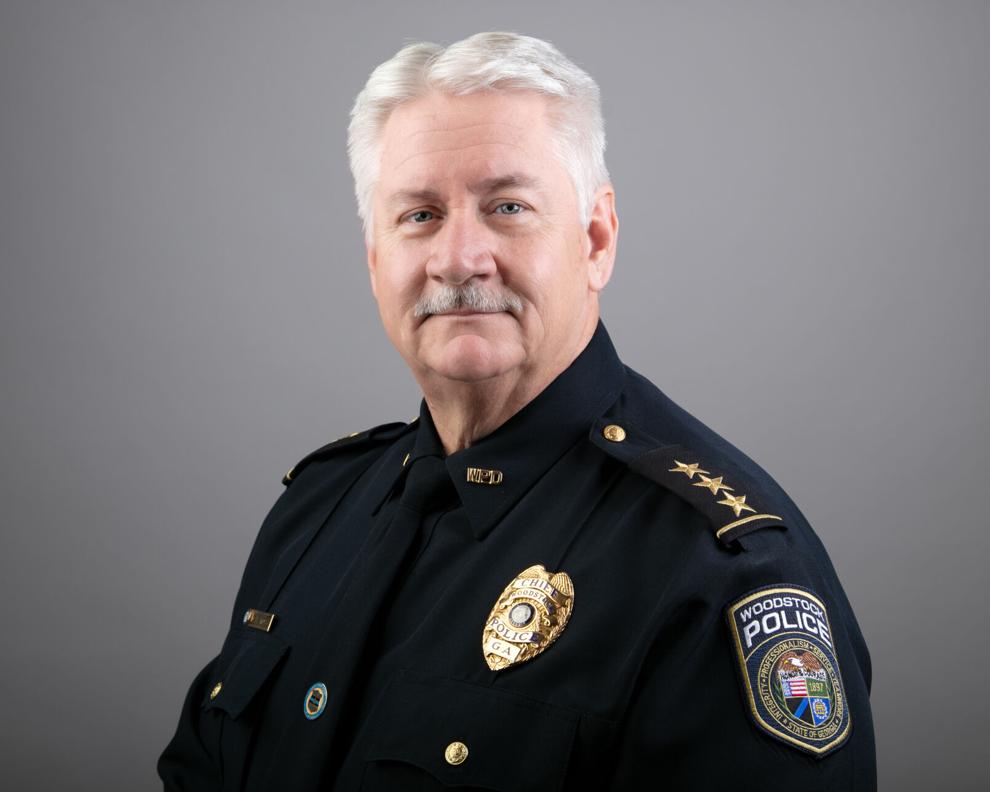 Woodstock Police Chief Calvin Moss did not respond Wednesday to a request for comment. Back in June, the chief penned an open letter saying he was "intensely troubled" by the video of Floyd's death that circulated widely online, and calling the actions of Chauvin and other officers involved "absolutely indefensible."
Holly Springs Police Deputy Chief Tommy Keheley, who has led the department since Chief Michael Carswell retired, declined to comment.