Officials from Cherokee County and its cities are looking to fill gaps in the housing market to better provide residential opportunities to residents.
A housing summit was held Thursday by the Atlanta Regional Commission and KB Advisory Group, which conducted a county-wide housing study in 2020. The summit offered elected officials from Cherokee County, Canton, Holly Springs and Woodstock the chance to discuss information collected through the survey and brainstorm ideas on how to move forward.
County and city officials agreed that the county needs more affordable housing.
The price for the average house being built in Cherokee County has jumped from $265,397 in 2013 to $390,928 in 2019, Geoff Koski from KB Advisory Group said during the summit. Since the end of the Great Recession, houses being built in the $100,000 to $250,000 price range have virtually disappeared, according to Koski, while there has been a strong increase of housing units being built that cost upwards of $400,000. With the average household income in Cherokee County being around $75,000 per year, the recommended price to purchase a new home should be around $250,000, based on the "rule of 30," stating people should spend no more than 30% of their income on housing. With fewer homes being built for that amount, Koski said it is becoming more and more difficult for people to buy a home in the county.
Due to housing production in the county not keeping up with the demand, Cherokee County Planning Manager Margaret Stallings said Friday there are many county residents who have to spend more than 30 percent of their income on housing. Stallings also said there was a strong consensus among all of the summit's participants that this is a serious concern and needs to be addressed.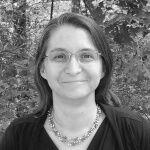 "The information from the housing summit and the community survey will be put into a report by the Atlanta Regional Commission," Stallings said. "We need to build on this momentum and identify potential housing strategies to implement. These will be strategies that suit individual jurisdictions and ones that will be most successful county-wide. As a starting point, there was support for beginning regular meetings in to coordinate all our efforts on housing."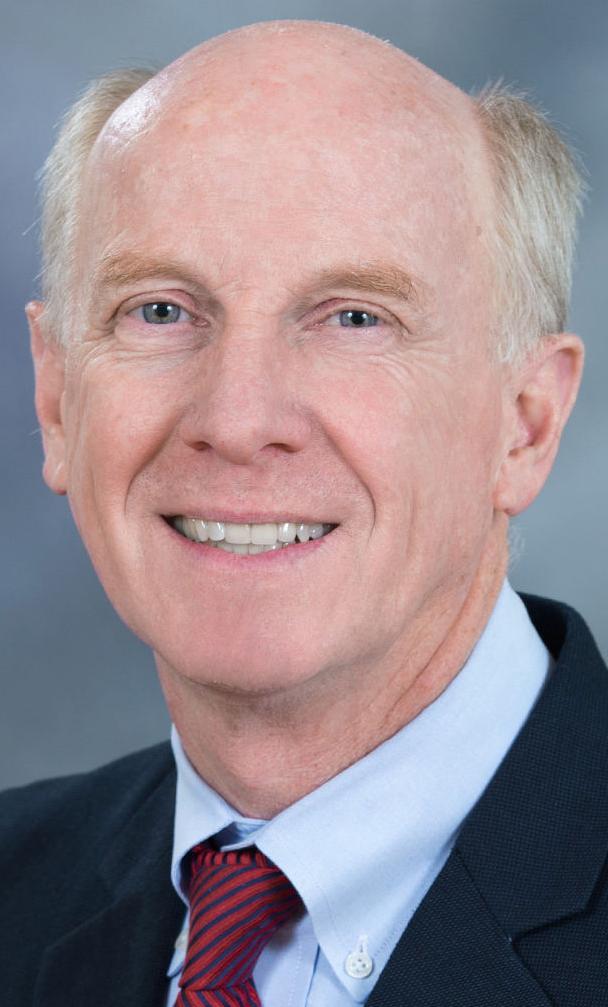 Cherokee County District 3 Commissioner Benny Carter said he believed the county may continue to use information from the study in the upcoming months and years to more effectively plan and manage its growth and housing needs.
City officials who participated in the summit expressed similar thoughts.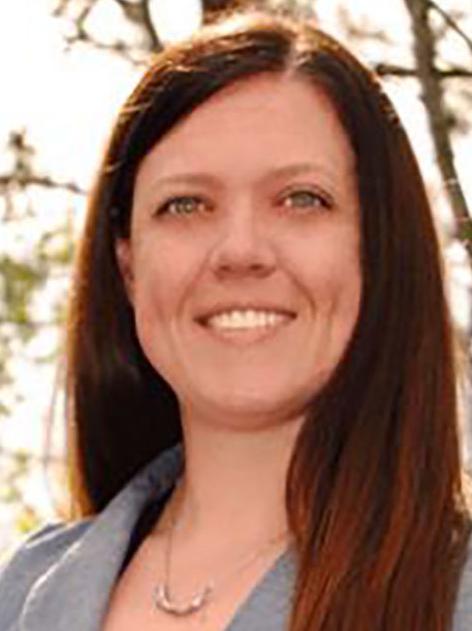 "One big takeaway was that the cities and county all want to have more communication about this topic with each other, and some of us would like to plan for that in the near future," Woodstock Senior City Planner Katie O'Connor said. "Another takeaway was that Woodstock is doing relatively well with doing our part to increase the overall number of housing units being constructed in the county, but that the numbers are still not keeping up with demand in the county."
In addition, O'Connor said she and other city officials were hoping to be able to look further into options, including ways to increase the variety of housing types. Woodstock officials also expressed possible interest in a land bank, a public authority or non-profit organization that acquires land and can build homes for sale there while still retaining ownership of the land.
Officials with the City of Canton are also interested in learning more about land banks, purchasing land for workforce housing and working with local groups focused on affordable housing, Planner Brittany Anderson said.
"After hearing the findings from the study as well as having the opportunity to discuss housing concerns with other jurisdictions, the City of Canton is planning to continue our housing efforts as well as continue to have the necessary conversation with the county and other cities in the area to resolve our collective housing issues," Anderson said. "Additionally, the City of Canton has just completed its own housing analysis. This process is great for us because it reinforces some of our housing concerns on the broader county level. If all of the local governments and the county work together, the effort and investment will not fall to just our citizens."
Holly Springs needs to focus on strategies and incentives to bring affordable housing to the community, as there are a number of income groups that have been "priced out" of the market, Holly Springs Community Development Director Nancy Moon said.
"The City will continue exploring the strategies presented at the summit and formulate a plan to move towards a more balanced housing market," Moon said. "The City will also continue to collaborate with the other jurisdictions within Cherokee County."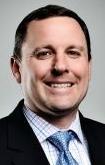 Holly Springs City Councilman Michael Zenchuk said the biggest issue is affordable housing for seniors.
"I hope we can continue the dialogue about this, and I hope we're able to work with developers to dedicate resources to that need," he said.