A new elementary school in the Free Home community is one step closer to becoming a reality.
The Cherokee County Board of Commissioners unanimously approved a contract selling just under 41 acres of land to the Cherokee County School District at its meeting Tuesday. The land, located near the intersection of Highway 20 and Highway 372 close to where Free Home Elementary School is, was sold to the school district for $40,000 an acre for a total of roughly $1.63 million. Plans for development on the site include building a new Free Home Elementary School.
"We're very appreciative for the board of commissioners' support in securing a potential site for a replacement Free Home Elementary School within the Free Home community,'' Superintendent Brian Hightower said in an email Tuesday. "We have met with Free Home's School Council, made up of parents and partners, and we have met with school staff, and they all share our excitement about this opportunity. Our school board plans to put construction of the school on the ballot for our Education Special Purpose Local Option Sales Tax renewal this fall, which the community will need to support in order to provide us with the funding to build our new Free Home school."
The 41 acres being sold to the school district is part of a larger tract of land the county recently acquired for the future development of Cochran Park. While the school district had initially planned to build a new Free Home Elementary School at a different location several miles away from the newly obtained property, moving the school to this spot would be better for everyone, Commission Chair Harry Johnston said. Johnston also said the county and school district had a handshake agreement which would allow the current Free Home Elementary gym to be used as a recreation center once the new school campus is built.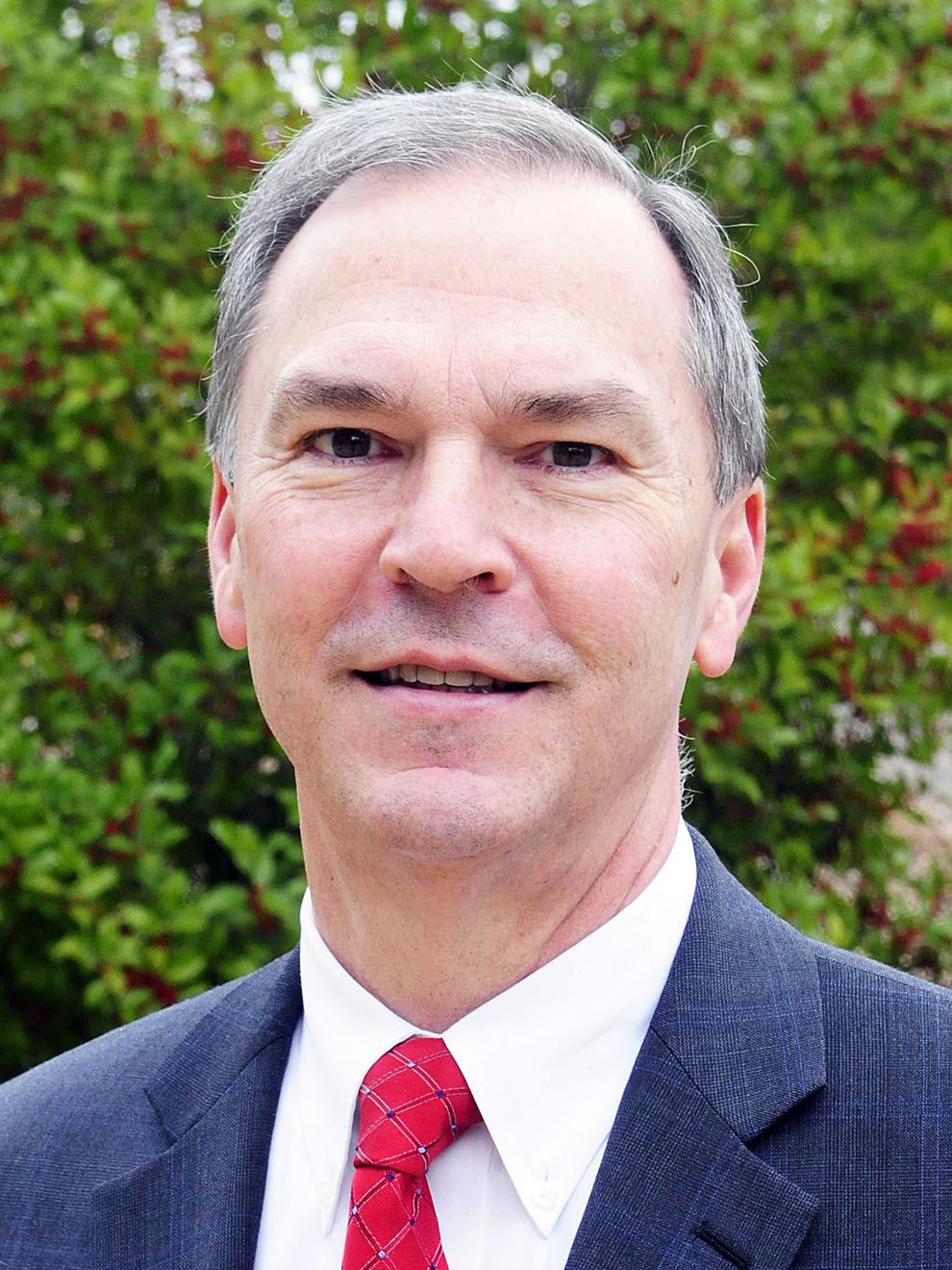 "This is turning out to be a really good arrangement," Johnston said.
School board members will likely consider the contract June 17, CCSD spokeswoman Barbara Jacoby told the Tribune.