Cherokee County School District is gearing up to open its new virtual high school next fall.
The i-Grad Virtual Academy, which is initially accepting about 200 students, is open for applications due by Wednesday.
Students at i-Grad will take classes that are online, but it will be based at At the newly-rebranded ACTIVE Academies Campus, 8871 Knox Bridge Highway in Canton, formerly known as the ACE Academy campus. There, i-Grad students will take certain exams in-person and will have the option to show up to study.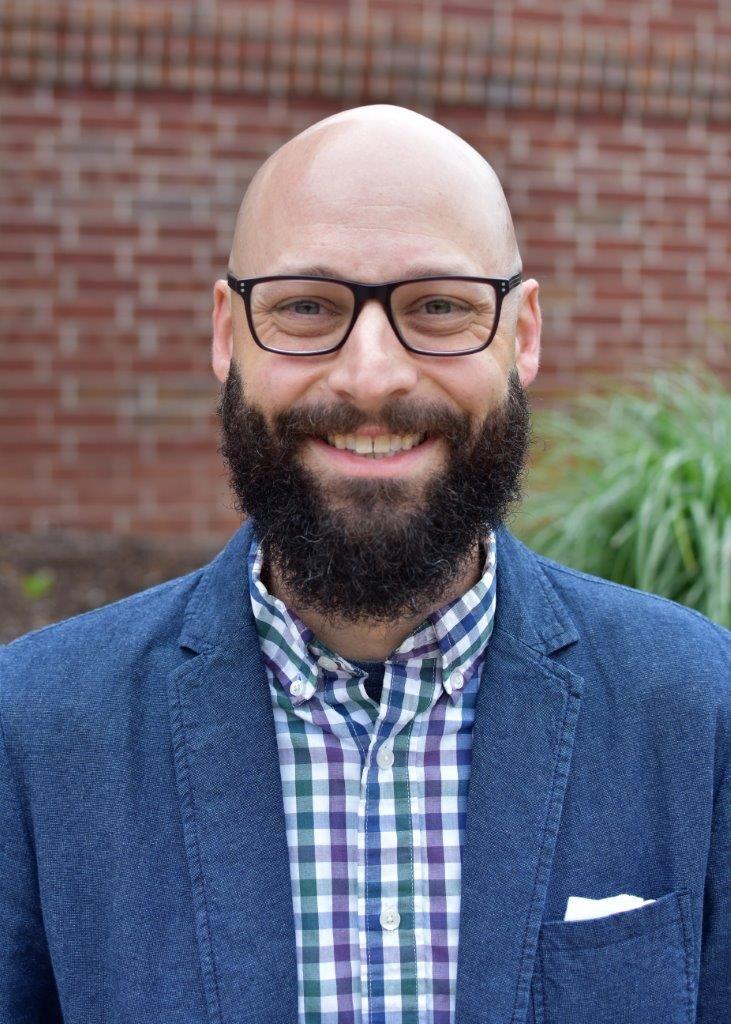 Incoming Lead Administrator Andy Hall, currently an assistant principal at River Ridge High School, said the district created the academy in response to a growing number of students that wanted to take their high school courses online.
"It's been moving this way for a long time. More and more students have looked for more and more flexibility in the way that they take their courses," he said. "We wanted to offer something that gave them a real good chance at a great education that Cherokee County likes to provide, through that digital format that would meet the needs of some of our kids that just seem to not really be necessarily finding exactly what they were looking for."
The new academy will open this fall with Hall, nine teachers and a school counselor to serve those 200 students. Later, the district plans to add more teachers and resources and take on more students, Hall said.
"Virtual school is definitely for some of those kids that did find that they really liked the flexibility they enjoy, the lack of distractions that some of them report that they run into in a face-to-face school that kind of takes away from what they're doing, how they focus, things like that," he said. "We've got students that are athletes that do different kinds of things that don't necessarily fall under the umbrella of what they could do inner scholastically at a high school, competitive mountain biking, gymnastics, you know, things like that, where they need flexibility in their schedule, but still want to have that really good, rigorous education as well."
The lead administrator stressed that the new academy is not necessarily for families with students at home due to concerns about the coronavirus pandemic. Students in the virtual option at their school next fall will be able to return to face-to face learning during the year, but students accepted into i-Grad will transfer from their home school into the academy. As students enrolled at the academy, these students will not be eligible for athletics at CCSD's traditional high schools.
Students and parents at i-Grad may notice a new platform for courses — Edgenuity — but they should expect similar course content designed to match the curriculum at the district's other high schools, Hall said.
i-Grad's course offerings include core English, math, science and social studies, including eight AP core classes, languages including Spanish, French, Latin and Chinese, and other electives, according to the district. There are also courses from CCSD's business, education and healthcare career pathways, which can all be completed entirely through i-Grad.
The elective offerings are "a little smaller" than at traditional high schools, Hall said, but the courses that are offered are directly taught by certified teachers.
Students who apply are asked to submit a goal statement and get a recommendation from a teacher, counselor, or school staff member. For more information, visit bit.ly/ccsdigrad21.