Audiences can soon kick off the Christmas season with a beloved ballet, brought to life in Woodstock with dancers and students from Dance and Music Academy.
"Nutcracker: Land of the Sweets" returns for the third year with performances Dec. 6-8 at His Hands Church, 550 Molly Lane in Woodstock. The production consists of the second act of the classic ballet for a total of 45-minutes, which is designed so that families with small children can enjoy the show.
Dancers on the stage are a combination of company members and students in the academy's Star program, with ages from 5-17. A total of 155 dancers are part of the performance. The choreographer and director for the ballet is Jillian Mitchell, an instructor at the academy who has for the past two years played the Sugar Plum Fairy, the lead role in the DMA production. This year, a student, Avery Hallett, 15, an Cherokee High School student, will play the role.
"It was wonderful to know I had a hand in training the kids and getting them strong enough for a student to play the Sugar Plum Fairy," Mitchell said. "Watching them grow into their parts has been special."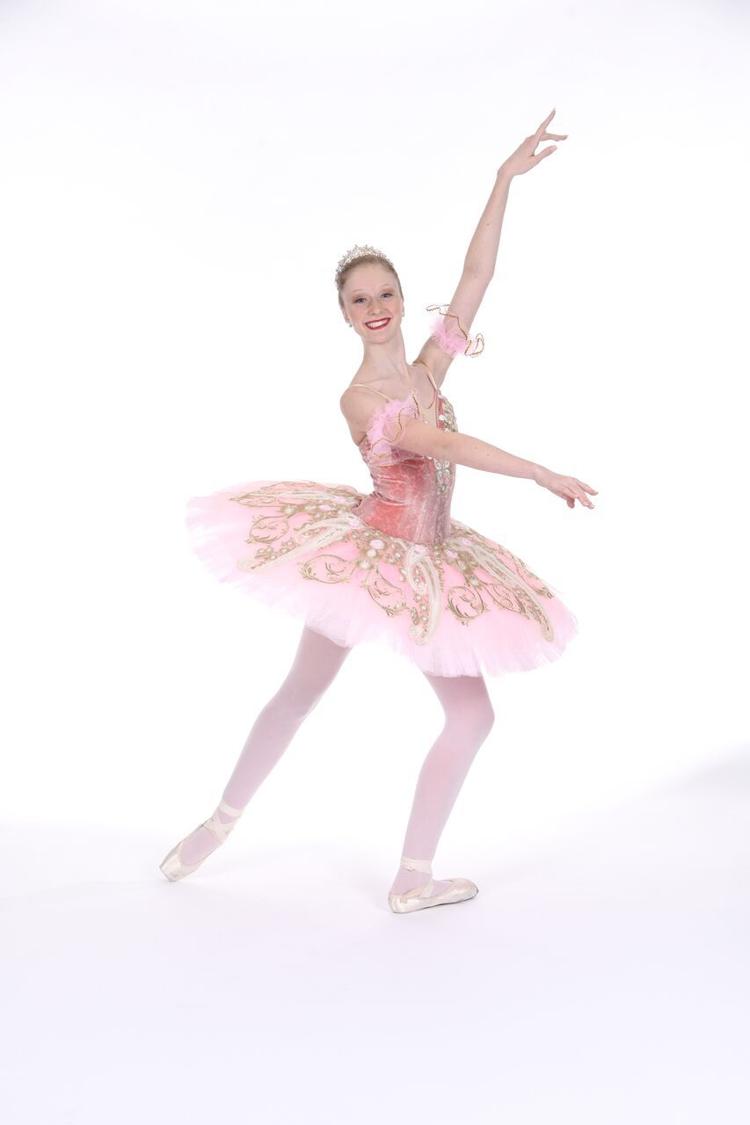 Another major role in the show is Clara, the girl who rescues the Nutcracker Prince and discovers the Land of the Sweets. Clara is played by two children: Kamryn Henley, 10, a fourth-grader at Liberty Elementary School and Ruth Berry, 10, a fifth-grader at Sixes Elementary School. Playing the prince is Grayson Berry, 8, Ruth's brother.
"Something interesting and new for us season - in addition to having a student play the sugar plum fairy - is we are including an additional scene, 'Waltz of the Snowflakes,' that we haven't done in the past," said DMA owner Neta Thurman.
With the new scene and song are some new characters, including two dancers portraying the Snow Queen: Maria Espinal, 14 and Mya Halverson 14, both of Woodstock.
"'Waltz of the Snowflakes' has really high-level choreography for our most advanced dancers," Thurman said.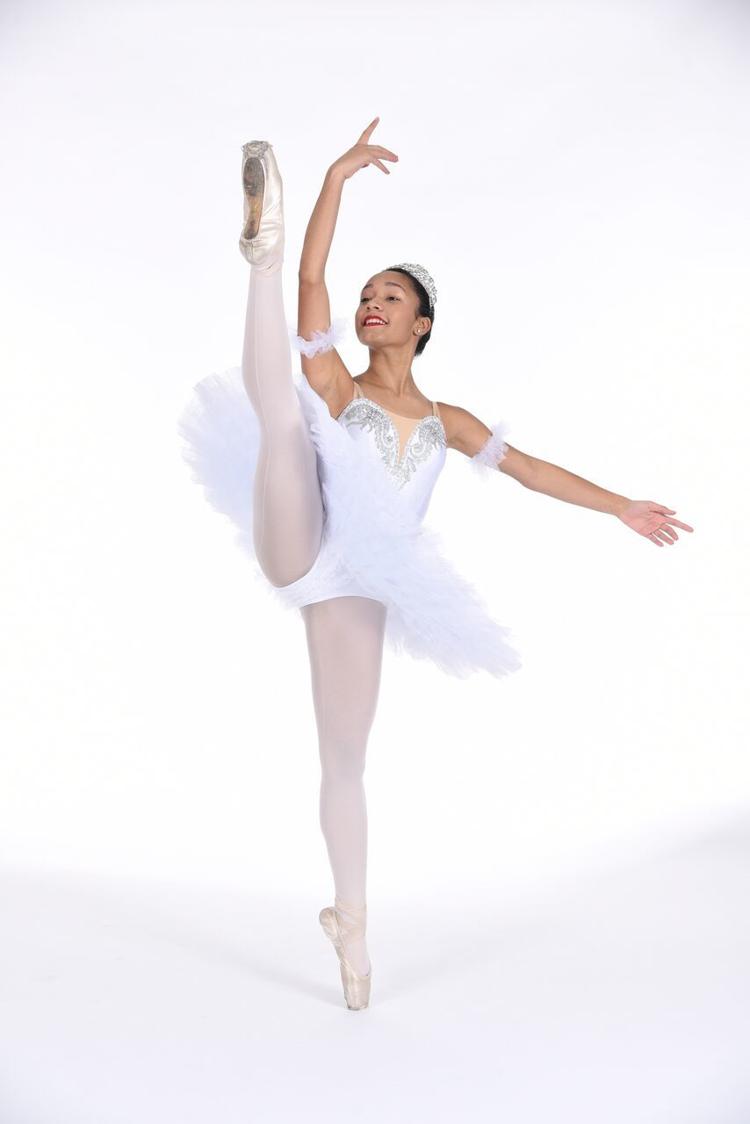 The director said that audiences can expect a professional-quality production, the results of months of work between her and the students.
"It took me probably two months of dreaming, creating, choreographing every single step before we got into the studio," Mitchell said. "Each little section, two to five-minute dances, is hours and hours of rehearsal. These kids are there, 4, 5, 6 days a week, and we have rehearsed with the full cast on the weekends where we spend four hours and going through notes and doing it again."
Thurman said that in the 11 years that DMA has been open, "The Nutcracker" is a longtime dream come to life and is now a tradition for students and families.
"All of our studio family really looks forward to it. It's a big time commitment from everyone, but everyone looks forward to it and it gets them in the holiday spirit, and it's a great opportunity for all the dancers," she said.
"Land of the Sweets" is for children and audience members of all ages to enjoy for the holidays, Thurman said.
"I think our show is really magical," she said. "Our students are really well-trained. It was beautifully choreographed and it's just an all-around great experience."
Show times are 6:30 p.m. Thursday, Dec. 6, 7 p.m. Friday, Dec. 7, 3 p.m. Saturday, Dec. 8 and 5:30 p.m. Saturday, Dec. 8. Tickets are $12 and can be purchased at www.woodstocknutcracker.com.