Simon Streak, a self-taught artist, has taken his passion for the visual arts to the next level. He specializes in decorative and architectural finishes, murals and fine art that can be seen in restaurants and fine homes throughout Atlanta and the U.S.
"We basically put the icing on the cake for residences, restaurants, hotel lobbies ... We do the final touches, the decorative touches, decorative finishings, and architectural finishes like Italian plasters, Venetian plaster and lime washes," said Streak, who was born in South Africa and lived throughout Europe. He came to the U.S. on a swimming scholarship at the University of South Carolina.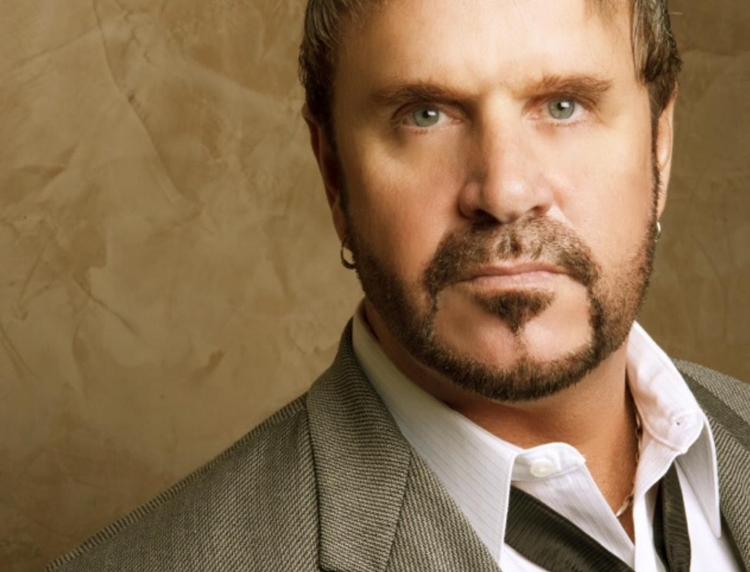 "God gave me a gift. I've been an artist all my life. As a kid, I was a fairly decent artist. I never thought of it as a career when I was younger," Streak said.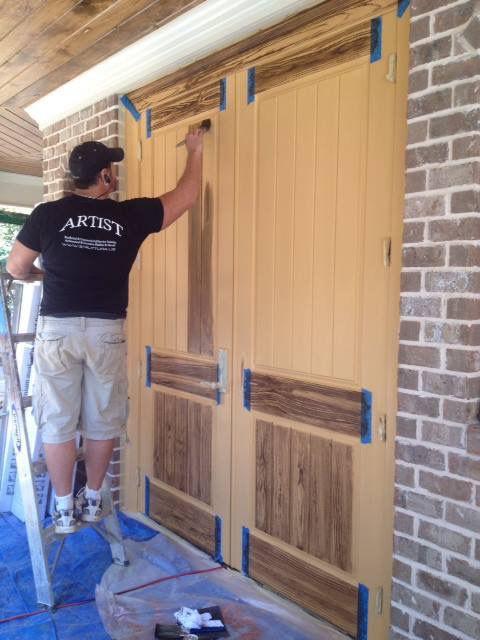 Streak earned a degree in psychology and intended on going to law school. "I decided I didn't want to do three more years of school after I graduated," he said.
In the early '90s, denim jackets with realistic paintings of people and places were popular. "There was a guy out in Texas making a fortune selling them," Streak said.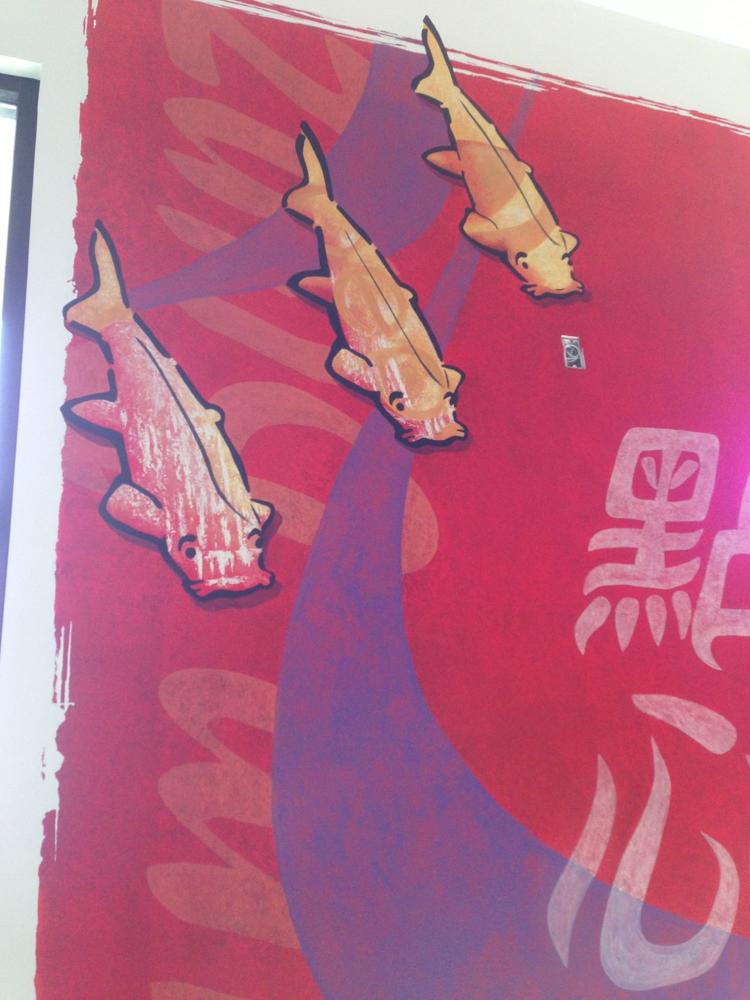 Streak partnered with an artist friend to make similar jackets. "We thought we could do that and we'll charge way less. That's what we did in the early '90s. In '91, the Braves went to the world series and we did a bunch of Braves jackets and sold some to the Braves players," he said.
Streak's big break came when he met a designer who worked for golfer Greg Norman. "(Norman's) designer said, 'You need to be doing murals and paintings. You have a talent.' He's actually the one who really got me into doing (painting) on a residential and commercial scale," Streak said.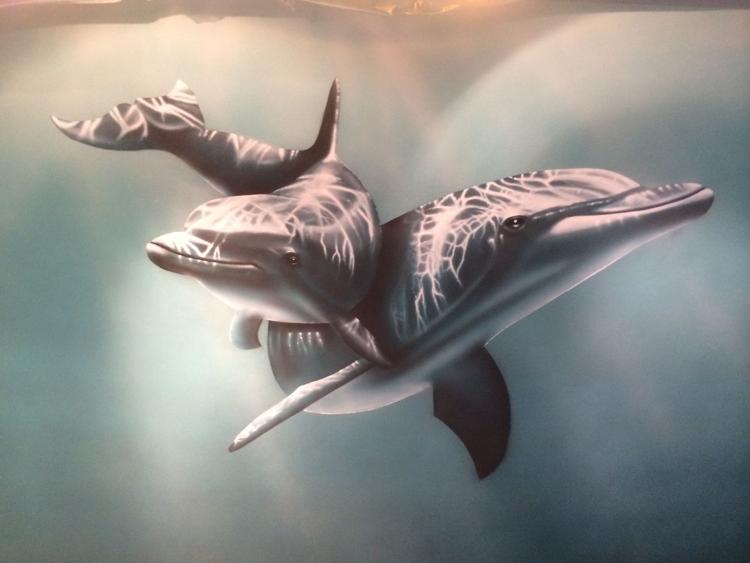 Through the years, his work has evolved. "My first house, I just started doing things and experimenting with finishes on walls and on furniture and things like that. As I did it more and more and started doing it for more people, I realized that these things had been done for hundreds of years. I didn't invent it. I came across it as an artist and experimented," Streak said.
Streak paints in the style of Trump L'oeil, French for "fools the eye."
"My style of art has always been sort of photo realistic, like a picture. I could paint a doorway on a wall and it would look like you could actually walk down a hallway with architectural columns and things like that. Like a statue in a niche. I love doing things like that and watching people's reactions," Streak said.
His impressive client list includes Elton John, Greg Norman, Brian Littrell, Sugar Ray Leonard and more. His works have been in restaurants and homes throughout the country, including the Atlanta area, such as C. Ellets at the Battery Atlanta at SunTrust Park, Ecco at the Hartsfield-Jackson Atlanta International Airport, Bluepointe, Kyma and others.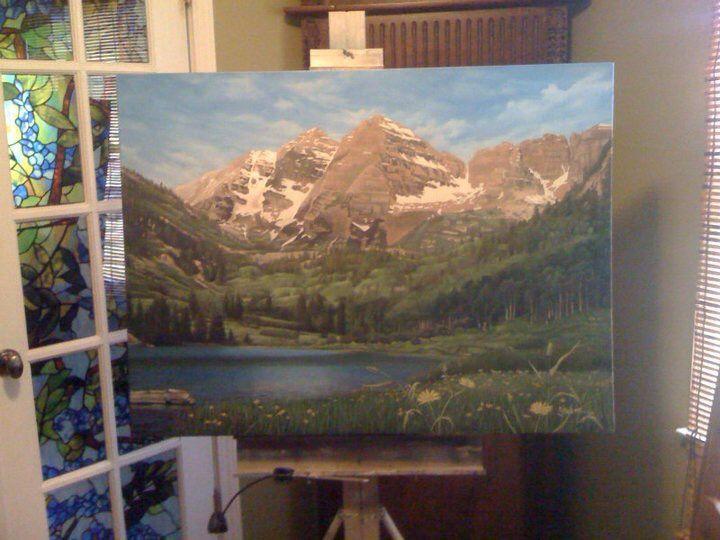 "Every day is different. No two jobs are alike. Everything is done by hand. You have to have a passion for it. You're in different scenarios, different surroundings," Streak said.