Fans of the author Nicholas Sparks will have a chance to meet him in Woodstock in September, where he will sign copies of his upcoming book, "The Wish," two days after its release.
Sparks, the New York Times bestselling author best known for "The Notebook," is expected to publish "The Wish" Sept. 28. The author will visit the Woodstock High School auditorium for a discussion starting at 5 p.m. Sept. 30. There, he will talk about "The Wish" with another guest speaker, who has not been announced, in an event hosted by FoxTale Book Shoppe.
After the discussion, Sparks will be available for meet-and-greets with fans, where a photographer will take photos.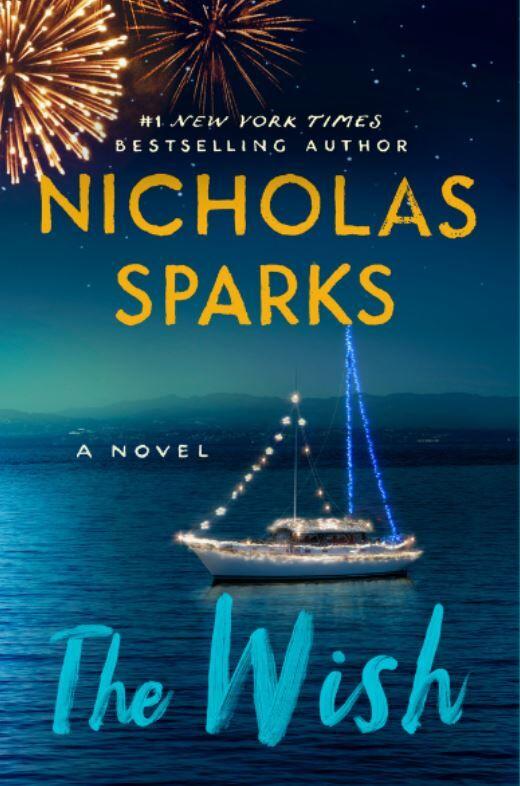 September marks the second time FoxTale has hosted Sparks; last October he visited the store to meet fans and discuss his book "The Return."
"Nicholas Sparks enjoyed his October 2020 visit with all his Georgia readers last year that he wanted to come back and see us," the bookstore wrote in its newsletter and on social media.
Tickets to the event start at $40 and include a signed book and the presentation; guests can also sign up for a 10-minute meet-and-greet time slot for $40.