CANTON—Amber Kennison, a stay-at-home mom, was wondering what she could do for her community when she decided to create a once-in-a-lifetime experience for young women around prom night.
She reached out to Moms on a Mission, a parent Facebook group, for dresses and a few volunteers. Now, four girls from Creekview High School have had the memorable experience of prom even more special with a free dress and professional hair, makeup and photographs, all shared with two of their best friends Saturday.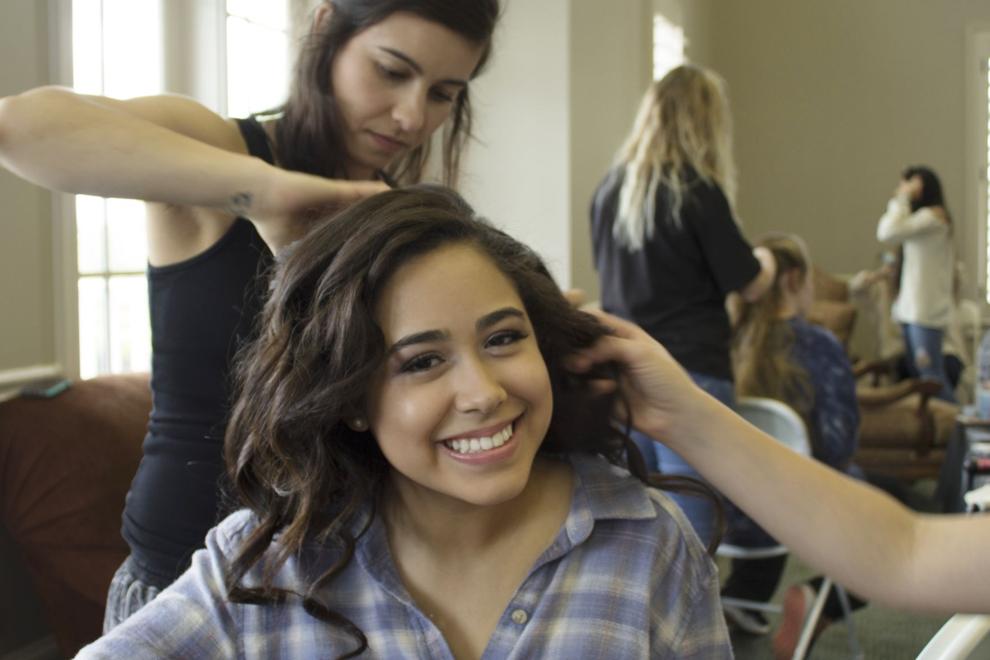 "When I was in high school, I had to borrow a prom dress. We didn't have tons of money to just go out and spend, and I was completely content with that," Kennison said. "But in my heart, I was like, we could give these girls an experience that was larger than life."
Students were nominated by their families, friends, teachers and counselors from each of the school district's high schools, and because they could hold only one prom giveaway event, selected Creekview which had the most nominations. Some were nominated for dealing with personal adversity, while others were celebrated for academic achievement and character.
"It's really nice because I probably could not have gone to prom. It makes me look forward to it more," said senior Taylor Rethke.
Rethke likes to sing, do random acts of kindness and "give hugs," she said. Friends describe her as generous and kind to everyone.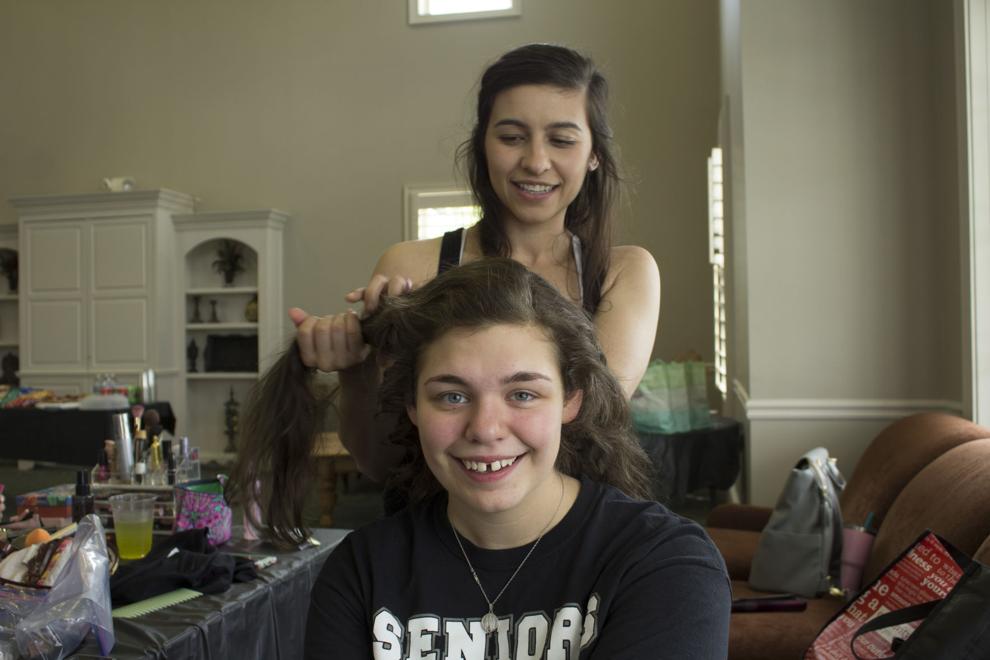 "She's really nice to everyone. She doesn't usually get the spotlight; she gives others the spotlight," said junior Autumn Dustin.
A few weeks before, the winners and their friends were invited to choose from a selection of more than 50 donated dresses, valued at $10,000. When one girl's dress didn't fit two days before prom, A Formal Occasion donated one that did.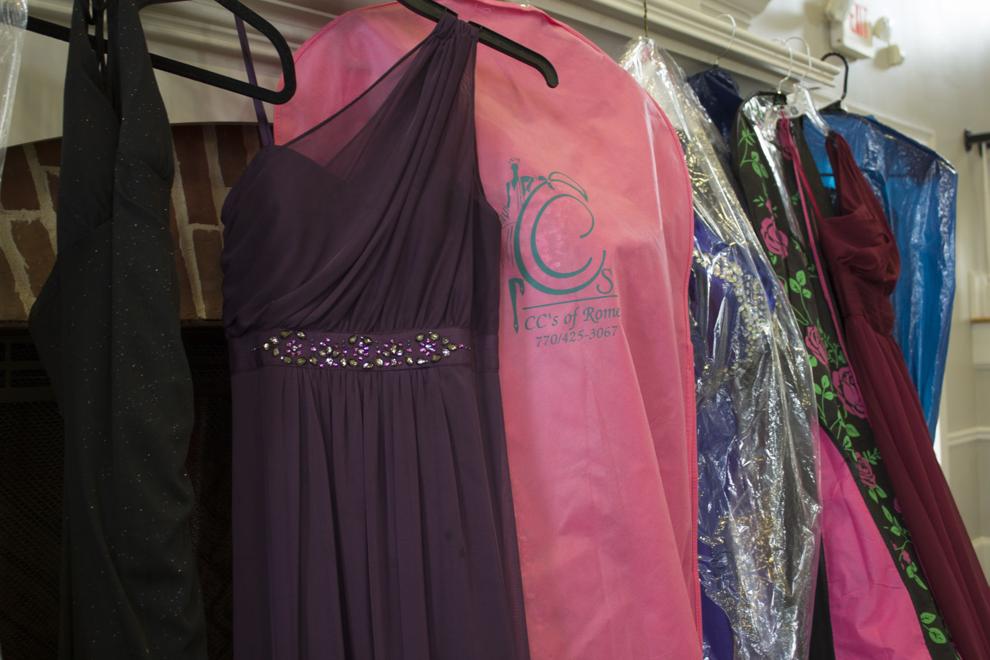 Getting ready for prom was an event in itself, with a disc jockey providing dance music and food and drinks offered between giving girls celebrity treatment at a clubhouse in the River Green neighborhood. About 40 volunteers were involved, between hairdressing, makeup, music, photography and food. The 12 girls were also given personalized gift bags by the time they left for dinner and the rest of the day's festivities.
Amberly Owen was invited to join her friend, Kylee Sasser when she was selected as a winner.
"I'm really thankful for this whole program," Owen said. "We don't have a lot of money in my house. I usually pay for things myself, so I wouldn't have been able to do this."
About 40 volunteers were involved from start to finish, with people "from all over" helping out, Kennison said. She intends to continue to hold similar prom events in the future.
"It can only get bigger. If we could do more, we would do more," she said.