Reinhardt Theatre presenting Shakespeare's "Twelfth Night"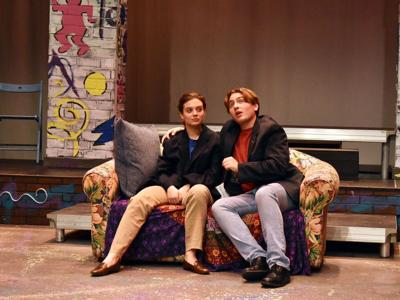 Digital Subscription
99 Cents/Month for 2 Months
Buy a monthly subscription or pay yearly to get full access to all of our local news. Subscribers can also sign up for a trial offer of 99 cents per month for the first two months. After that, the rate will be $7.99 per month.
Starting at
$7.99 for 30 days
| Rate | Price | Duration |
| --- | --- | --- |
| A+ Monthly | $7.99 | for 30 days |
| A+ 8 Week Promo -> Monthly | $1.98 | for 56 days |
| A+ Yearly | $79.90 | for 356 days |
| A+ 8 Week Promo -> Yearly | $1.98 | for 56 days |