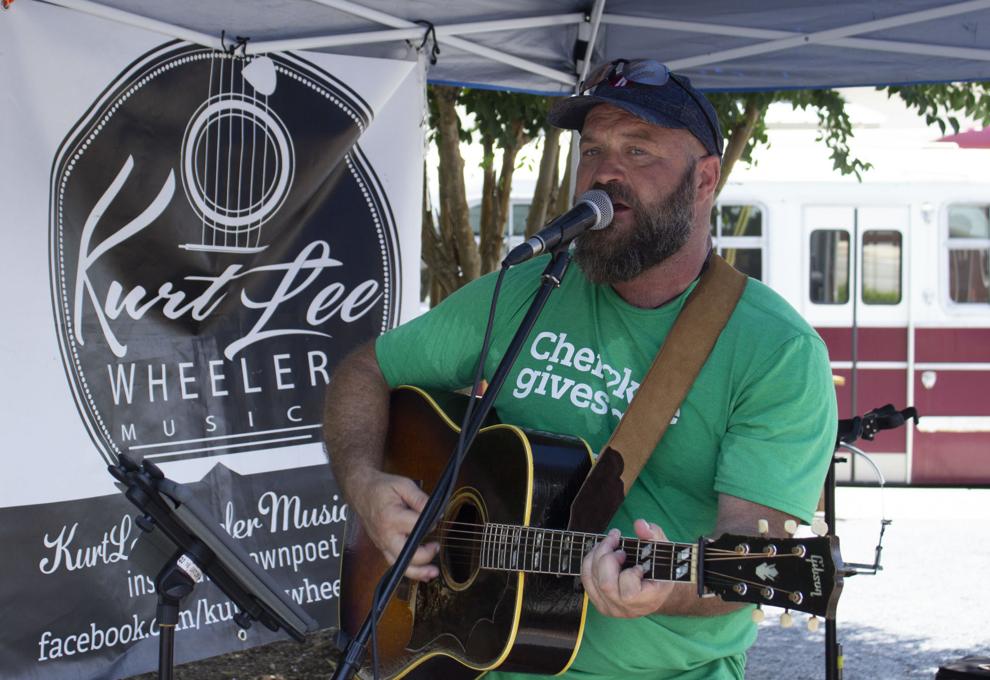 Local singer and songwriter Kurt Lee Wheeler will give a concert at West Milford Farm on May 20.
West Milford Farm is located at 7938 Ball Ground Road near Cumming.
According to West Milford Farm, the concert is a "vocal portrayal of life in the American Southeast."
Outdoor concert fans are encouraged to purchase tickets soon, as the first two Fridays at the Farm concerts were sold out.
Wheeler's musical expressions range from country to bluegrass and rock.
All of the farm's concerts this year start right at sunset. The start time for the May 20 concert is 8:36 p.m. 
Guests are asked to bring their own food and drinks, beer and wine. Alcohol will not be sold on site. All guests must be at least 21.
Tickets are $25 for lawn seats (bring a comfy camp chair) or $250 for eight VIP seats around a table in the barn pavilion.
There will also be local vendors at the event. A "bazaar" opens outside on the grounds at 9 a.m. with antiques, vintage and produce booths, and operates through the end of the concert with jewelry, clothing and arts and crafts vendors inside the Party Barn.
"Our concerts give the community an opportunity to experience live music and encourage our local music artists," said Chad Milford, co-owner of the farm. "We've added the Barnyard Bazaar this year to give concert goers a look at some goods and services that are available in their community, supporting local vendors and farmers."