Summer has begun and Cherokee County has many events to offer this season.
Here are some things to do in Cherokee from Friday, June 10 through Sunday, June 12:
1. Woodstock Summer Concert Series (Saturday, June 11)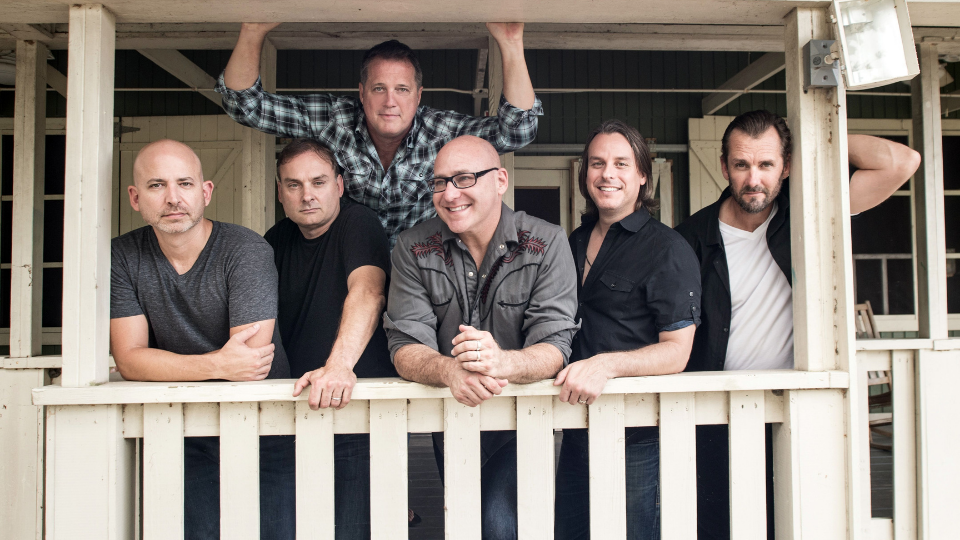 Woodstock's summer concert series returns at 7:30 p.m. Saturday with a performance by Sister Hazel. 
All Woodstock Summer Concerts begin at 7:30 p.m. All concerts in the series are free, and no tickets are required. The concert series is located at the Northside Hospital Cherokee Amphitheater, 101 Arnold Mill Road in Woodstock.
2. Orphie and The Book of Heroes at Woodstock Arts (June 8 - June 22):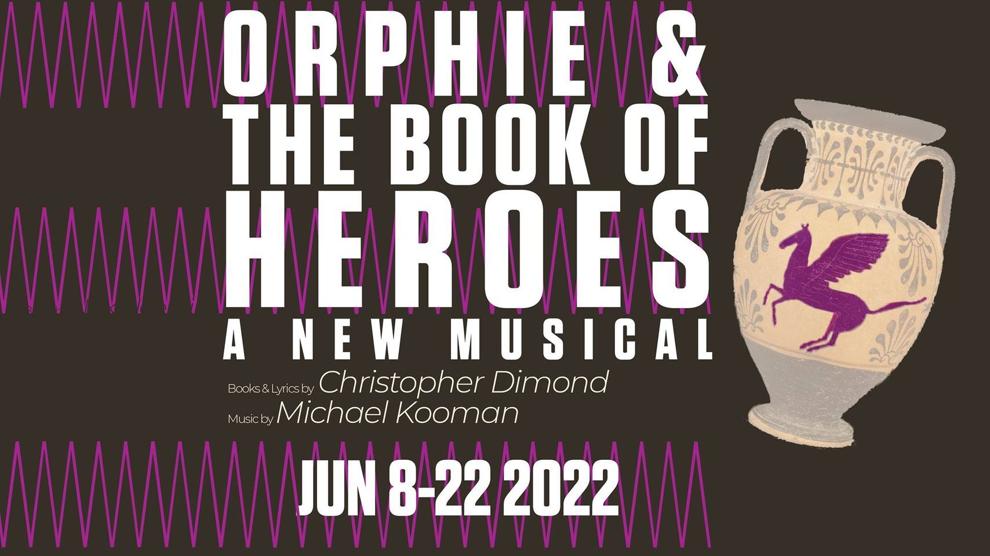 "Orphie and The Book of Heroes," presented by Woodstock Arts, is a musical adventure described as "hilarious and moving" that puts a twist on Greek mythology. Spunky and curious Orphie sets sail to save Homer and his Book of Heroes (a quest that takes her from the heights of Mt. Olympus and the depths of the underworld). 
This weekend's show times are 2:30 p.m. Saturday, June 11 and 2:30 p.m. Sunday, June 12. Doors open 30 minutes prior to the show. The Woodstock Arts Theatre is at 8534 Main St. in downtown Woodstock.
Tickets at the door are $18. Online, tickets are $18.20 including fees.
Run time: 90 minutes 
It is recommended for all audiences
There is an intermission
Masks are required during the performance
3. In the Rest Room at Rosenbloom's at the Canton Theatre (June 10 - June 12)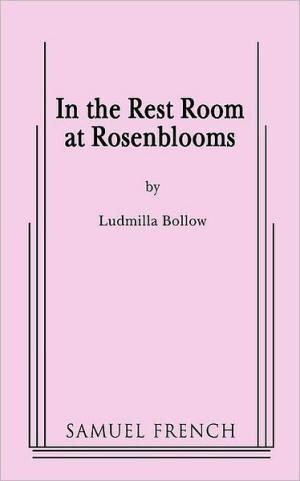 "In the Rest Room at Rosenbloom's" presented by Cherokee Theatre Company opens June 10 and runs for two weekends at the Canton Theatre. The play, based on the book by Ludmilla Bollow is a contemporary comedy that reveals the hopes, dreams and fears of three elderly ladies who spark their lonely lives by meeting daily in the rest room lounge of an outdated downtown department store, and the touching events that occur the day one of them is supposedly threatened.
Friday, June 10 (8 p.m. to 10 p.m.)
Saturday, June 11 (8 pm. to 10 p.m.)
Sunday, June 12 (2:30 p.m. to 4:30 p.m.)
Tickets (Friday, June 10): adults - $18 plus a $2.40 online fee; seniors, students, military, or member - $15 plus a $2.25 online fee
Tickets (Saturday, June 11): Same as Friday
Tickets (Sunday, June 12): Free 
The Canton Theatre is located at 171 East Main Street, Canton. 
4. Ready, Set, Grow! Getting Kids Excited About Gardening (Saturday, June 11)
The Cherokee County Master Gardeners is hosting a free class for children of all ages to get them interested in gardening 10 a.m. to 11:30 a.m. Saturday, June 11 at Encompass Ministries Inc., 6551 Commerce Parkway, Woodstock.. In this fun-filled class, children will learn about growing plants, the importance of pollinators, and the value of growing and preparing nutritious foods fresh from the garden. 
Each child will make their own seed bombs with wildflower seeds and will decorate and plant small pots of herbs that they can grow at home. They will also learn to make zucchini pizzas using fresh zucchini from the garden.
5. Levi Ransom Live at The Mill on Etowah (June 11)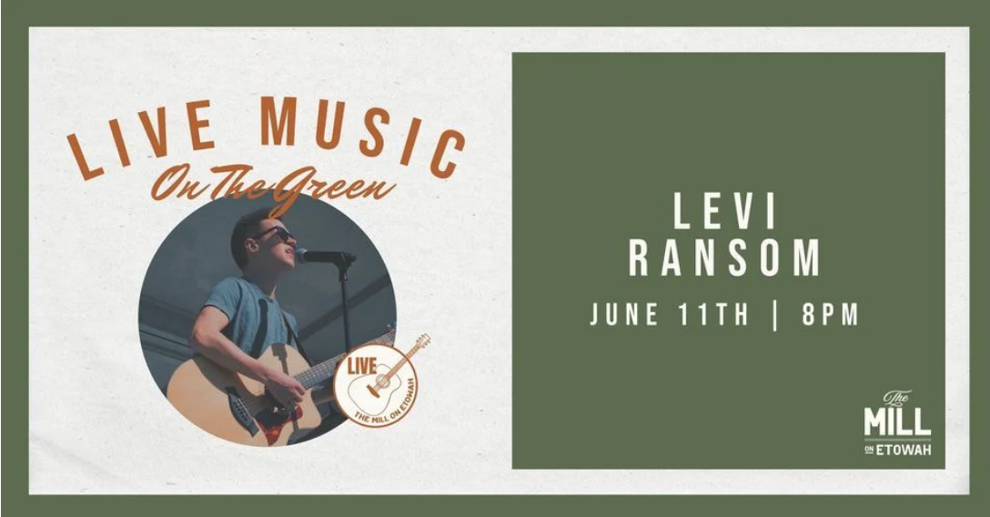 On Saturday, June 11, Levi Ransom returns to the The Mill on Etowah from 8 p.m. to 10 p.m.
Levi Ransom is a pop/rock artist from Atlanta. He started singing in church when he was just 4 years old, then quickly moved to writing his own songs at the age of 11 and began producing his own music during his senior year of high school. 
His most recent project "The Search For Happiness" brings upon a new era for his music, with new styles previously unheard from the artist that is sure to impress new and returning listeners.
The Mill on Etowah is located at 225 Reformation Parkway in Canton.