CANTON — Amanda Roark chased her dream and pursued music full-time only a few months ago, but she's already secured a spot among Cherokee County's best local artists. This fall, she's releasing her first EP, a two-song album to bring to her performances in the Atlanta area.
The 22-year-old Canton resident had played a few times at Madlife Stage and Studios in Woodstock, when she entered the venue's Undiscovered Artist competition July 31 and found herself in the final round. She won with her song, "Full of Words," which was written with Tyler Jarvis after a stranger told her she was "young, naive and full of words," she said. Roark's prize for winning the contest was a set of studio recording sessions at Madlife.
"It was very exciting," Roark said. "I feel like it was the right time for me. I'm at the point where I want to start recording, but I haven't had the funds to go to a studio and record for a few weeks."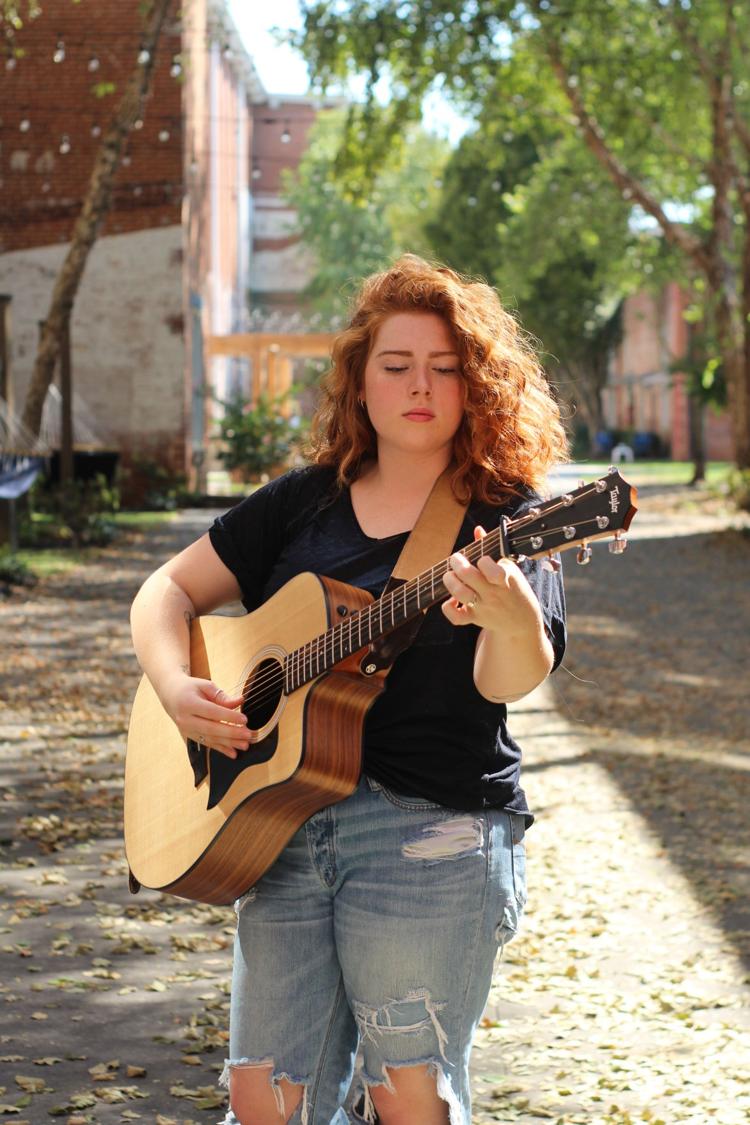 Those who have seen Roark sing know that the storytelling in her songs is as compelling as her soulful voice. Some of her influences, she says, are the iconic sounds of Allen Stone and Amy Winehouse.
The singer has been performing and writing music since she was a little girl. When she was senior at Sequoyah High School, her senior project involved recording a song in a home studio. It wasn't until recently, however, that she was a full-time artist. An illness became a wake-up call for her to follow her passion, so Roark quit the desk job she was working to make music her career.
"The end of last year, early this year, I got really sick, and my boyfriend was basically like, 'if you don't start now you're never going to actually go into it.' So I started doing music full-time and only booking gigs for money," Roark said. "That was the taking off point for me."
Roark says she's refined her songwriting to be more mature, and that she wants her songs to help people.
"I definitely want to be a voice for people that may not have a voice. I want to be a positive influence, and I want to help as many people as I can," she said.
With the EP recording came the opportunity for the musician to lead a band for the first time. On the tracks with her will be her boyfriend Clark Cumbee on keyboard, guitarist Chris Terry and Aaron Dunlap playing drums and bass. Previously, Roark performed in The Plush Tones, a band with a mix of blues, jazz, and R&B. Before that, she was in Close to Paradise, a collection of Mount Paran Christian School students playing country and classic rock songs.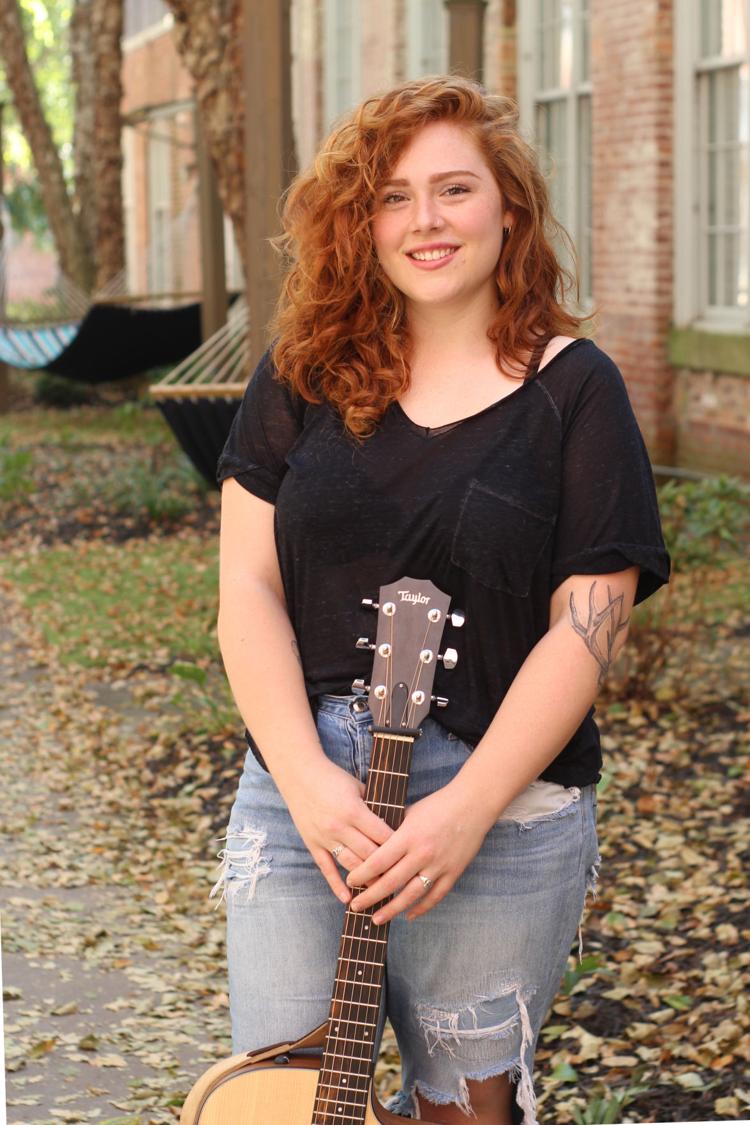 "It's very different," she said. "I feel like I've reached a new level in my music, so I'm excited to see where it goes."
Recording sessions are scheduled for October, and the artist said she wants the EP "out by November."
Audiences can catch Amanda Roark performing Wednesday at Madlife, and next Saturday at The Oak House's listening room with other local female artists. And, at noon Sept. 28, she'll be the opening act in Reformation Brewery's Cadence Fair in Woodstock. In Atlanta, she'll be competing in another songwriter contest at Eddy's Attic in November.
For more information about Roark, follow her on Facebook, Instagram or YouTube, or visit bit.ly/2lGeFEV.