Author Kim Williams' literary career started with a discovery about her own family history.
The Cherokee County resident was talking to family members when she learned that her great-grandmother had kept letters from her estranged husband, who their descendants knew little about. The contents of the nearly century-old letters, in which her great-grandfather is begging to be reunited with his wife, left her stunned, she said.
"I was sitting in my office. I literally was stunned when I read them. I felt sad for them. I went immediately to my secretary and I said, 'You have to hear these letters.' They're very moving," she said.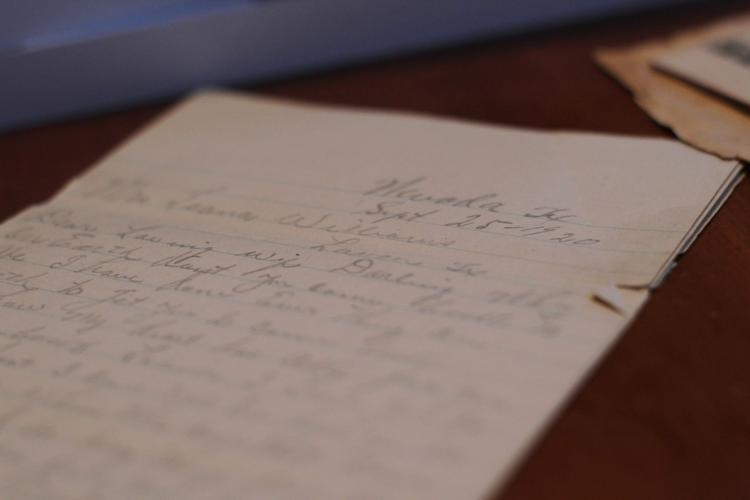 "I love you so, so dearly and I cannot see how you can stay away when the one that loves you and would do anything on earth for you pleads for you. I would give my life for you, darling," part of a letter dated in 1920 reads.
Williams decided to tell their story in what became a series of novels called "Letters to Layton." The third book, "While the Rain Whispered," recently released on Amazon and in print copies.
The first two books, "Among the Crepe Myrtles" and "When the Butterflies Dance" follows Ben and Katherine, who are loosely based on Williams' great-grandparents, and a fictionalized small town Texas community. The newest edition is a story about their only child. All three novels explore the Christian faith of the main characters as they navigate their relationships.
"Among the Crepe Myrtles" was recently named Outstanding Book of the Year in the Christian Fiction category of the Independent Author Network awards for 2019.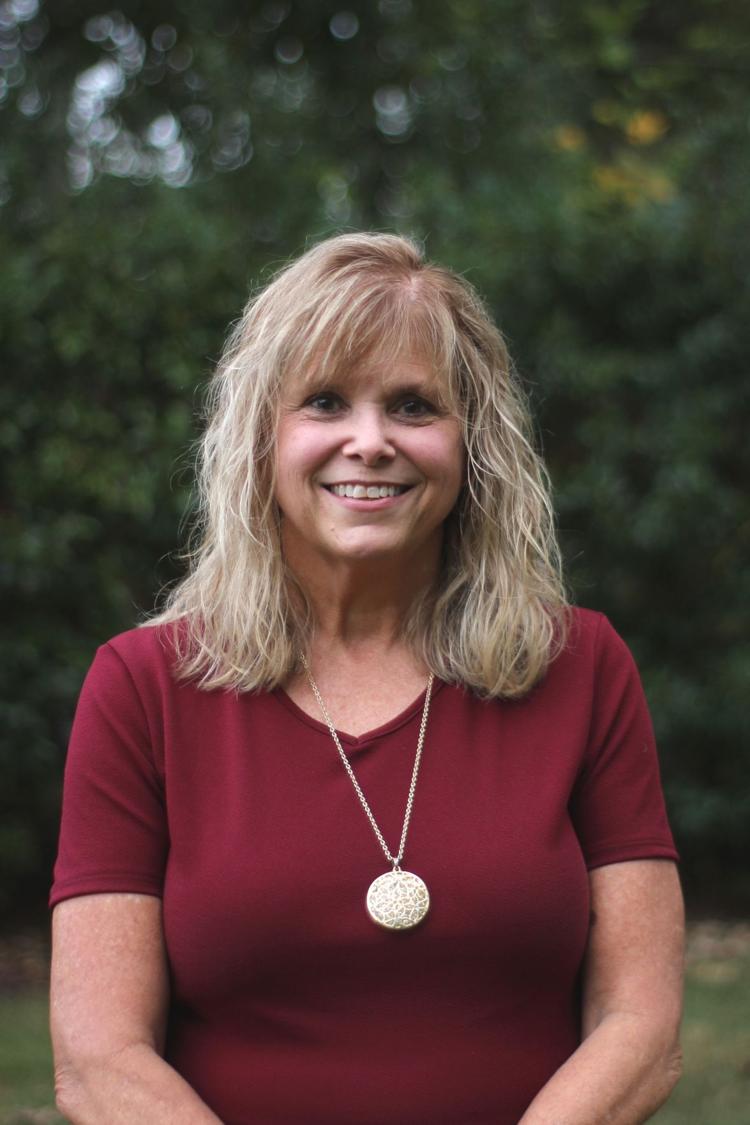 The author gives the characters of Ben and Katherine a happier ending than their real-life counterparts, she said. In the book, the couple is eventually reunited, but the real-life John and Lena Williams remained apart, and their daughter grew up without her father. In one census, Lena Williams reported her husband was dead even though he lived for many more years, Kim Williams said.
"I wish I had letters (my great-grandmother) wrote. According to these, she never wrote back to him. But what intrigues me is she kept the letters," she said. "To me, I don't know, it sounds like he probably did something he shouldn't have. And it sounds like they probably wanted to get back together, but something just prevented them from doing it."
What got her started after years of wanting to tell the story, Williams said, was the suggestion of another author, L.N. Cronk.
"I beta-read for her. One time in our conversation, I made a comment, and she laughed, and she said, 'Have you ever considered writing your own books?'"Williams said. "And honestly that was the last straw for me because my family had been saying that forever. They knew that I had this story floating around in my head. I think God really used her to be the final kick-start."
In addition to writing, Williams is the director of the preschool at First Baptist Church of Woodstock, where she has been educating and caring for young children for over 25 years. As director of the program, part of her duties have included traveling across the U.S. and the world to work with educators and parents. She spent four years in her role as preschool director coaching teachers and parents at a school in India.
"That is one of the highlights of my life. We're still very connected," she said. "The idea was to get them to the point where they were doing this on their own, and that's kind of where we are now."
Before starting at the church, she was a teacher at a private school for middle and high school grades. Williams is in a family of educators — her husband Lynn, who she met at a middle school church camp, drives a school bus for Cherokee County School District after he retired from Southern Company. They have two children, Cherokee High School teacher Jake Williams and CCSD recruitment coordinator Lindsay Bowley, and a 1-year-old grandson, Judson.
A book signing is scheduled for Nov. 30 at Book Warehouse at Outlet Shoppes of Atlanta, 915 Ridgewalk Parkway, Suite B250 in Woodstock. For more information, visit kimwilliamsbook.wordpress.com.