The Canton Tree Commission has announced its Yard of the Month for October as the home of George and Diane Murphy.
Built in 1988, the Murphys have continued to tend the garden on a consistent basis for the past 30 years, leading to a vibrant and beautiful yard that circles the house.
Their yard consists of several variations of flowers, trees and various decorations for the fall season including pumpkins and a witch wreath on the front door.
In the backyard, there's a gazebo filled with chairs and decorations that feel right at home with the layout of the rest of the house and yard. The gazebo was initially built as a way to fill up space, but has since become an integral part of the house and yard.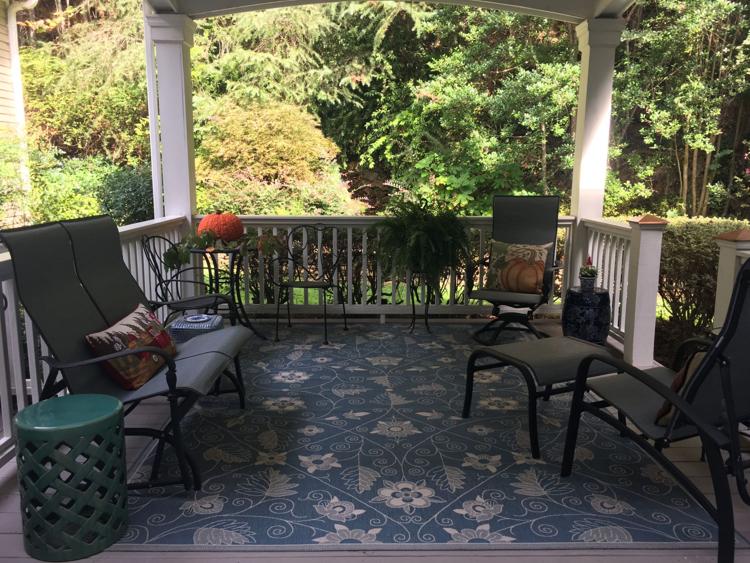 "Originally the deck was just long and we had a big yard," Diane Murphy said. "Once our son moved out, we decided that we would like to use the space more, so we expanded the deck and built the gazebo. It's almost like we have another room now."
The Murphys also added onto the backyard by creating a natural waterfall behind the gazebo. The stone waterfall is nestled into a tree lined bank, surrounded by woodland ferns, leucothoe, oak leaf hydrangeas, camellia japonicas and annual heather.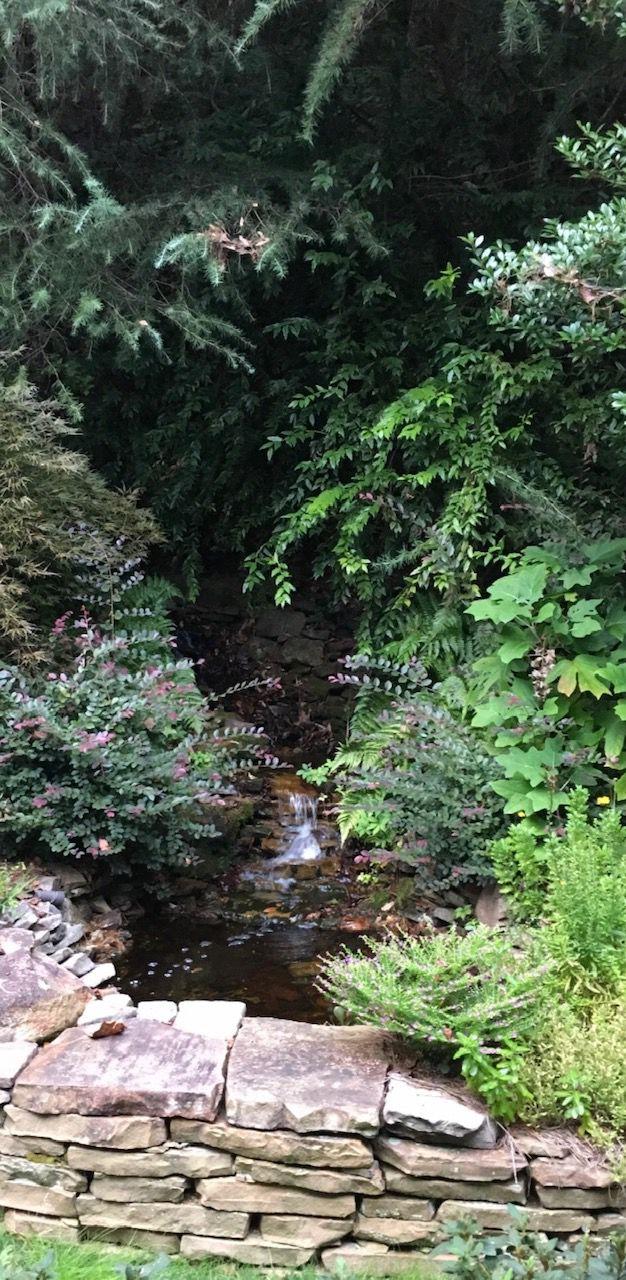 Along the side entry sits a stand of Bradford pears that were planted by George Murphy not long after they moved into their house. The side also consists of an assortment of evergreen hollies.
"It seems like it was just yesterday that I planted the Bradford pears," George Murphy said. "Bradford pears are known to grow very fast, which is why I planted them, but I am still surprised at how short they took to grow and how nice they look."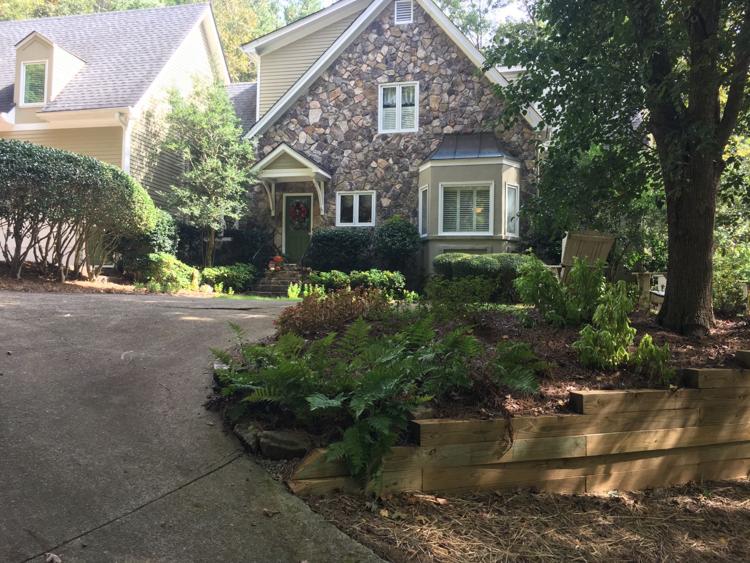 With the arrival of fall weather, the natural fall color will start to take over in the Murphys yard, making for a beautiful sea of colors.
The Canton Tree Commission and tree commissions across Georgia work to maintain the natural beauty of the state, encourage good landscaping practices, empower citizens to respect nature, outline problems regarding community maintenance and create events encouraging citizens to get involved with the beautification of their city.