Next year's Miss America contest will include Reinhardt University student and Canton resident Victoria Hill, who took the Miss Georgia crown Saturday in Columbus.
The new Miss Georgia says she is ready to use her voice to advocate for the state's foster youth. Her social impact initiative, or platform, is called "Flip the Script on Foster Care," including addressing the need for homes and building relationships for those aging out of the system. 
"It's exciting, we're hitting the ground running, and I'm doing as much as I can while I'm still here in Columbus," she said in a phone interview with the Tribune on Monday.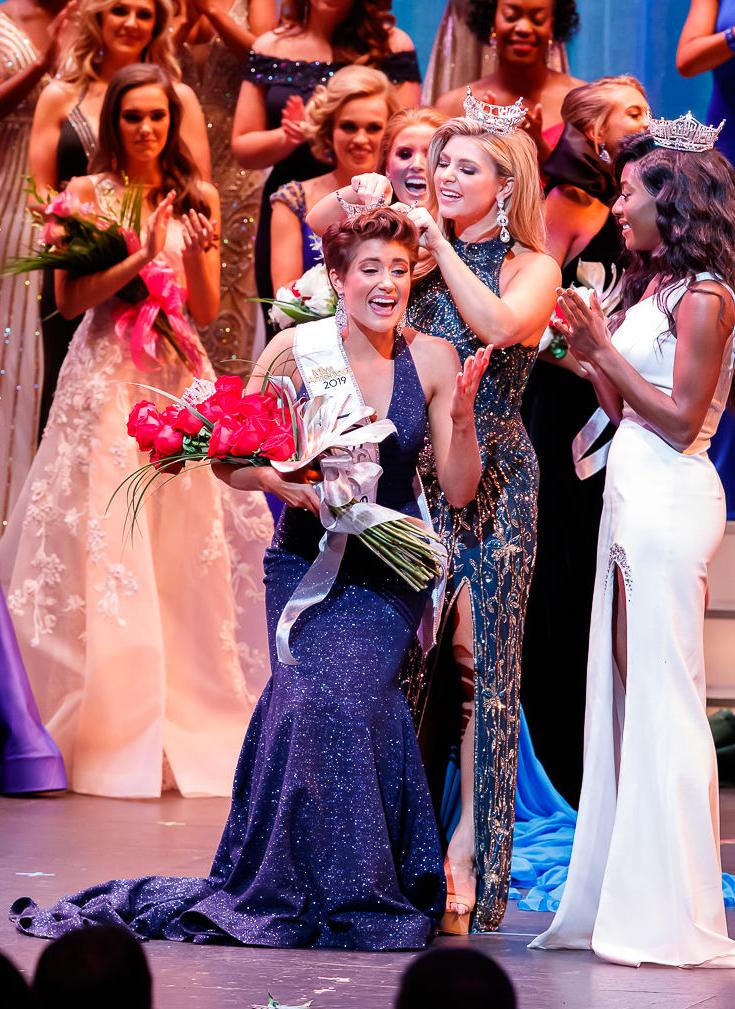 The queen's prize is a $15,000 scholarship. She also has a one-year lease for a vehicle from Kia AutoSport Columbus, which she will use to travel for Miss Georgia events.
Hill, 20, earned first place in the interview, talent and on-stage question categories as Miss Capital City in the five-day competition. Her talent was singing an aria from the opera "La Fille du Regiment," which she performed in character in a Renaissance-style costume. Hill has won national awards in classical singing, and has performed in the Reinhardt opera program. After graduation, she hopes to become a professional opera singer.
Hill volunteers her time at North Georgia Angel House, a home for women and girls in the foster system. There, she developed the WINGS, or Women in Need Growing Stronger, program, which connects the young women with community mentors to help them reach personal goals and develop life skills. Saturday, she received an award for her community service work from the Miss America Organization.
Since earning the state title, Hill has talked with nonprofits about further promoting foster care, she said.
"In the next couple months, I'll be traveling the state to promote mentorship in the foster care program, wherever I may go," she said.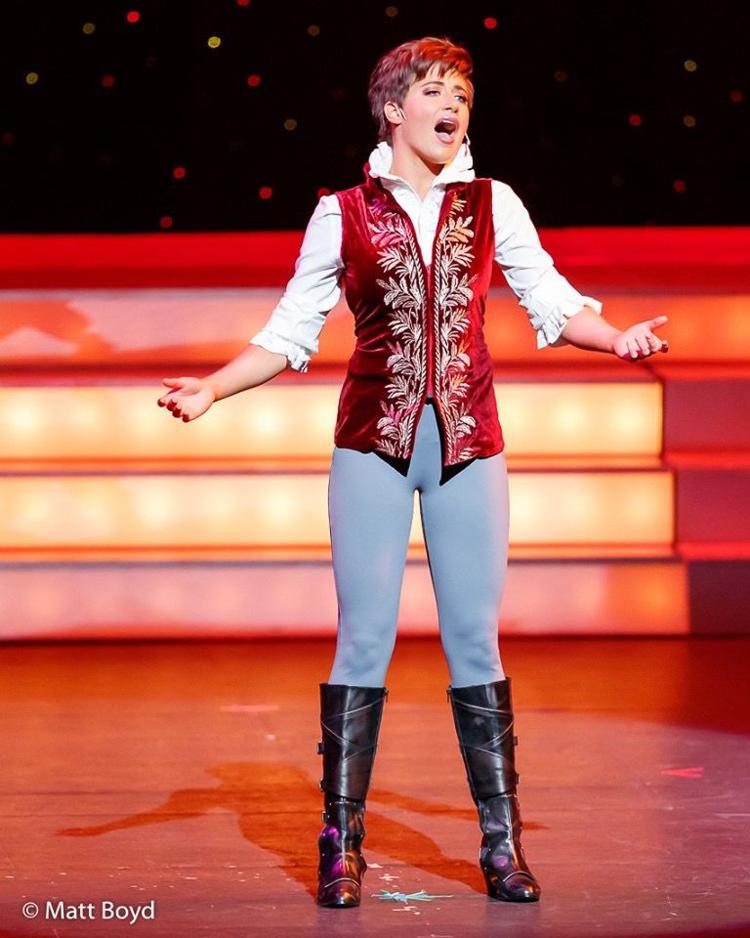 Hill, who is taking a year off school for Miss Georgia before she returns to Reinhardt for her senior year, said her bachelor's degree is paid for thanks to scholarships from the Miss America Organization and singing competitions. She plans to use most of her latest winnings to go toward graduate school tuition.
Hill draws from her own experience with pageants to encourage younger girls to try something new, she said.
"I try to tell girls all the time, make sure you're pushing yourself and you're not afraid to step out of your comfort zone. I stepped out of my comfort zone and I'm so glad I did," she said.