Updated at 3 p.m. on Thursday:
Fire officials say a lightning strike is to blame for the early morning blaze that destroyed a home on Spruce Manor Court in the BridgeMill community on Thursday.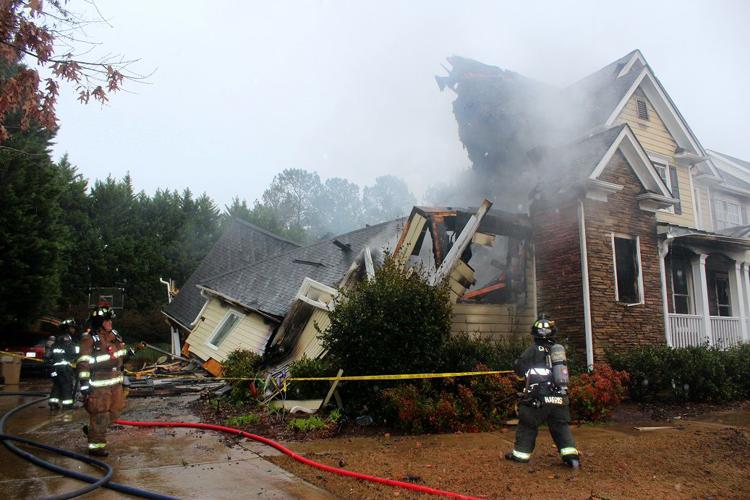 Tim Cavender, spokesman for the Cherokee County Fire and Emergency Services, said Thursday that fire units, including a ladder truck, responded to the two-story home at 306 Spruce Manor Court at about 5 a.m. to find it engulfed in flames. It was not immediately known if anyone was inside or not, Cavender said.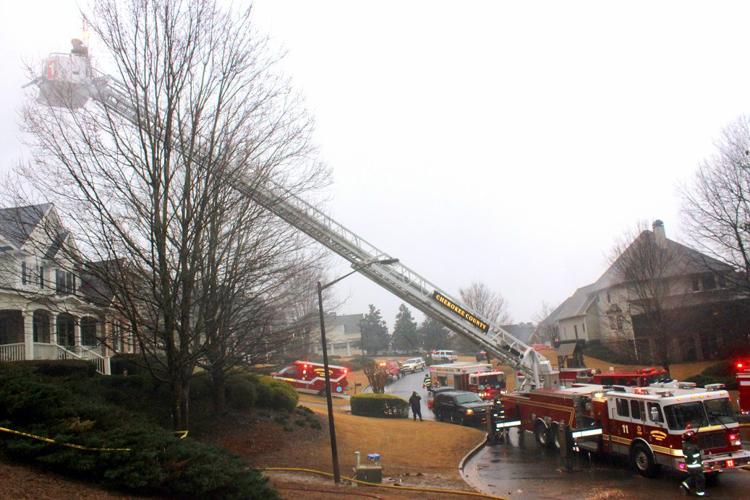 According to Battalion Chief Kevin Lanier, the two adults and three children who lived in the home were away on vacation when the fire broke out. Lanier also reported that the home was "a total loss."
Portions of Spruce Manor Court were blocked during the fire operation. No injuries have been reported.
A GoFundMe has been set up (here) to raise money for the family, whose home was destroyed.