Anita and Ken Corsini have been remaking houses throughout Atlanta and its suburbs for years, including Cherokee and Cobb counties. From their base in Woodstock where they live and operate their business Red Barn Homes, the work they have done in the area of flipping – renovating and reselling -- more than 600 houses gained them national attention and their own television show on HGTV, "Flip or Flop Atlanta."
So far, the couple has filmed one 13-episode season and are in the midst of filming a second season. The show is one of several spinoffs from the popular original Southern California-based "Flip or Flop."
"The success of HGTV's original 'Flip or Flop' and 'Flip or Flop Vegas' set the stage for 'Flip or Flop Atlanta,'" said John Feld, senior vice president of programming for HGTV, DIY Network and Great American Country.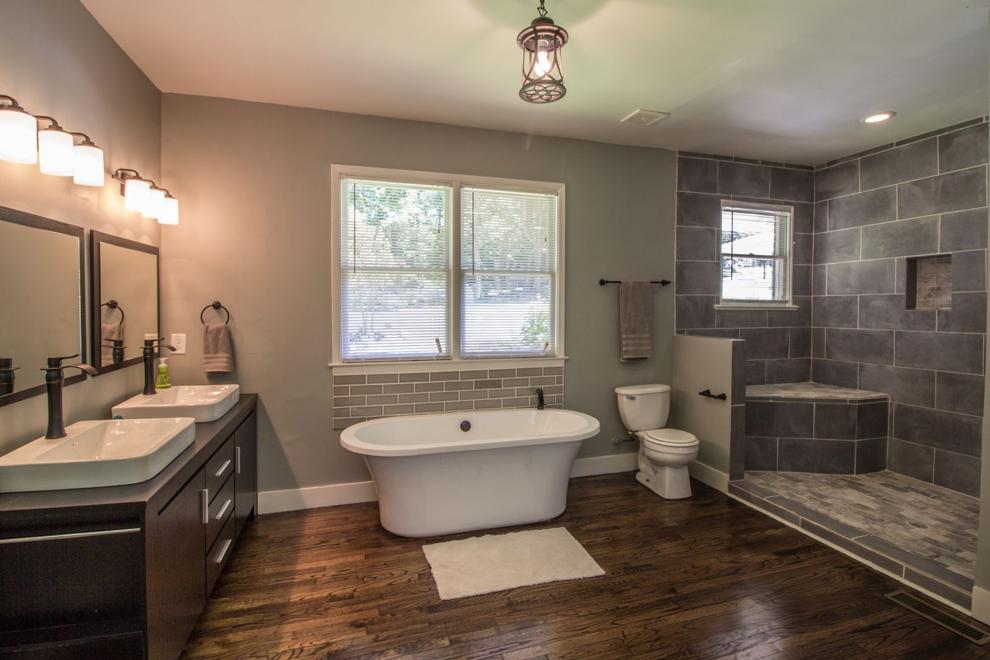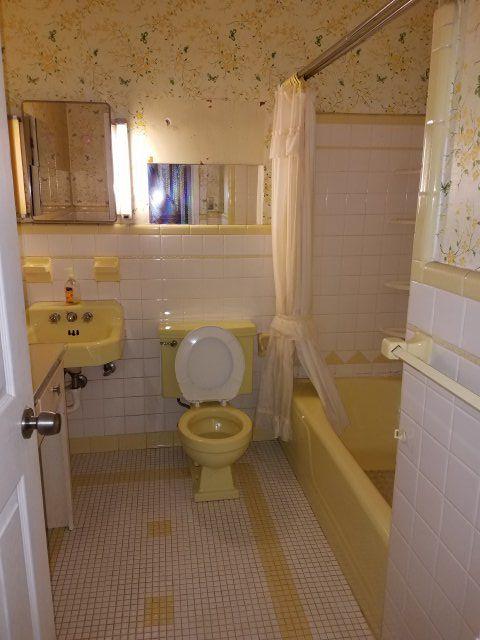 The Atlanta housing market is "totally different" from other cities featured on "Flip or Flop" shows, Anita Corsini said. "Atlanta has some of the most beautiful neighborhoods in the country. We take pride in making it a little more beautiful with each house we flip."
The Corsinis met in their junior year of college at the University of Georgia and after years of working in other fields with their respective degrees, decided to "pursue their passion."
"In my first five years out of college I was in insurance but always wanted to be in real estate," Ken Corsini said. "Once I graduated I was listening to real estate courses going back and forth to work knowing somehow that's where I wanted to be. After five years of being in a corporation, I quit my job and Anita was a teacher at the time and a year later quit her job and became a real estate agent. We both quit what we were doing to really pursue what we love."
Now a national television audience gets to share in that love.
How long each house-flipping project takes depends on the size and the work involved. The projects can range from three weeks to two months, Ken Corsini said. The pair has found that many of the projects can be extensive—a century year old house can cost $100,000 to rehabilitate.
They've also bought houses with unusual items from previous owners, including preserved animals and mannequin parts. The couple commonly finds insects, old magazines, mold and "very odd smells," Anita Corsini said. "It's pretty gross."
Being on television has drawn more attention to their business, Ken Corsini said, but it hasn't affected the way they do business.
"It is a lot to juggle, but it's a lot of fun," Anita Corsini said. "It certainly adds. It's not like anything from our normal work habits, daily lives have changed, you're just adding filming on top of that—which is adding a very thick layer. But it's a very fun layer. So, we're learning to juggle things in a different way. We were always juggling things."
The second season of "Flip or Flop Atlanta," should wrap production in May, with the new season starting in August.
Atlanta's city center has provided both business for Red Barn Homes and fodder for the program.
"There's a real big push out there to revitalize in-town neighborhoods, which was previously stagnant for years, especially during the downturn," Ken Corsini said. "But now, you've got a lot of young professionals that want to get back in town and not have these long commutes. So, there's a lot of in-town neighborhoods with really old housing stock—we're doing one that's over 100 years old right now. Because of that, that's making our rehabs a much bigger process."
In the second season of "Flip or Flop Atlanta," viewers will see some pretty extensive renovations, Anita Corsini said.
"Because of the inventory selection that's out there, the houses we're picking up are way more distressed than typical. So, on our show, you'll see much bigger rehabs just because the inventory that's out there is very severely distressed."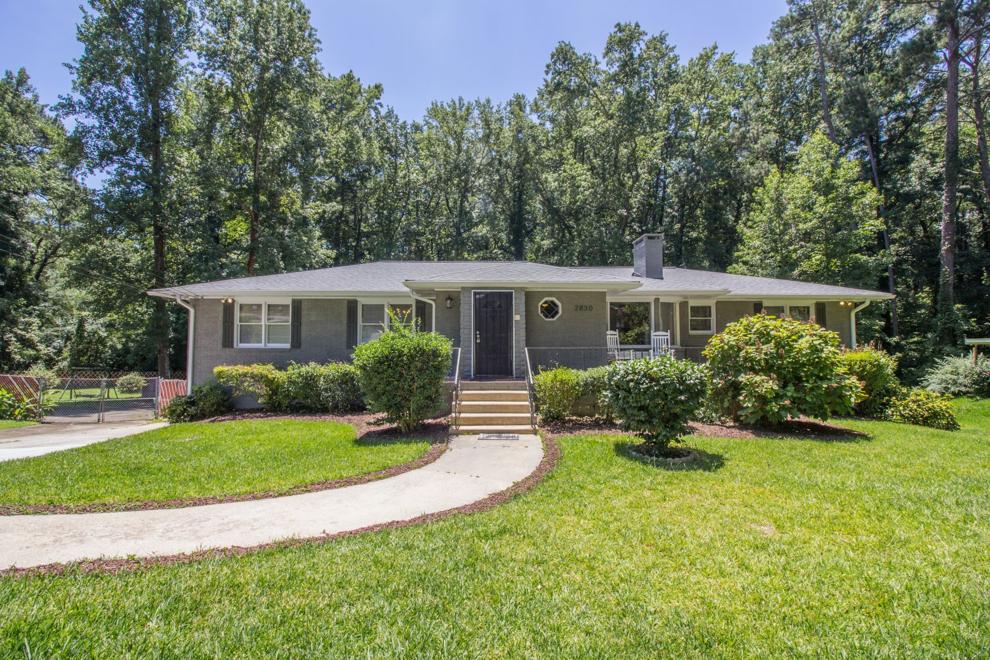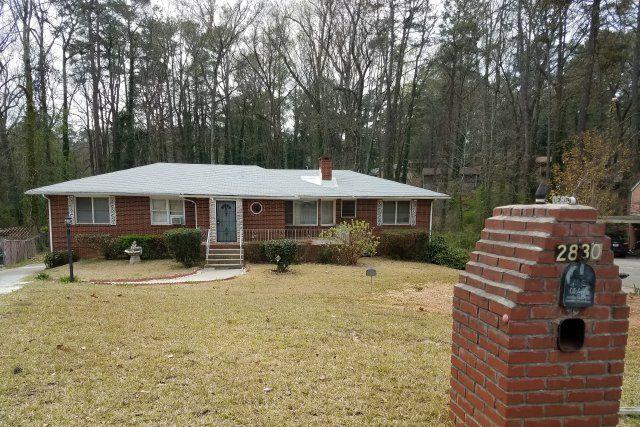 Even with the success of their show, the Corsinis remain grounded and love their lives in Cherokee County.
"We love Woodstock because we love the people first," Anita Corsini said. "We love the community and the way everyone works together."
"It has a small town feel. Schools are good and the community is tight. It's a great place to raise a family," Ken Corsini said.
The home where the couple lives with their three children, Naomi, 10, and twins Rocco and Kayla, 7, sits on 14 acres with a private lake. The home has 12 different levels, according to HGTV.